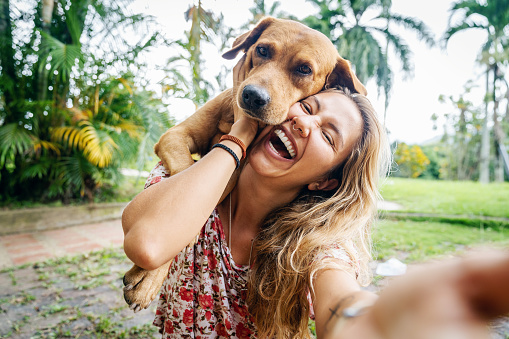 Pet Sitting
Have heard of pet sitting, yes you heard right, now we will be giving your pet to be seated by a loving pet sitter who would be sitting with them in your own home while you would be out. They are well trained so you have now worries for the safety of your ept, and for sure they would love them.
Dog Walking
The Posto dog park, the Medford dog park, all are the best places in the state for these sweet dogs to have their strolls, be it in the evening or morning. So now with the dog walking service, get your own dog walker from CuddlyTails and let your dogs have a healthy and happy day out with some fresh air to rejuvenate their hearts.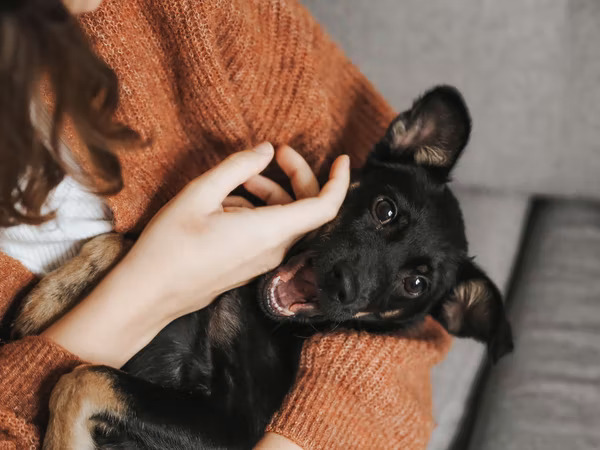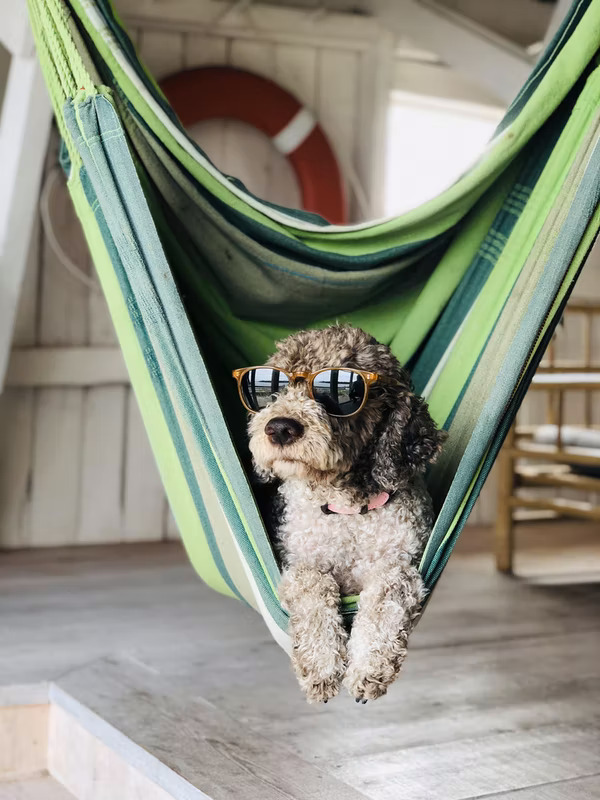 Pet Check In
So with various pet day check-in centers we have you can safely drop your pet at the center. They would be fully taking care of the needs and in the evening you can just pick them back home.
Dog Day Care
Give your pet the best care with the CuddlyTails pet day care, we will just get you through a carer who would happily come to your home and for the whole day care for your pet, like feeding, bathing, playing so that you can have some me time with yourself. Your pet would not be grumpy with the new face but would surely enjoy their loving company.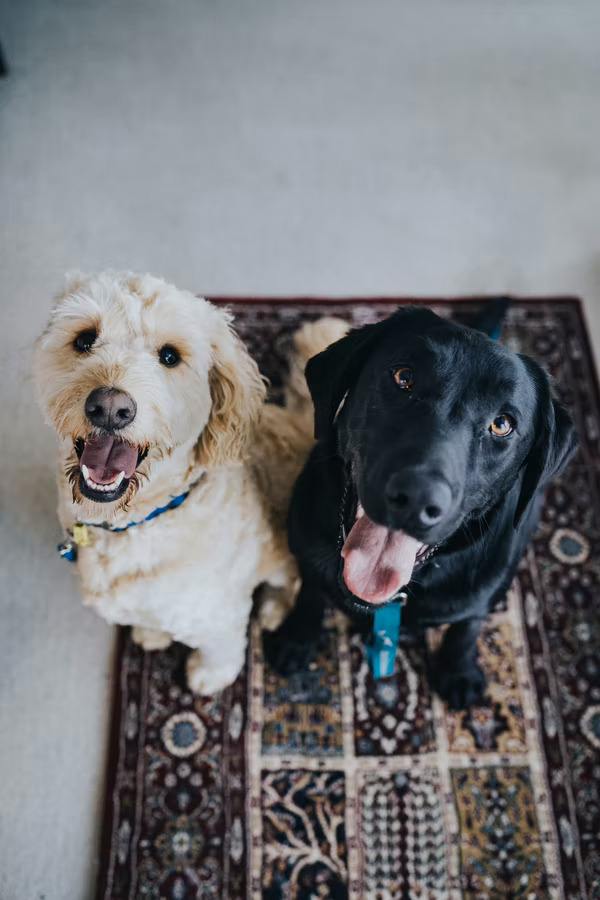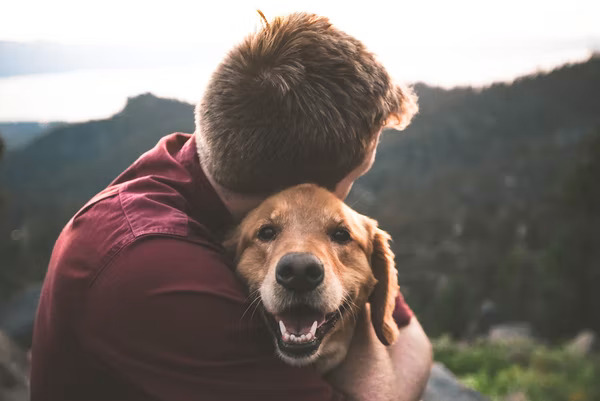 Dog Boarding
The north pacific state of Oregon, we the CuddlyTails bring new experience for all the pets and their parents. Avail our online app for these services. Go for the pet boarding where you get the opportunity to connect to the nearby pet sitter at whose house you can leave your pet for the time being while you can easily have a short vacation you might be planning. They are animal lovers and would be very warm with your pets.