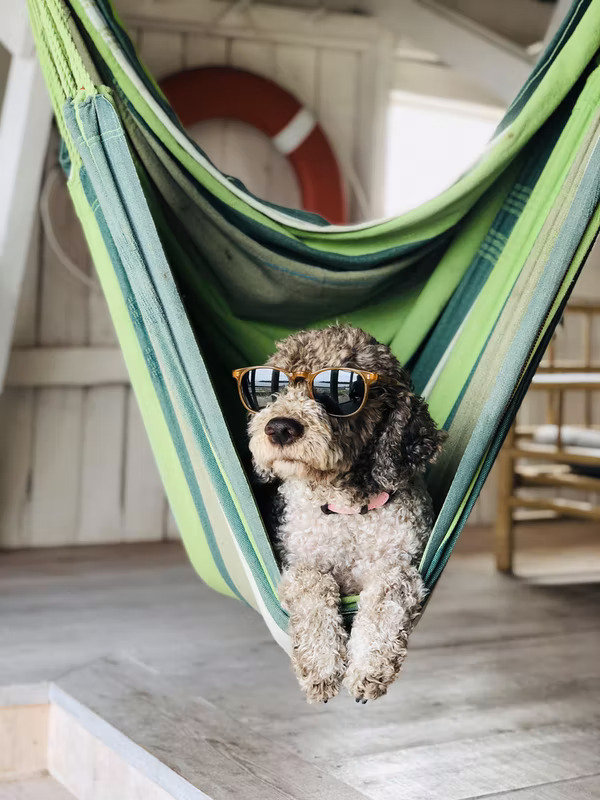 Dog Boarding in Eugene,OR
Eugene Oregon will now have a happy mood, especially for all the pet owners as CuddlyTails app is now active here with the pet services as through the app the pet parents can now happily get connected to service providers. In dog boarding you will be connected to a pet sitter who will be boarding your dog or cat for one night with food, care, comfort and above all security in your absence. So just try out this sensational pet service and why not try out a short weekend vacation for a whole day and night.
Pet Sitter in Eugene,OR
Dog sitting is now trendy as through this incredible service pet parents can get some time for themselves or even finish their extra work at the office while staying back. CuddlyTails app will help you to locate and connect to the nearest pet sitter in town and would help you to book them. Being on time for the booking and always having a caring nature for the pets makes them a good sitter, who would be taking charge of the safety of the pet in your absence.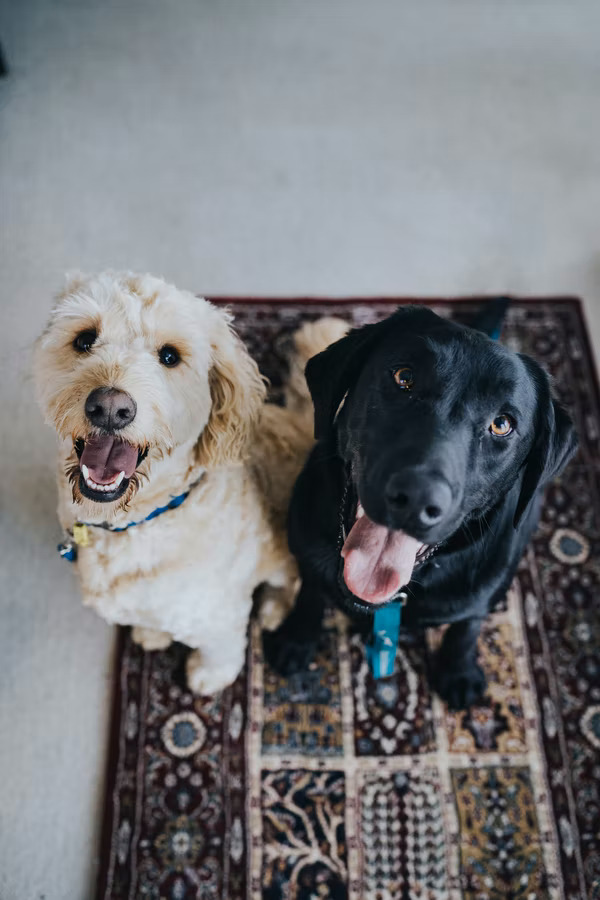 Dog Walkers in Eugene,OR
Make walking much fun for the little one with the CuddlyTails app for ept services and get the best walker in town do your dog walking. Yes they are vetted and would always be caring to your furry baby when out for walks, making it safe and comfortable for them to enjoy the stroll outside. You can even track their movement with the live tracker on.
Dog Daycare in Eugene,OR
The doggy day care is one such service which helps pet owners in their daily work life and you get the best carer for your pet. They would be taking all the responsibility of your little one for the day and follow the daily regime. You can now have a little time out for yourself to finish the errands at home or even go out for sometime. You can be rest assured the dog care service is purely designed for the dog and your little one would be safe with the carer.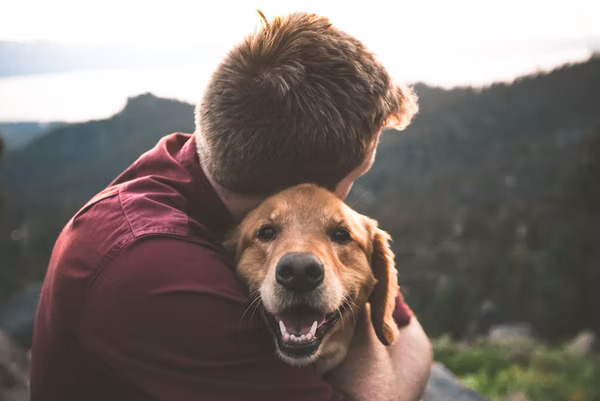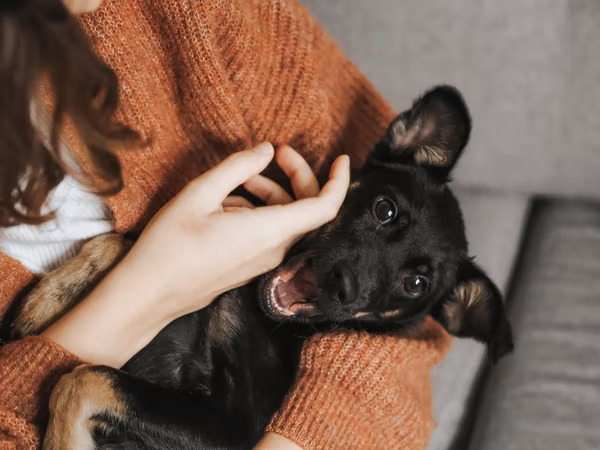 Pet Checkin in Eugene,OR
The dog day check-in centers are now just on your fingertips as you can book through the app for the center nearby. You just need to drop your pet in the center and pick them up. They will be in good hands for the whole day.