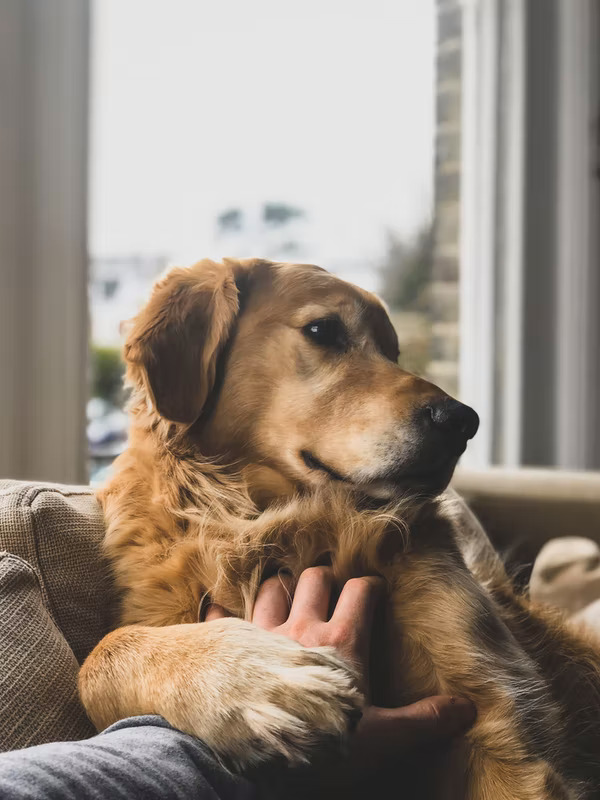 Dog Boarding in Salem,OR
Make your pet more happy as now with the CuddlyTails app all the pet owners in Salem Oregon can get extra support to care for their pets with different services. Try dog boarding through our app as we will connect a pet sitter near you and you can for one night board your dog or cat with them. They are all experienced and would be taking care of your pet as their own with food, comfort and safety.
Pet Sitter in Salem,OR
Yes, pet sitters, just like the babysitter, are now the trend for many pet owners. With the fast life it is hard to always be there for your pet, so you can connect and book a sitter for the dog sitting for a weekend night or even a whole weekend. They always follow the instructions given to them and will keep the safety of your pet as their main responsibility. So you can be rest assured that your beloved pet would be in safe hands.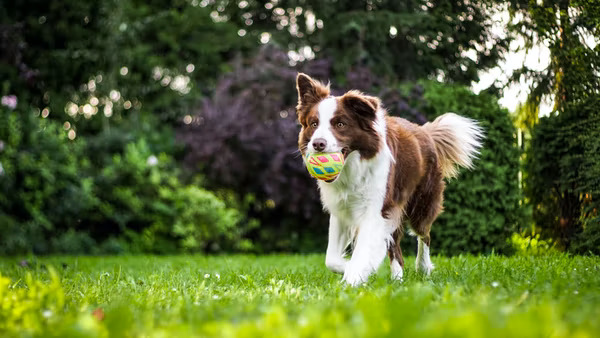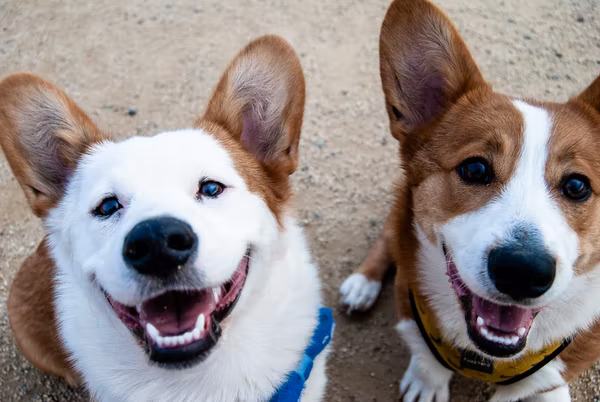 Dog DayCare in Salem,OR
Have the best doggy day care service for your little pet as through the CuddlyTails app you get to book the carer just next to your house with experience. Yes the carer would be taking the responsibility of all the daily regime of your pet from morning so that you have some free time for yourself. With the carer doing the duties of the pet dog the dog care session becomes more fun and exciting with these experienced and dog loving carers.
Dog Walkers in Salem,OR
Yes, with our CuddlyTails app you can even get a personal dog walker for your dog for the best dog walking session. We have all the vetted dog walkers to connect who are very reliable and give the safety and comfort of the dog as their priority. So your little one would be in safe hands also you can track their movement through the live tracker used by the walker.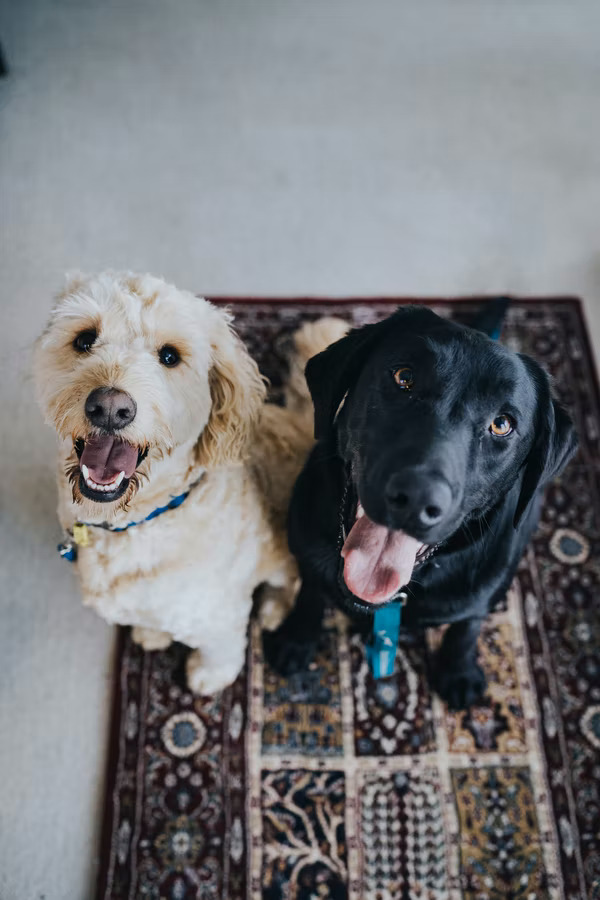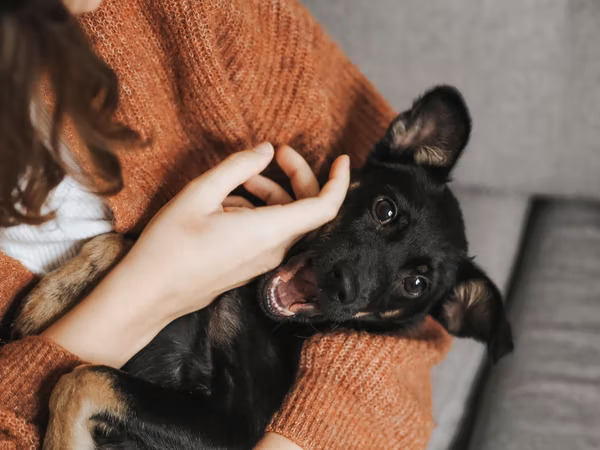 Pet CheckIn in Salem,OR
Book a dog day check-in service with a center nearby through the app and you have to just drop your pet in the morning and all day long they would be in the safe and caring hands of the carers there and get them picked up in the evening.