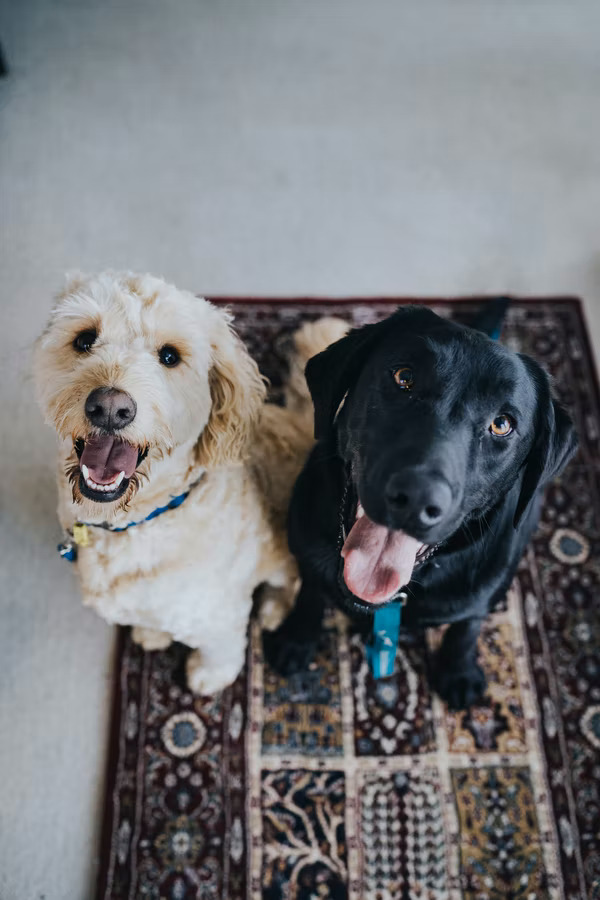 Pet Sitting Wyoming
Pet Sitting in Wyoming- If you have a sudden dinner plan do not worry, just book the pet sitting service in our app and a sitter would be at your doorstep taking all the instructions and follow them by heart. They will also keep you posted about the well being of the dog through pictures and video chats. So get relaxed and just book your sitter today.
Dog Walking
A very good habit even for dogs, to maintain their health and happy mood. So now with the dog walking service you can book your own dog walker from our list and they will be taking your puppy for a good stroll, maybe to the Lander or the Bitter Creek dog park, if they are near your home. To maintain the safety of the dog we have the live tracker for the pet parents to keep them posted about the movement of the dog.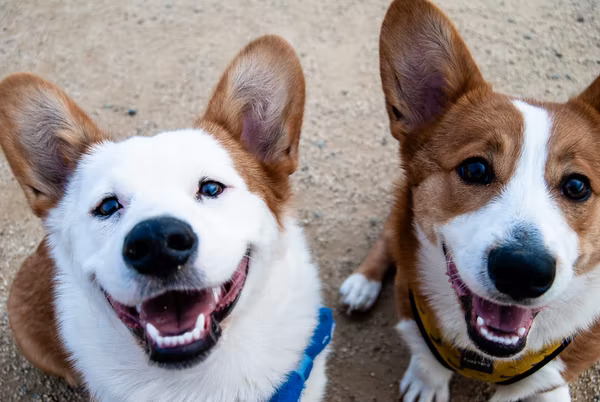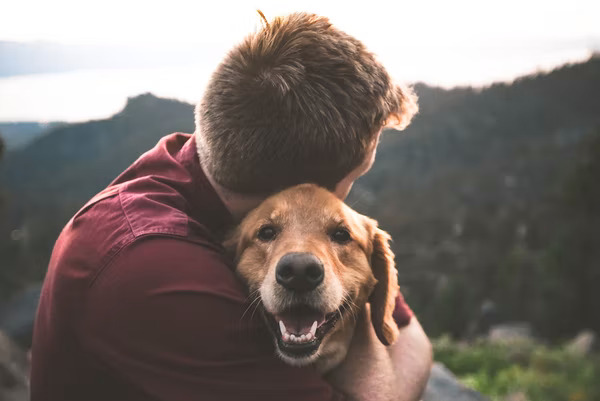 Pet Check In
Also in our app you would find the connect to the pet check-in where you can drop your pet for the day and collect them in the evening.
Dog Day Care
If you want to relax for a day, why not try the pet day care, with us at CuddlyTails, we will allot a good carer who would be caring for your dog with their daily schedule intact and even play with them, and all in your home so serenity would always be there.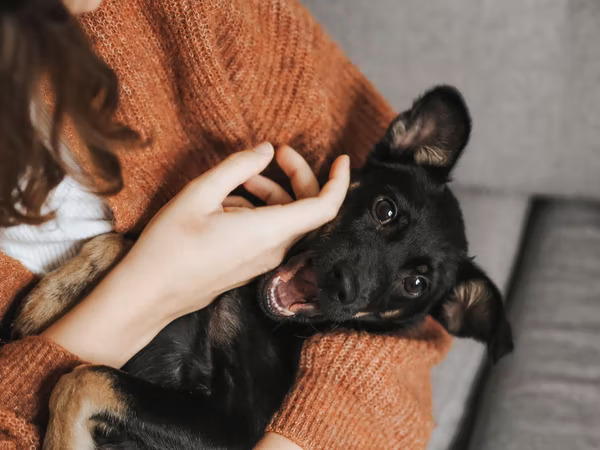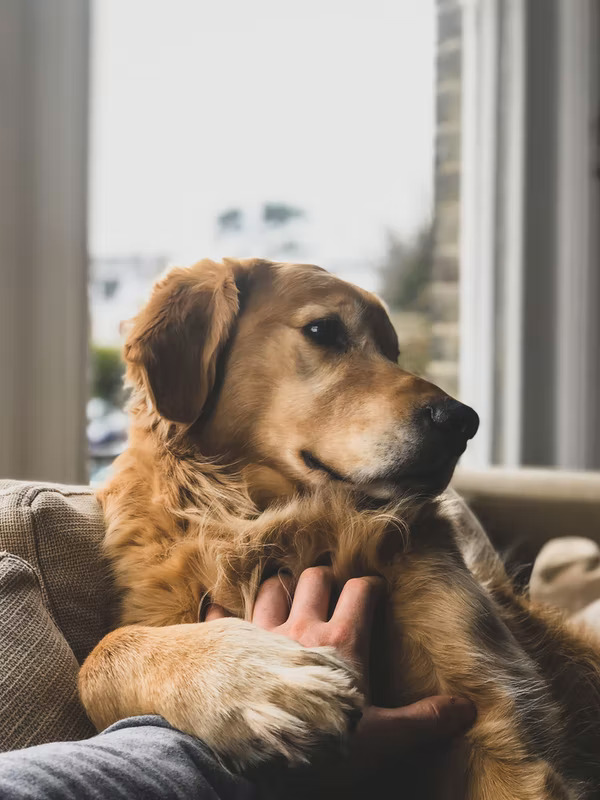 Dog Boarding
We the CuddlyTails come with a promise to all the pet owners in Wyoming that with our various pet services you would now be able to relax as we would always give priority to the pets and see to their well being. Book for the pet boarding service with us and get connected to the neighborhood pet sitter who would be keeping your pet. You can now have your vacation. And your pet would be safe at the pet sitter's home.