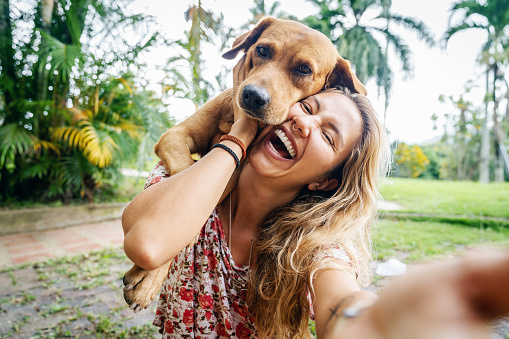 Pet Sitting
Just like babysitting now your pet dog and cat would also get the pet sitting luxury with the CuddlyTails. They would reach your home on the allotted time you choose and with your directions would take all the needful care of your dog or cat till you would be back home. They all are very compassionate so you can relax leaving your pets with them, as we keep strict protocols while selecting.
Dog Walking
Live tracking, experienced walkers and animal lovers are all the qualities of the CuddlyTails dog walking service. Book now and get one of the best walkers in town and let your dog enjoy the best stroll of their life. The walkers would always prefer to take them to the nearest dog park, like Spindler, Delwar city or Brunswick dog parks, which are the best in the state. Here the dogs can have their own gala time playing and strolling around with their friends who go for a stroll.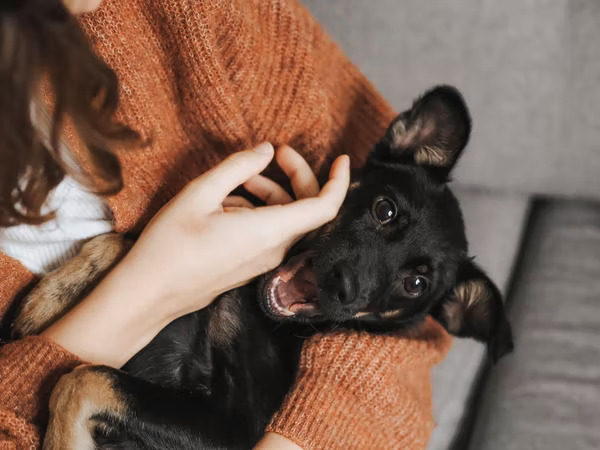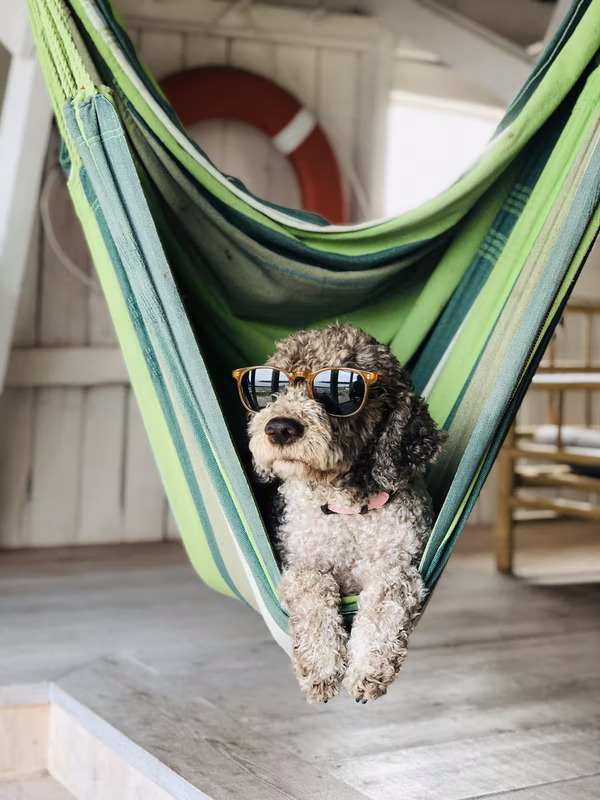 Pet Check In
You can now drop your pet at our pet day check-in centers where we have trained and experienced carers who would be taking care of their needs and in the evening you can pick them up back.
Dog Day Care
Another service which is very much loved by all is our pet day care service. With your online appointment we would allott a carer for your pet for a day. They would reach at the ecat time and follow all the instructions given by you on the daily regime of the pet. It is a guarantee that your pet would just love the care in their own home comfort.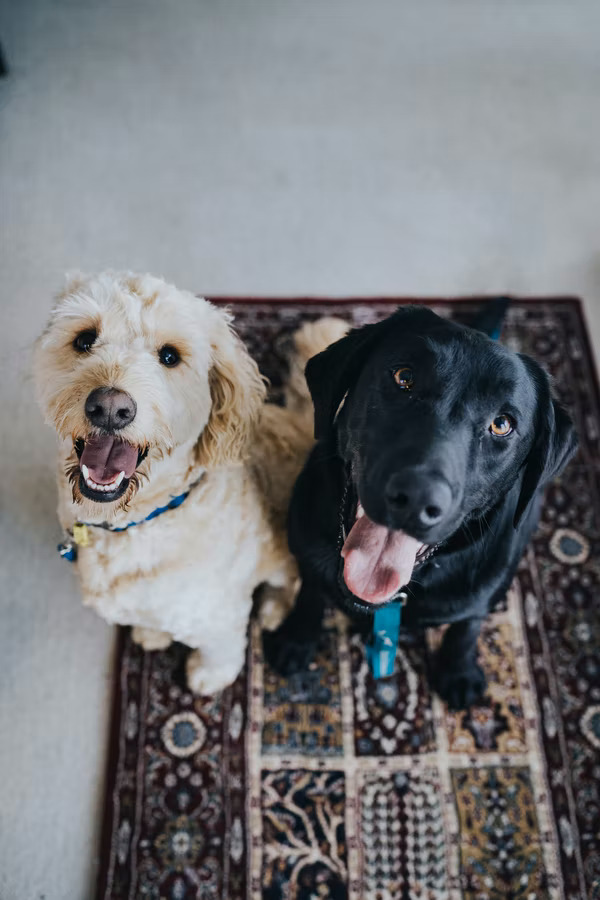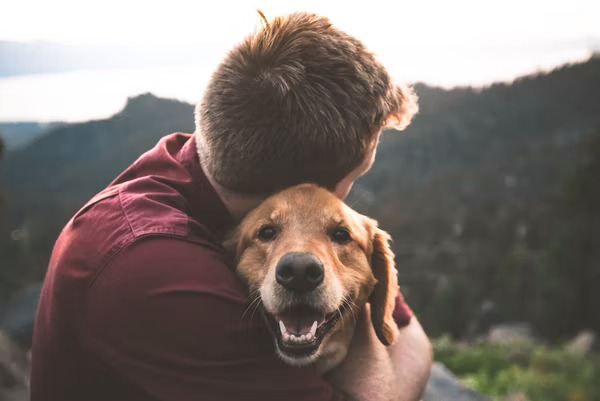 Dog Boarding
The pet boarding sounds quite different and new, right yes we at CuddlyTails connect the pet wonders with reliable and safe pet sitters, in their own neighborhood. So that they can keep their dogs or cats safely at the sitter's home while they might have to attend a meeting out of town or just need some leisure vacation with family. So download the app and enjoy all the various pet services we provide.