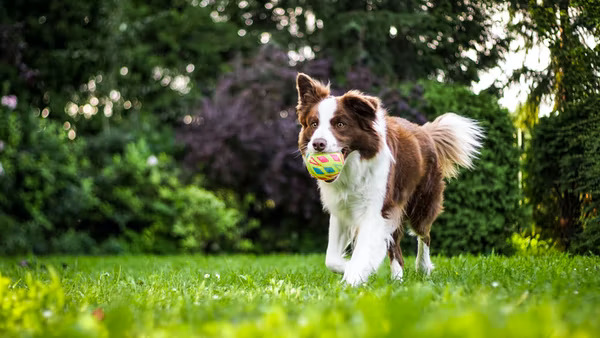 Dog Boarding in Columbus,OH
We offer one of the best pet boarding facilities in Columbus, Ohio. After you make a booking in the app, your canine assistant will help you follow a healthy routine and stay healthy. Cuddlytails offers great dog/pet boarding profiles to choose from through the app. Choose a sitter for your pet using the best dog service app, and the sitter will take care of your pet. They will look after your child all day until you return. You can also ask your groomer to send you photos of your dog's daily activities to keep you updated on your dog's progress. You can schedule a dog walker to care for your pet for a day so you can spend some quiet time with friends knowing your loved one is in good hands. One of the best options is pet boarding, which connects the pet owner with a nearby sitter or caregiver who will look after them all day.
Pet Sitter in Columbus,OH
As the pet sitters will be from your vicinity itself, this provides you with a cheaper and more viable option as well, they would be one click away on the app and would be willing to babysit your dog for as long as required for a decent amount of fees.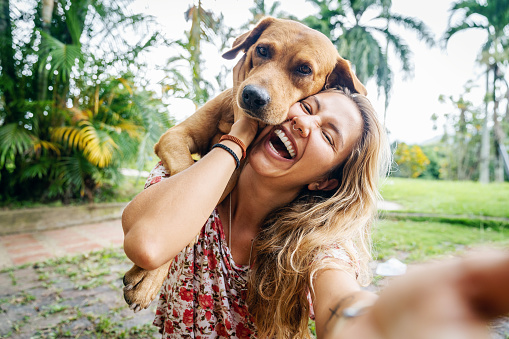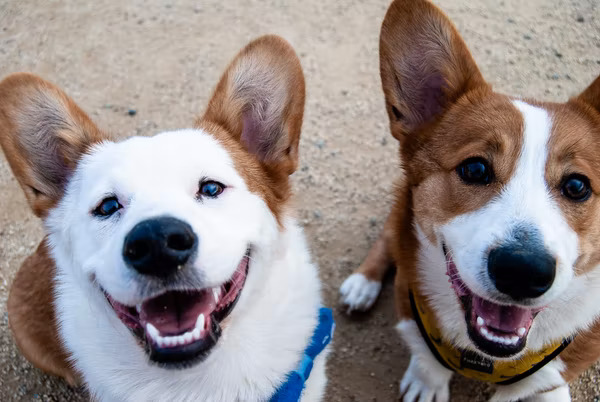 Dog Walkers in Columbus,OH
Cuddlytails provides pet parents with verified dog walkers residing in Columbus itself through its app, where the walker can be accessed at any given time and with the permission of the parents, take the dog to some of Columbus, Ohio's finest pet friendly areas such as Scioto Audubon Dog Park, Wheeler Memorial Park and Big Walnut Park for long walks stimulating your pets mental and physical growth!
Dog Daycare in Columbus,OH
Dog Daycare in Columbus,OH- It is very important to hire a knowledgeable, qualified and reliable person responsible to take daily care of your pet. Ultimately, you are responsible for your pet's physical, emotional and mental health. These are some ideas you should consider. Cuddlytails also offers pet guardians a fun pet perk: pet sitting. Currently, similar to babysitting, we assign you a nearby pet companion based on your booking in our app, who will arrive at your home on time or you can drop your pet to there home. The sitter will stay with your pet until you return home, else you can pick them up and will monitor your pet's feeding and personal belongings while you are away. Invite potential sitters out for coffee and introduce them to your pet. Animal owners and caretakers should have a close relationship.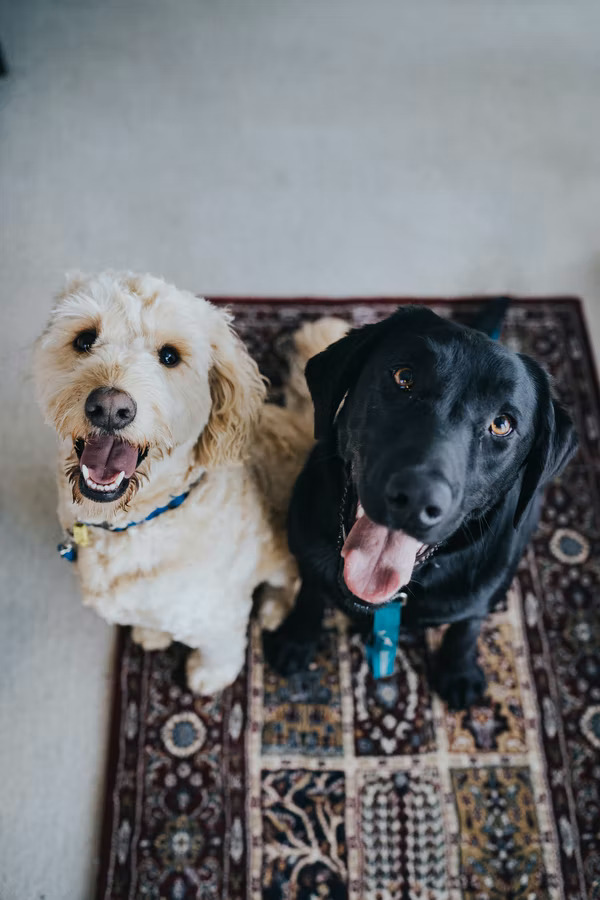 Pet Checkin in Columbus,OH