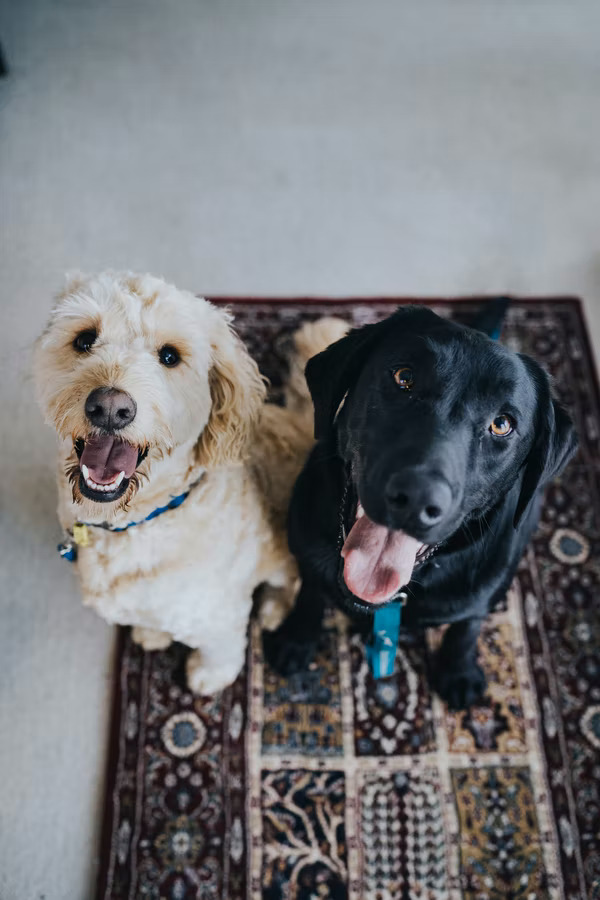 Indiana dog walking
Indiana dog walking- Now your dog would get the best walker and this would be an unique experience of dog walking for you. The CuddlyTails gives you the service of booking through our app an experienced walker who would be taking your little furry baby out for a healthy and lovely walk in the nearby vicinity maybe in Rum Village Dog park, Downtown Dog park or even to Flat Fork creek park. These are one of the best and whichever is close to your home, your dog will enjoy the stroll there with protection and care of the walker.
Pet sitting
Like a reliable babysitter, we also provide a pet sitting facility where you can book a sitter for your pet and they will be at your home, and sit with your pet while you people can go out for a small dinner or some important work. Meanwhile the sitter would take care of all the needs of your pet, while in your absence with love and care.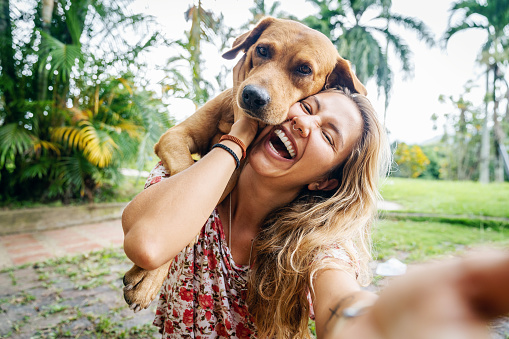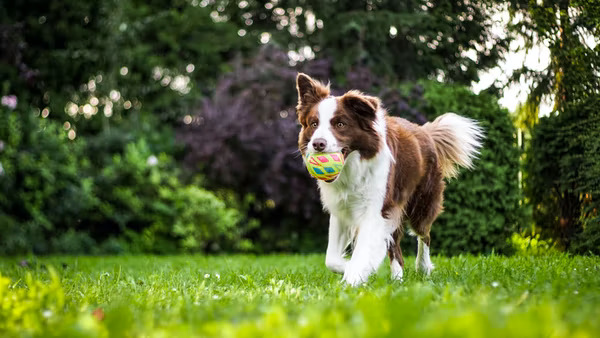 Dog day care
The CuddlyTails provides the best pet day care facility. You have to just book with our app, the allotted pet lover would reach your home at the given time, and with your given instructions would cover all the daily chores of the pet needed and also be there while you might be busy with some work for the day, just at your home only.
Pet Check In
Also you can avail the pet day check-in facility with us, where you can drop your pets at our center and they would be given the proper care they need, till you pick them up in the evening while going back.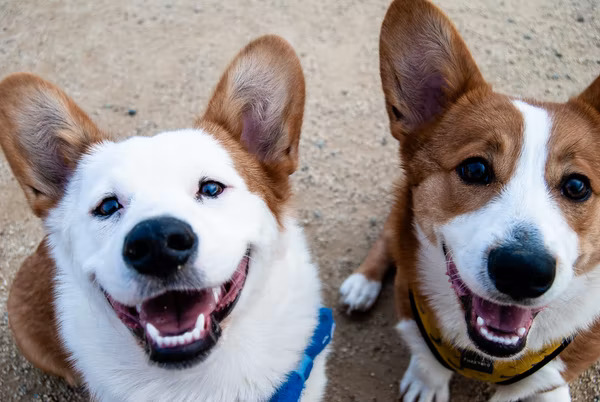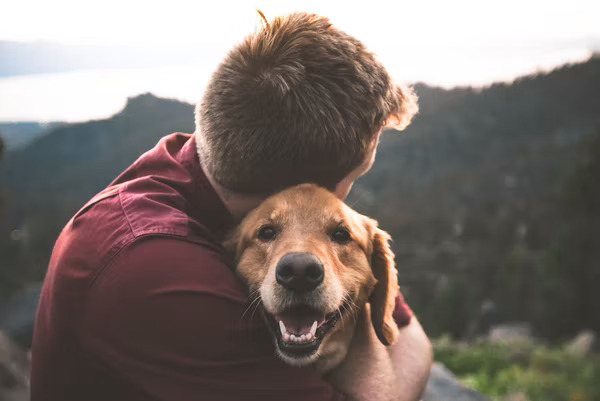 Dog Boarding
Now in this interesting land of Indiana we the CuddlyTails offer unique and best pet services. All the pet parents try out the various services from our app. Do try the pet boarding b service, where we will connect the pet parents to the nearby pet sitters, and you can drop your pet at their home. They would be taking care of your pet for a few days in their own home. You can meanwhile take that short weekend trip for which you were waiting so long. Your little one would be in safe and warm hands.