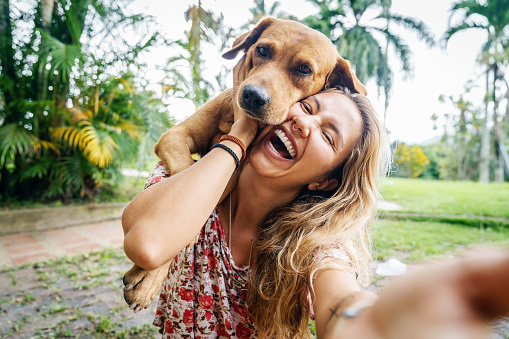 Kansas pet sitting
Kansas pet sitting- Have you ever thought that now your pet dog or your little kitten can be having the luxury of pet sitting. Yes you heard right, with CuddlyTails you can book a sitter from your own vicinity and they will be there with your pet like a babysitter till you are out for your work. Taking care of the daily regime and safety of your pet.
Dog Walking
CuddlyTails also gives you the best walkers. Dog walking is an essential routine of your furry baby, so keeping in mind the busy and hectic life people have, we will allot you the best walker from your own neighborhood. You can book from our app, and they will reach your place and take your dog for a lovely walk, maybe to the nearby KillCreek Streamway dog park, Heritage Park or even to the Shawnee mission park. Whichever is near to your home, your dog will enjoy the stroll, with safety.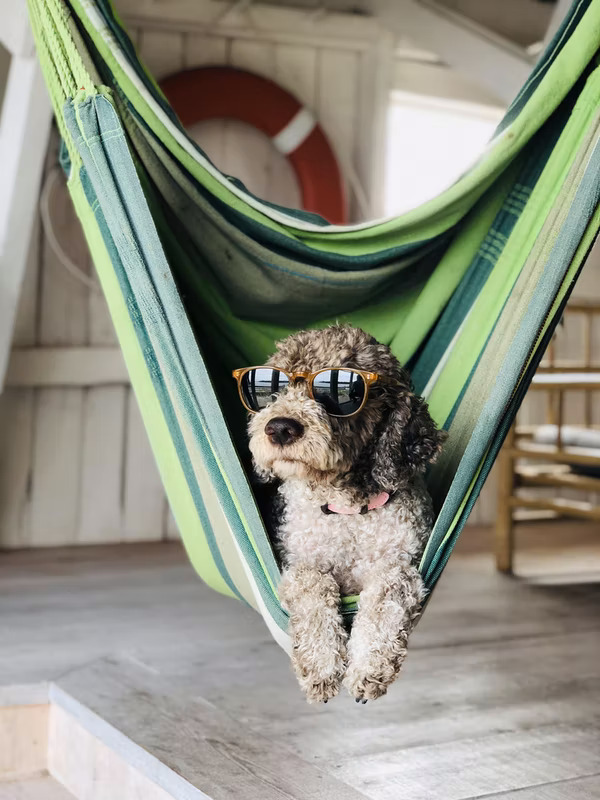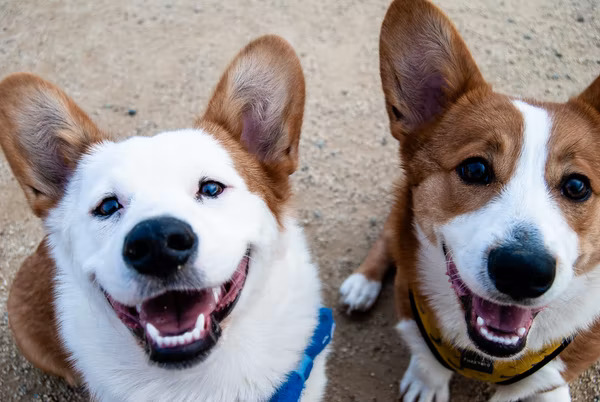 Dog Day Care
We also have the pet day care service in our app, where an animal lover in the neighborhood can be booked and they will reach your home in time and according to your instructions will be caring for your pet for the day. They maintain good hygiene and are very experienced. So although you may be absent but your ept will get the love and their daily routine would be carried with safety.
Dog Boarding
In the beautiful state of Kansas , we are here the CuddlyTails with all the best pet services for the pet parents. You have to just download our app and book the different services. Why not try the pet boarding service. We will connect the pet parents to the nearby pet sitters. You can drop your pet, be it a cat or a dog, at their safe home and go for a small vacation or work and they would be taken care of just like at home, far away from home.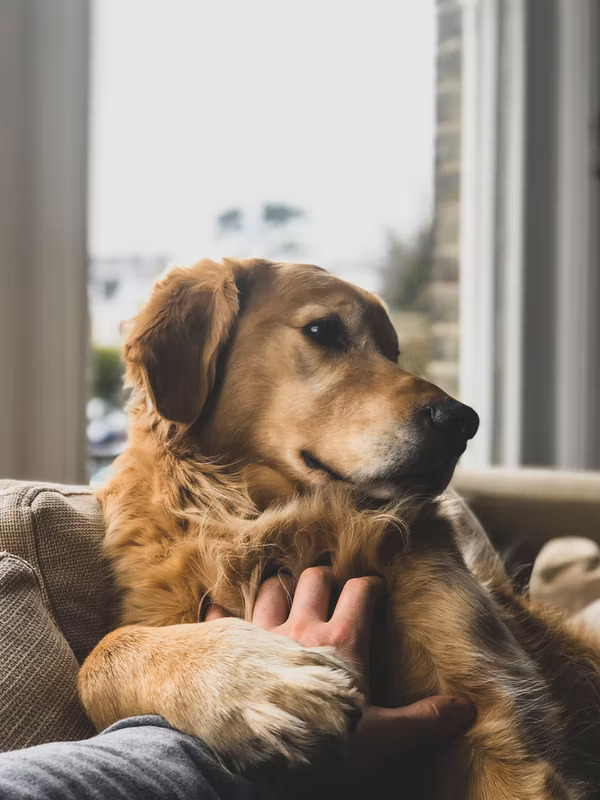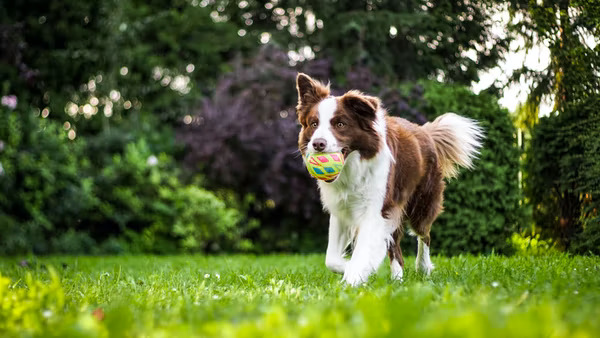 Pet Check In
You can now also book the pet day check-in center from our app and can drop your pet for the day and pick them up while coming back, happy and healthy.