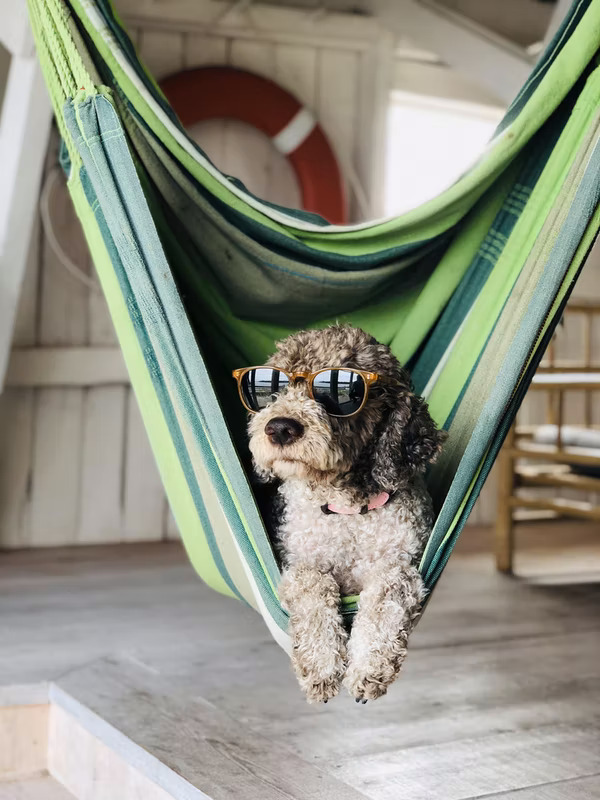 Dog Boarding in Olathe,KS
The Kansas pet parents has a good news now, yes in the city of Olathe we CuddlyTails the pet app service provider is here,m as through our app you get to connect with various pet sitters, carers, walkers and even day check-in's and get the more care needed for your pet. Try out the dog boarding for your dog as it is the most efficient and trending service many dog parents are availing through the app. You will get connected to a sitter near your home through the app, and for one night you will be able to board your pet with them. They will be taking care of your little one with good food, a separate room to sleep and all night will keep a watch over their comfort and safety.
Pet Sitter in Olathe,KS
Dog sitting is also very on nowadays with office going pet owners. So get your puppy their own sitter through CuddlyTails booking app. The sitter will be allotted from your next door and would always reach on time, taking the needful instrud=ctions will keep your four legged baby safe and comfortable in your absence.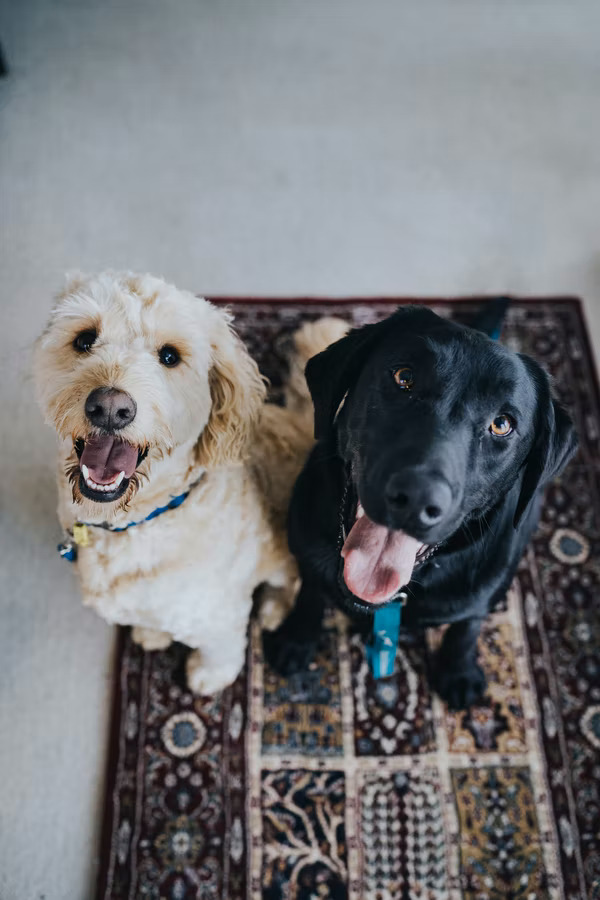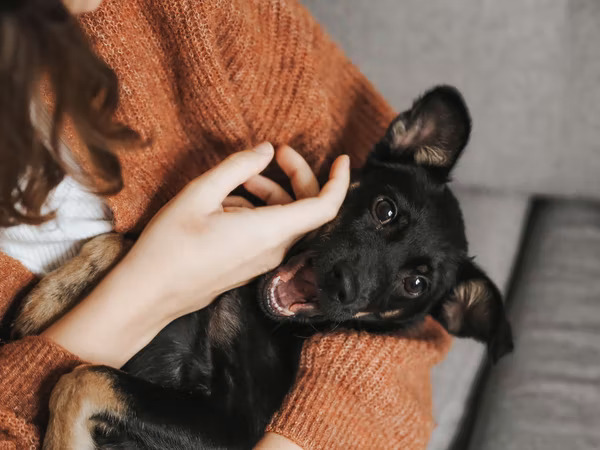 Dog Walkers in Olathe,KS
Have a healthy regime for your furry baby with the CuddlyTails dog walking service where you will connect to an experienced and vetted walker from your own vicinity and they would be coming to take your dog for regular walks to the nearby dog parks/. Also the time of the walk would be decided by you. And with the live tracker on you would be able to track the movement of your dog while they would be out for walk.\
Dog Daycare in Olathe,KS
Doggy day care is quite an essential service which the dog owners really find helpful as sometimes there can be guests who might arrive suddenly;and it is hard to then care for the little ones. So now through our app you can book one carer for your dog care, they are all very compassionate dog lovers and would take all the day time regular responsibility starting from feeding, bathing, making them sleep and if necessary would also take them for a small walk for fresh air. You can be rest assured as your little one would be in safe hands.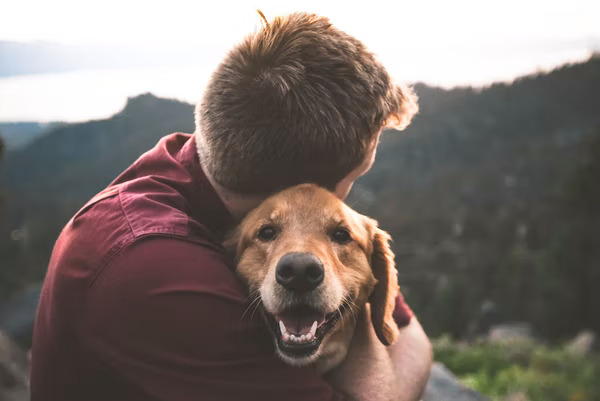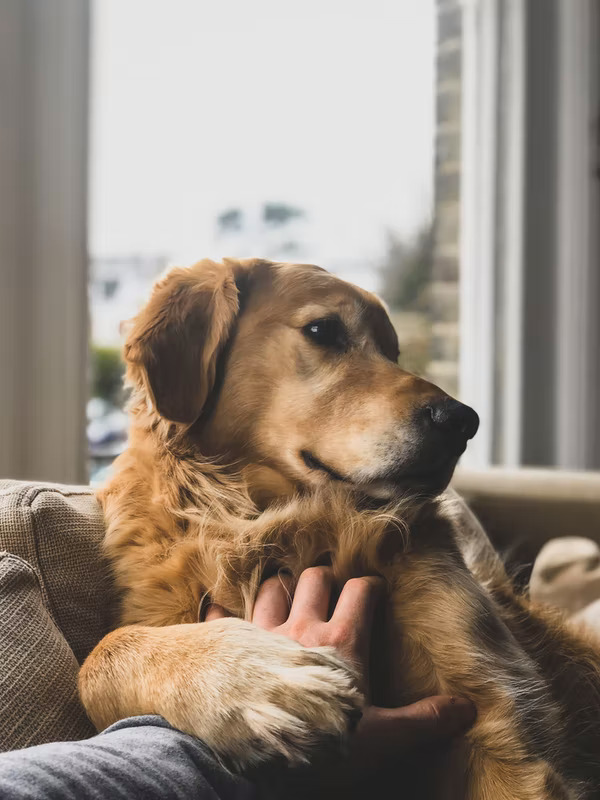 Pet Checkin in Olathe,KS
Dog day check-in is now quite a reliable service for the working pet parents as they can leave their pets in the hands of responsible carers and sitters. So get your dog the booking in the nearest one to your home through our app and at the end of the day you can pick up your little one while returning.