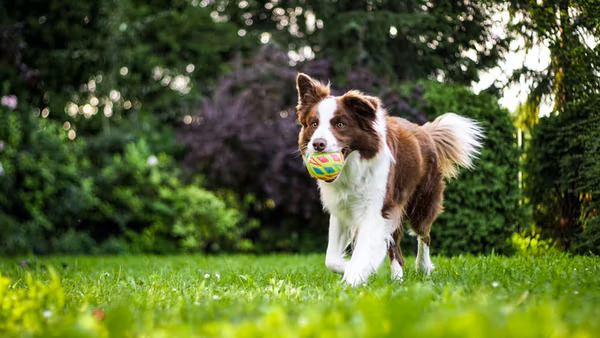 Dog Sitting
The CuddlyTails also has the facility of online booking of pet sitting. You can hire a sitter for your little pet while you maybe out for some work or some leisure time. They would be arriving at your home at the given time and sit with your dog or cat till the time you are back. They are very caring and your pet's security and comfort would be their priority.
Pet Walking
You must be worried that your dog is not getting the proper walk, so now we at CuddlyTails give you the dog walking facility. You can online through our app, book a walker from nearby and they would happily take your dog out for a stroll, maybe to the Blue Spring dog park, Eureka dog park, Liberty Dog park Broemmelsiek park or the South Point dog park. It is a guarantee that you furry kid would be happy and healthy after a refreshing walk.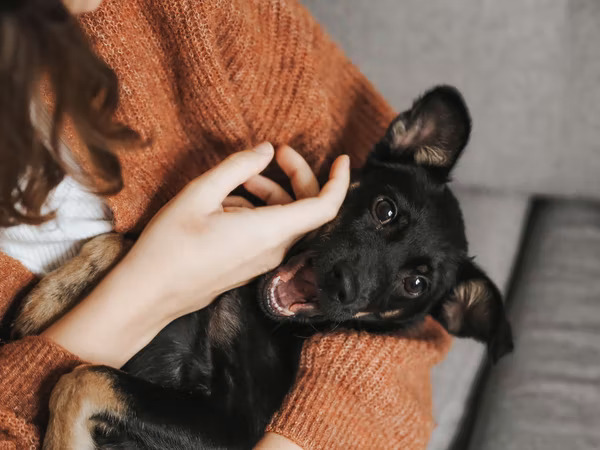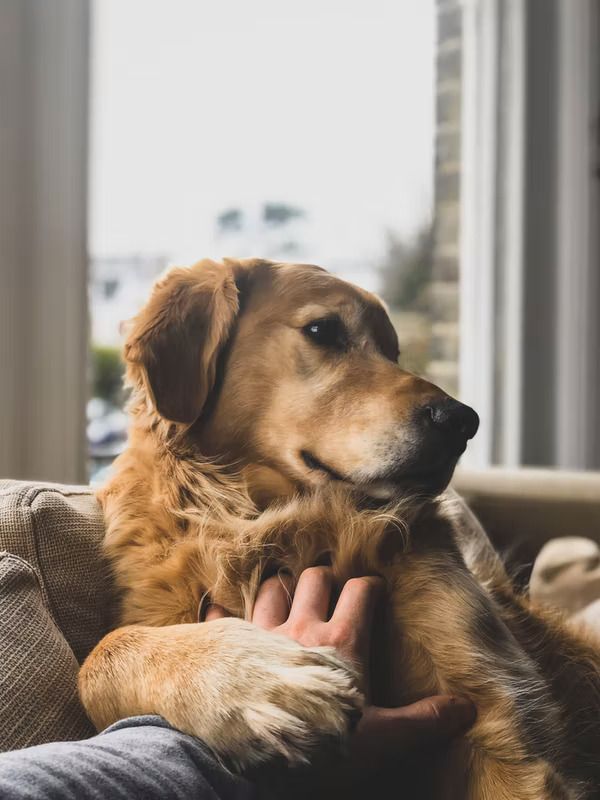 Pet Check In
You can also book online on our app for the pet day check-in service where you can drop your beloved pet at the center and the whole day they would be in safe and caring hands, till you pick them up in the evening.
Dog Boarding
The CuddlyTails is here in Missouri with the promise to care for your pets. You can now download our app and avail the different pet services we provide. Try the pet boarding service. Here we would connect the pet owners to the nearby pet sitters, they would happily keep your little pet with them till the time you may be out of the city or for some work. They are all animal lovers and your pet's security and good health will be maintained well.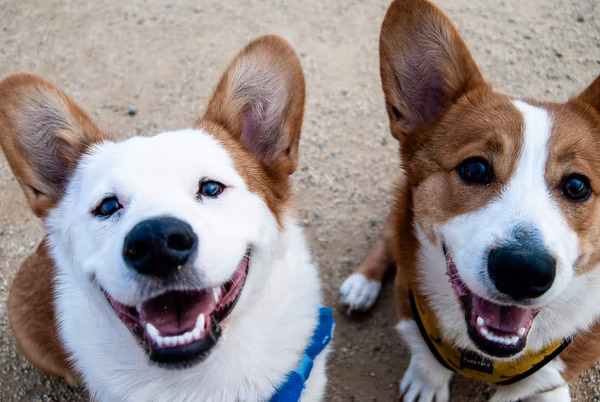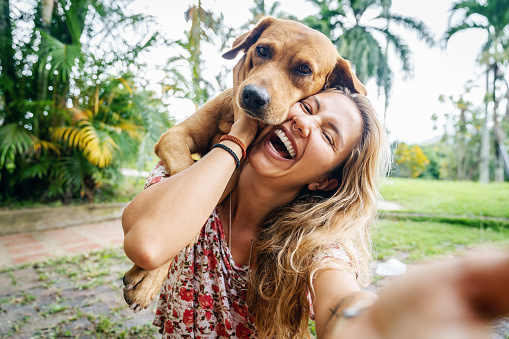 Dog Day Care
The unique and best feature of our service app is the pet day care. You will be able to connect to a nearby sitter, who would be coming to your home and for the day would be caring for your pet as per your instructions, keeping their daily routine intact. They are all experienced and would give much priority to the health of the pet.