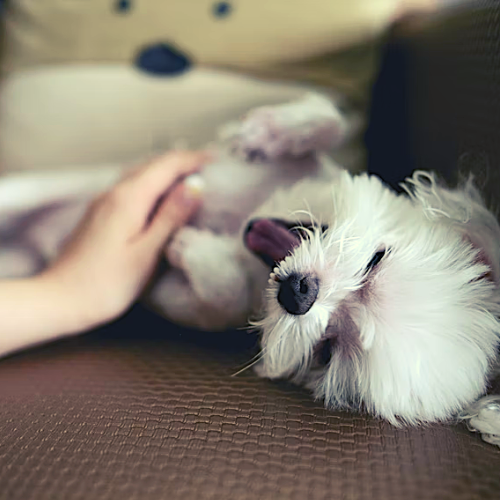 Dog Boarding in Independence,MO
Independence Missouri we are here the best pet online service app the CuddlyTails with a wide range of services for your furry kids. Why not try dog boarding where we would connect you directly to a dog sitter near your home and you can board your pet for one night at their own home. The sitter would happily provide the furry baby with food, a comfortable and separate bed to sleep and keep them safe and warm the whole night in your absence. Now you can have a short vacation during a weekend without getting worried for your dog.
Pet Sitter in Independence,MO
Like babysitting now you can have a sitter for your furry baby for the best dog sitting session with them. Yes through our app you can book one near to you and they would be giving company and taking care of your little one in your absence. From time to time photo updates the sitter would inform their well being with you. Also the safety of your pet is their priority so you can relax on that too.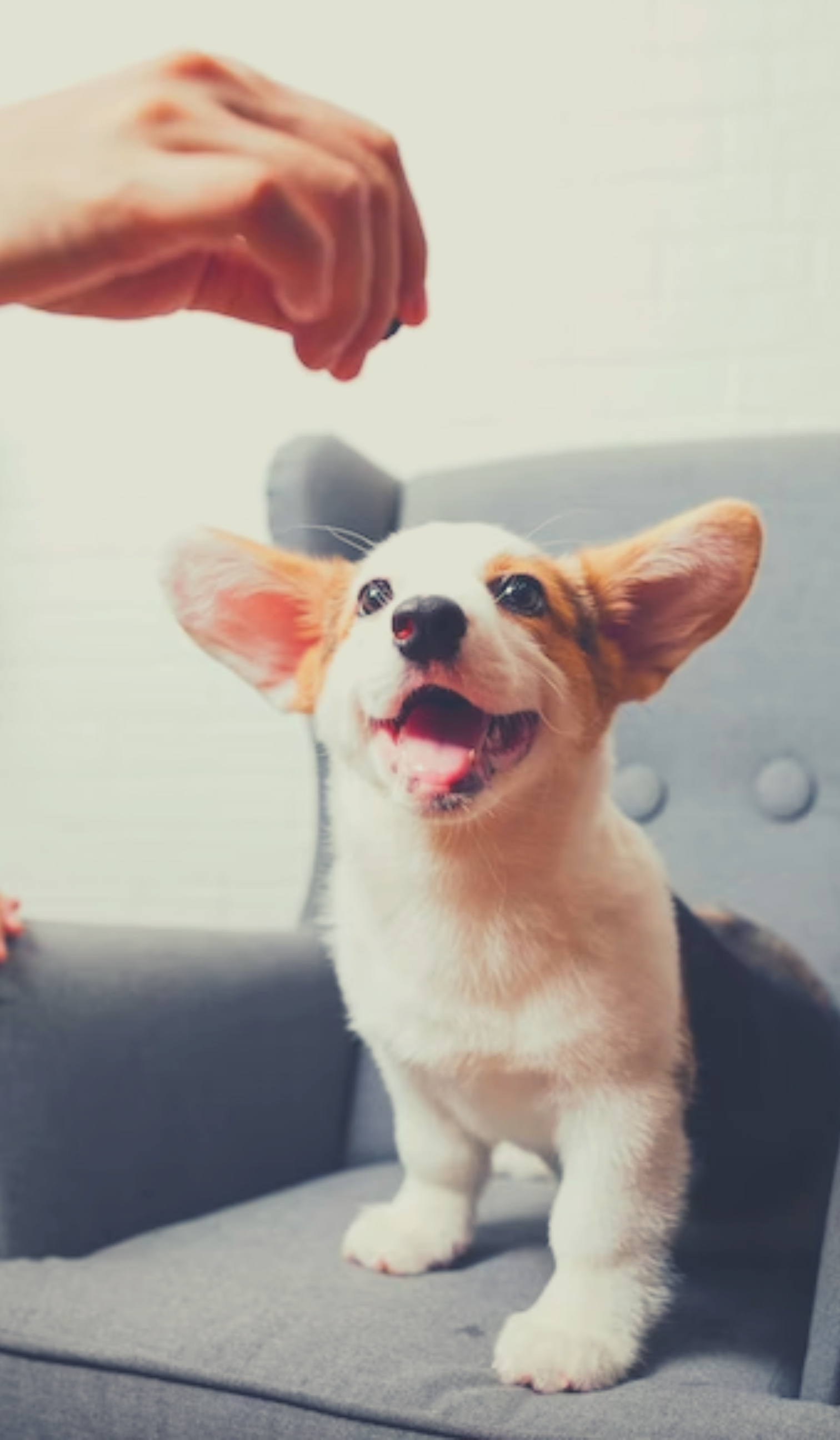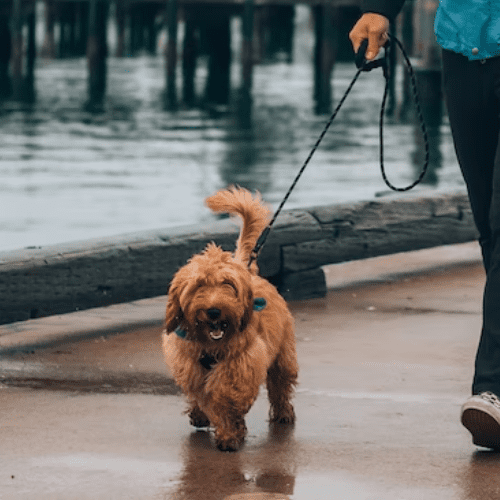 Dog Walker in Independence,MO
Now it would be more fun with the CuddlyTails app to book your furry baby their own walker for the dog walking session where the vetted walker would take them to the nearest dog park and would have a fun time and active play with them. You too can track their movement while out with the live tracker used by the walker for the safety protocol.
Doggy Daycare in Independence,MO
Doggy Daycare in Independence,MO- Dog care is an essential routine of daily life for the furry kids, as keeping them clean and feeding them keeps their life and health active. If you are finding it tough to take out time from your busy schedule for your other day time responsibilities then just book a carer through our app and they would be helping your furry kid with their daily routine. So now doggy day care will be done by a caring and loving carer with whom your dog would be safe and happy in your busy time.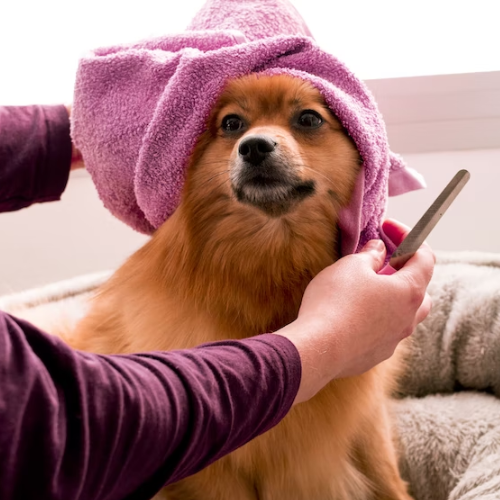 Pet Checkin in Independence,MO
If you are still thinking about where to keep your pet dog while you are in office, just book a dog day check-in near you through the CuddlyTails app and get them in the safe hands of experienced and loving sitters and carers to be taken care of for the whole day. In the evening you can pick them up while returning home.