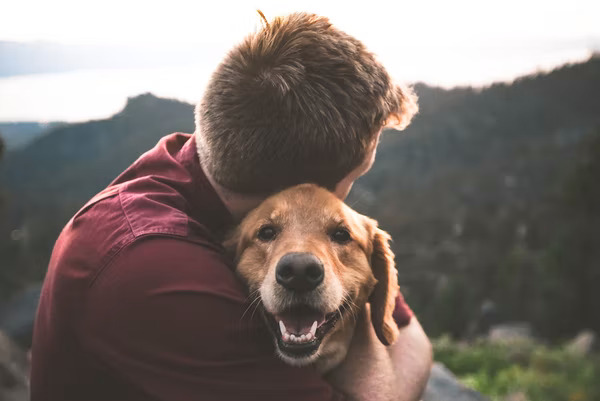 Dog Boarding
Illinois dog boarding- CuddlyTails is now in Illinois, in your neighborhood with the pet services. We are here with the very first time service of pet boarding. It is a very unique and relaxing service for the pet owners. Through our app we will connect you to the nearby pet sitters and you can drop your dog or cat at their home. They would be taking care of the pet in their own home, but with all the warmth of your pet's home with you. So it will be a home away from home for them, with all safety measures.
Pet check in
This is another unique service we provide to our customers through our, where you can book your pet for the pet day check-in in the vicinity and they would be in safe hands. You have to just drop your pet and pick them up while going home from work.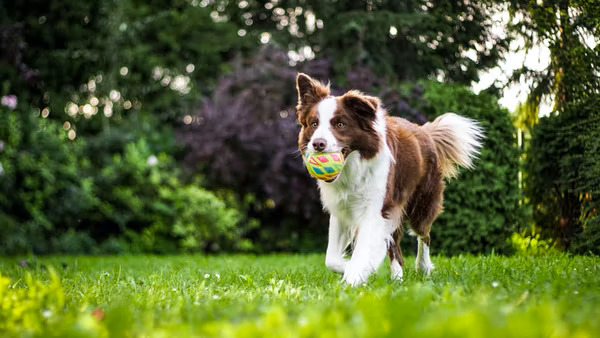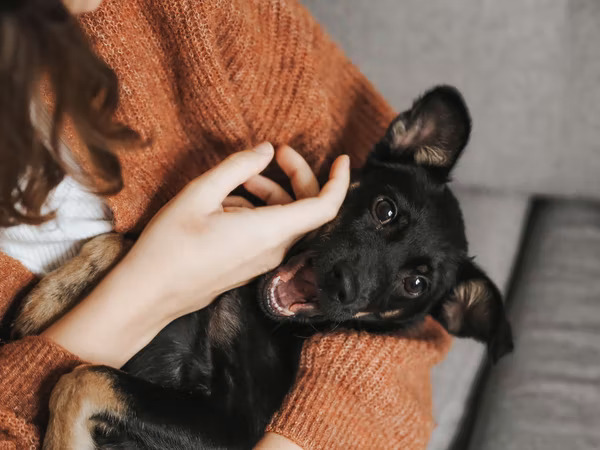 Pet walking
With our experienced walker now dog walking for your pet would be easy and hassle free. You just have to book from our app, a nearby walker would reach your home and take your dog out for a lovely walk, maybe to the nearby Beck lake dog park, Garden of Gods and the Hidden lake forest reserve. Whichever would be nearer, your little one would enjoy the company of the caring walker.
Pet sitting
Cuddlytails also connects the pet parents to the pet sitters, for a nice pet sitting service. The allotted sitter from your vicinity whom you will book from our app will reach your home in time. And then you can easily leave your little one in their safe hands. They would be sitting them till you are back and would continue the daily regime with them.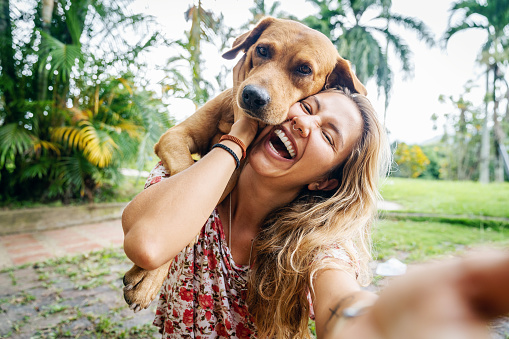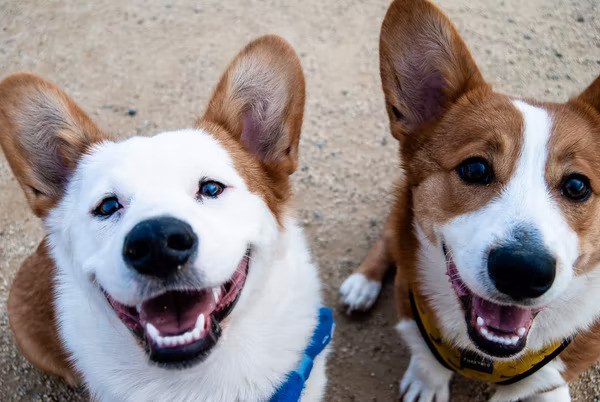 Dog Day Care
With us at CuddlyTails you can also book a pet day care service in our app. The best animal lover in your neighborhood would be allotted and they would reach in time. And follow all your instructions for the day so that your pet gets covered for the daily schedule from food to other things for the day, making you relaxed.