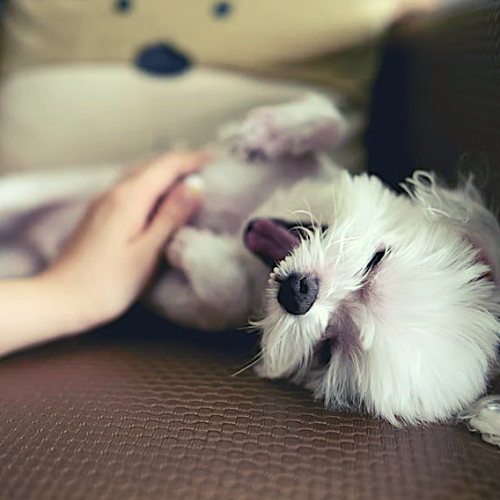 Dog Boarding in Elgin,IL
If you are in Elgin, Illinois and are confused about what to do in case you need to leave your dog or cat for a work engagement or a social obligation, then we have a solution for you. We at CuddllyTails pet services have brought you Dog boarding services in your own locality. CuddllyTails is a pet service app that allows you to obtain various services that will offer wholesome well-being for your pets. For the Dog boarding services, CuddllyTails arranges a connection with you and your local pet sitter, who can be engaged through CuddllyTails for offering their pet sitting services when you are out of the home. These pet sitting arrangements can be as long as your need to be away, starting from a few hours and stretching to a few days. But whether it is a few hours or a few days, one thing is guaranteed when you take the services from CuddllyTails; all our pet sitters are accredited and experienced and bring warmth to your pets per your home standards.
Pet Sitter in Elgin,IL
Guess what your dogs and cats would be doing at home when you are away? You no longer have to guess when you opt for the services from CuddlyTails for pet sitter services. CuddlyTails, the customized app for offering various pet services, offers to connect you to the pet sitters who will look after your pet's needs in your absence. Now with your pets being taken care of, you can rest assured and concentrate on your day's schedule. All you have to do is log in to the app and schedule a pet sitter as per your schedule. Once you schedule a pet sitter, the pet sitter will be selected from a panel of fully licensed and trained professional dog handlers, all pre-verified by CuddlyTails. If you are still worried, the pet sitters can, during their sitting hours, arrange for video calls to show you how happy your pet is even in your absence.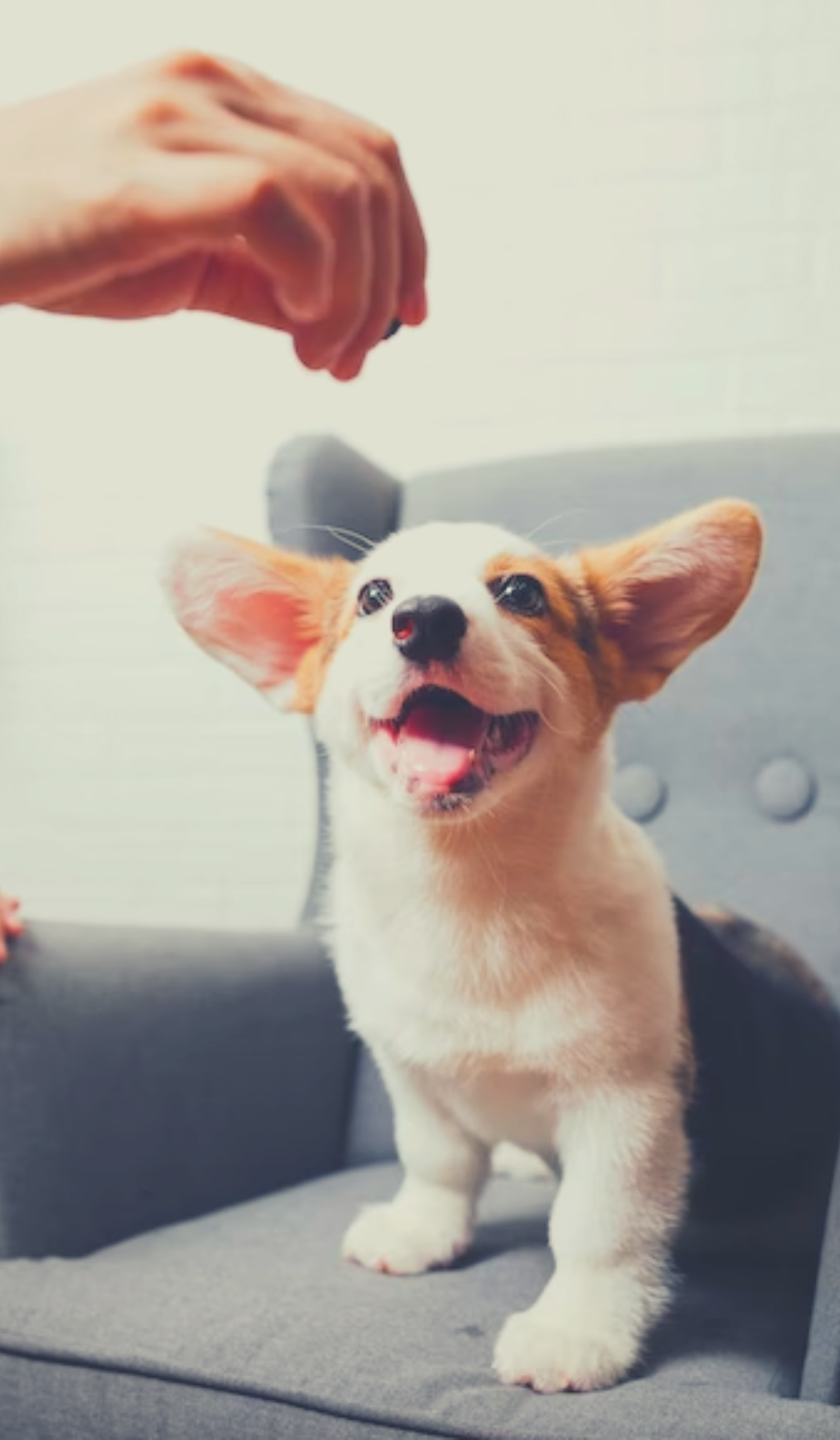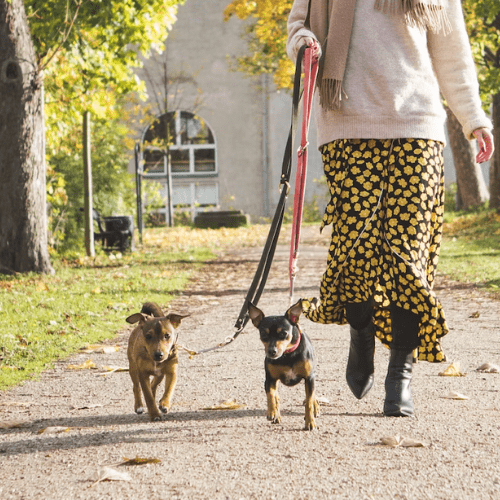 Dog Walker in Elgin,IL
Every dog can benefit from the simple walk-a-day practice. This is essential for the dogs' health and works wonders for their happiness and good mood. Hence, CuddlyTails offers a dog walking service, wherein you can hire a dog walker from our list to walk your puppy friends to the parks near your home. Be it walking the dog with a leash or off-leash walking for a more evolved kind of dog training regimen; we have it all at the CuddlyTails. It is a simple app connecting like-minded dog lovers from the pool of parents and dog walkers. Additionally, we also employ a live tracker for the dog's security and safety at every step and to keep you updated on the dog's live movements. So just call in the service and be unwinding yourself. These dog walkers are also adept at troubleshooting various road issues.
Dog Daycare in Elgin,IL
If you want a happy dog, you need a socialized dog, one that is happy in its own skin as well as in a pack. However, this blending in with the pack does not come naturally to domesticated dogs, especially those that are domesticated from an early age. We at CuddlyTails offer dog daycare services to bring such puppies up to their natural instincts and enable them to become friendlier with other dogs. This is a basic step to the dog's natural evolution and attaining the pack hood they are born into. If you care for your dog's wholesome evolution and happiness, you can avail of this service and offer a comprehensive socialization exercise for your dog. Our dog daycare services have professional supervision for keeping the dogs on leash for when one aggressive puppy looks for domination of the pack. Hence the dogs get to enjoy a pack time even when they are domesticated at home, and this brings forward the natural friendliness that makes for an enjoyable atmosphere at home.