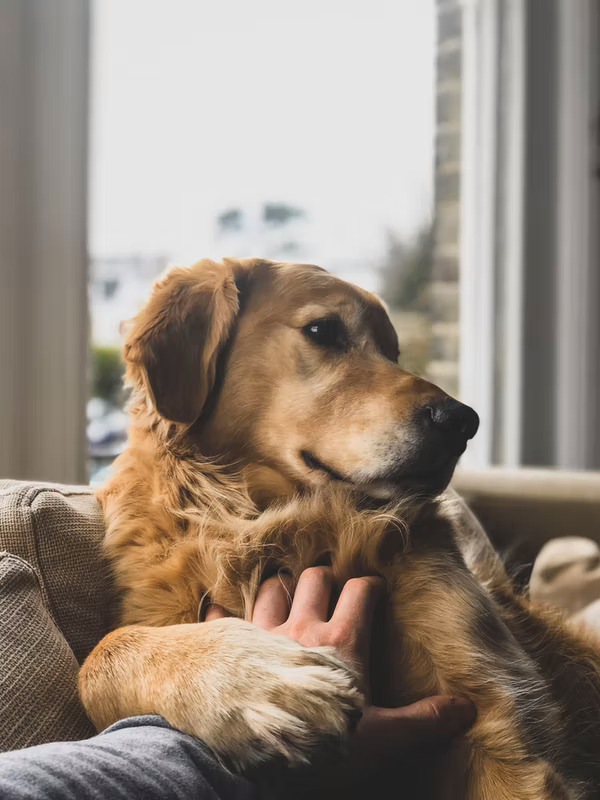 Dog Boarding in Chicago,IL
Chicago is known for its cold winters, but that doesn't mean that you have to leave your beloved dog at home! Cuddlytails offers dog boarding in Chicago. Our dog boarding facilities are heated and fully equipped with plenty of toys, food and water for your furry friend. We also have a variety of play areas so your dog can get some exercise during their stay. We're dedicated to providing the best possible care for your furry friend while you're away, so please give us a call when you're ready to board your pet in Chicago.
Dog Walkers in Chicago,IL
Cuddlytails is a dog boarding and Walking service in Chicago, IL that offers a wide variety of services to pet owners. Some of the services offered include daycare, overnight boarding, overnight potty breaks, and more. The staff at Cuddlytails is experienced and knowledgeable about the various services that are available. They will do their best to make sure that your dog has a fun and relaxing experience while you're away.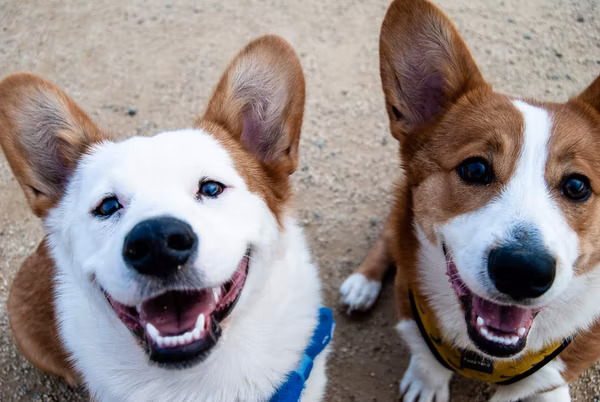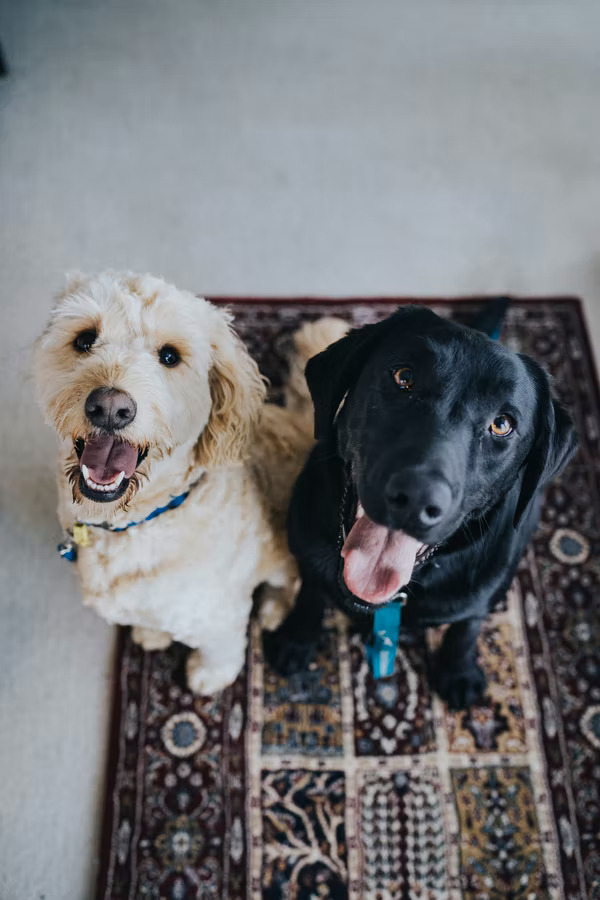 Dog Daycare in Chicago,IL
You can drop off your dog during the day and they will be entertained by the other dogs while you are at work. You can also leave them with Cuddlytails overnight and they will be taken care of by a team of experienced pet experts. In addition to dog daycare, Cuddlytails offers boarding services for dogs of all ages. If you're looking for a worry-free vacation for your furry friend, Cuddlytails is the perfect place to go.
Pet Sitting in Chicago,IL
As the pet sitters will be from your vicinity itself, this provides you with a cheaper and more viable option as well, they would be one click away on the app and would be willing to babysit your dog for as long as required for a decent amount of fees.Our team of experienced pet sitters will provide your pet with the love and attention they need while you're away. Contact us today to learn more about our services!We also offer a 24/7 support system, which is perfect if you have any questions or concerns while your pet is away. We guarantee that your pet will be in great hands while they're staying with us.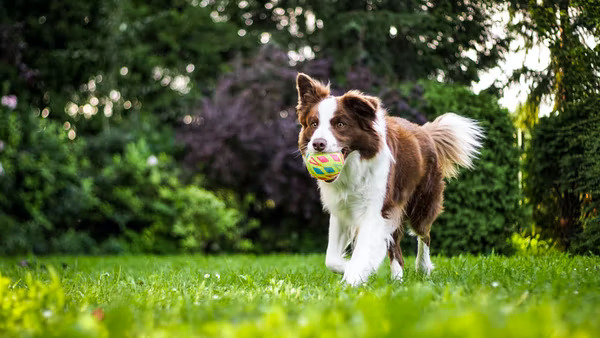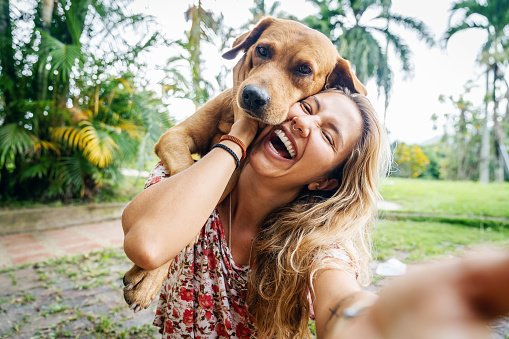 Dog Day Checkin in Chicago,IL
CuddlyTails also provides the facility of a day check in where pet parents can check their dogs in at a given time if they are busy, and can pick their pets up once they're done to take them home!