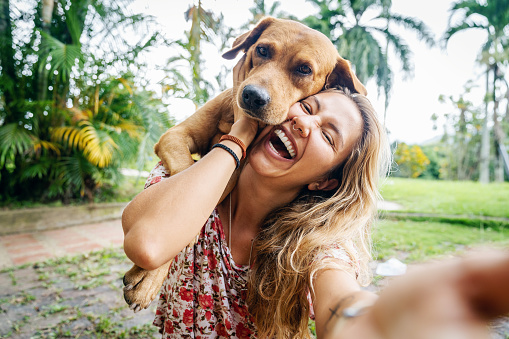 Pet Sitting
Get your preferred sitter for the pet sitting service with us. Your allotted pet sitter would be reaching at the given time, and throughout the sitting they will keep you posted on the well being of your dog or cat through video chat and pictures. So with us your pet would be safe and comfortable in their own homes. We always believe that the pet should feel the love, which keeps them happy and makes their health good.
Dog Walking
Well trained, dog lovers and vetted, are the few qualities of the walkers in our list. So try the dog walking service we provide. At CuddlyTails we keep the safety of your dog most important and keeping that in mind the live trackers were introduced so that you can know where the walker takes your dog for a walk. It is always fun for the dogs to be able to play with other dogs around in the dog parks.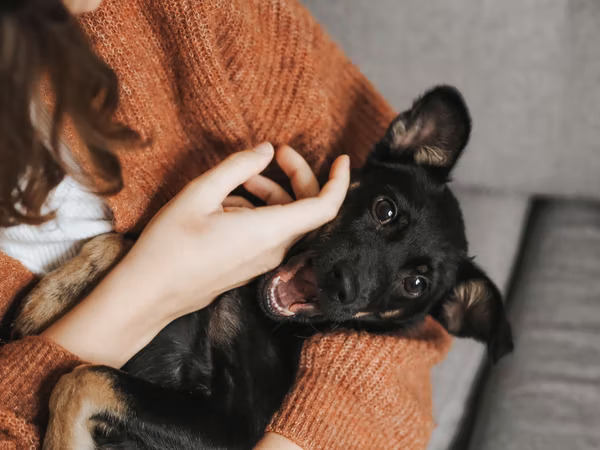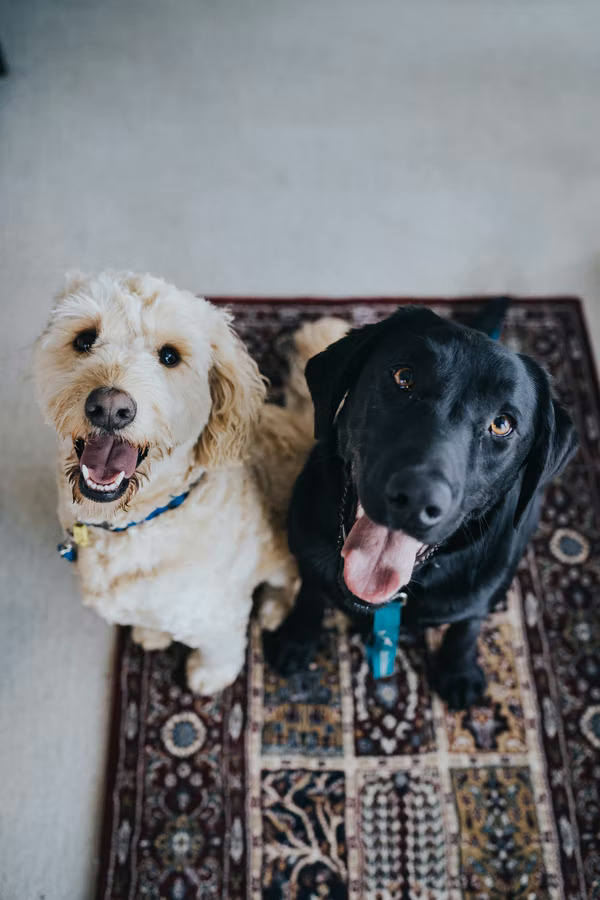 Pet Check In
With the pet check-in centers, now can get a booking from our app and leave your pets and collect them at hte day end.
Dog Day Care
With the pet day care your pet dog would be taken care of in your home. The carers can be booked online. And the one allotted would be there for the day. You can easily finish your leftover work, as your pet would be in their protective care.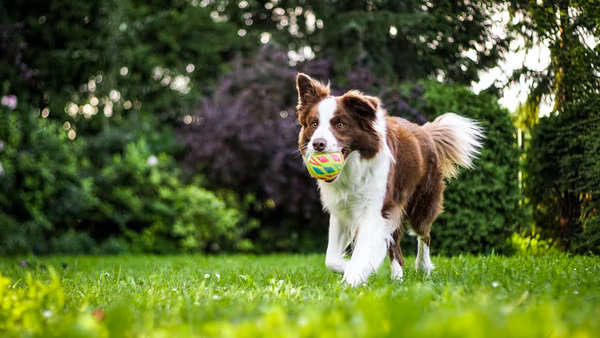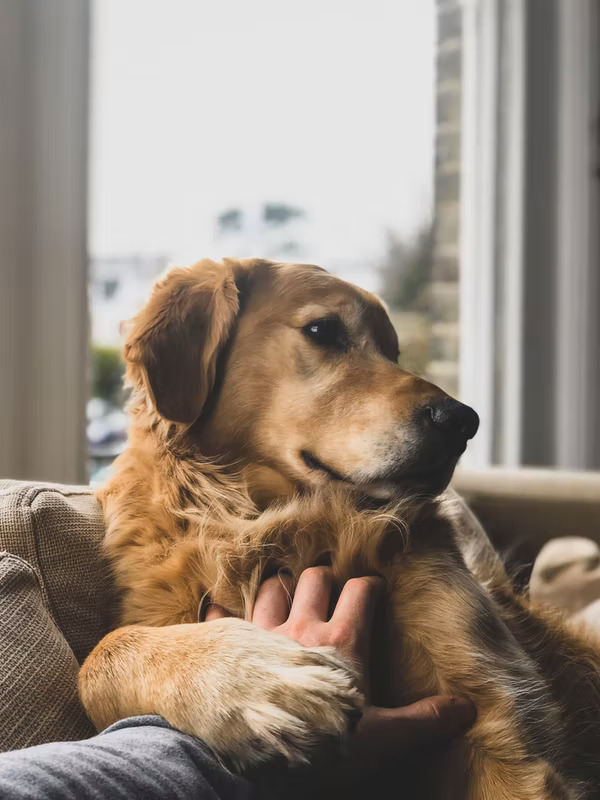 Dog Boarding Virginia
Dog Boarding in Virginia- All the pet parents of Virginia CuddlyTails are here with various pet services on our online app. You can just avail any of the unique services just at one click. Pet boarding is one service where you would be able to choose a pet sitter from your vicinity. The sitters are all well trained, and love dogs and cats, so your pet would feel at home with them. In your absence all their daily needs would be taken care of by them at their home.