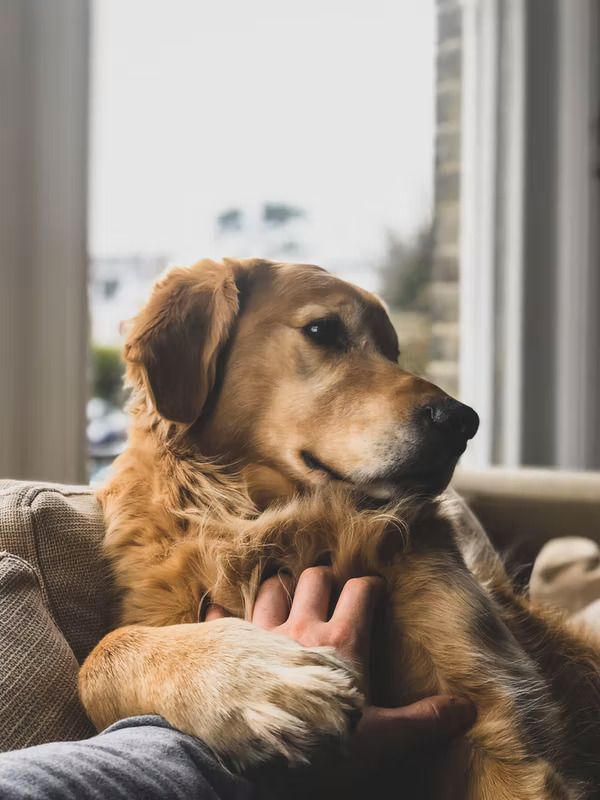 Dog Boarding in Newport News,VA
Now Newport News[m] Virginia will have a new wave of pet services through the online app of CuddlyTails. Yes we connect all the pet owners to the best sitters, walkers and carers in town instantly. They are all vetted and certified with good training in caring and handling pets. The dog boarding is one such service they provide where a sitter would be booked through the app and they would be boarding your dog or cat for one night so that you are free to finish your work or go for a night out with friends or family.
Pet Sitter in Newport News,VA
The CuddlyTails app also will help you to connect to a pet sitter for the dog sitting service which is quite convenient. Yes a sitter would be allotted from your own neighborhood who would be friendly and pet loving. Being on time is their speciality and would always take all the needful instructions from you so that your pet feels comfortable and safe with them in your absence. Also they would send pictures from time to time to keep you informed.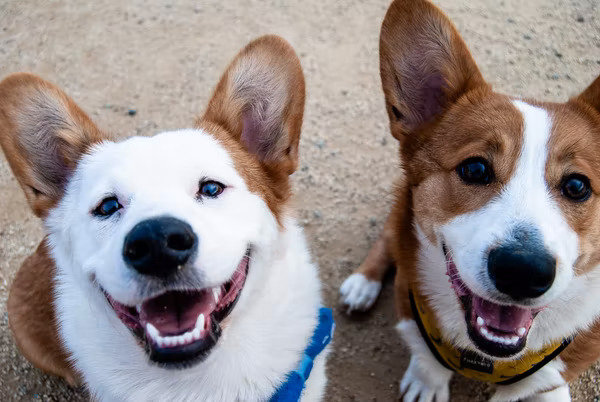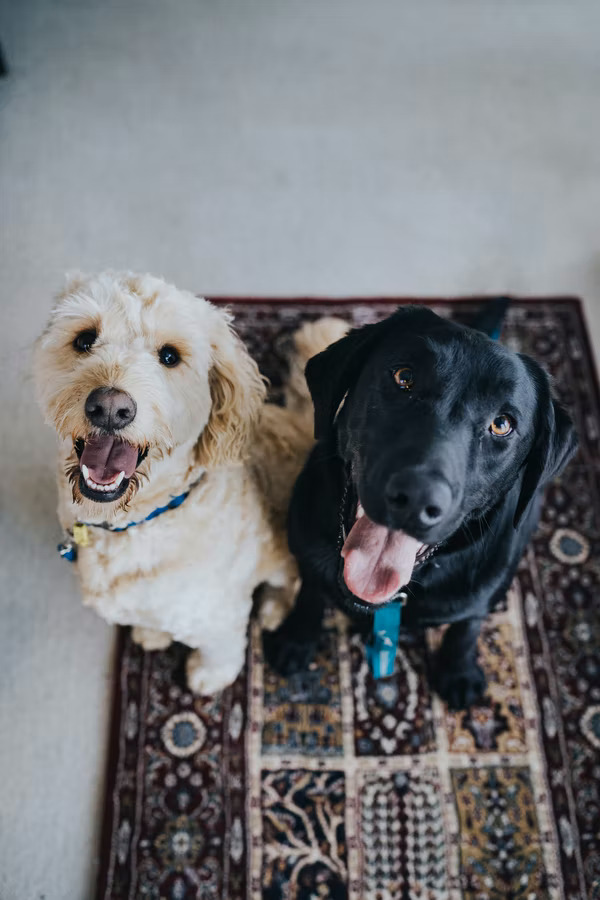 Dog DayCare in Newport News,VA
Now get your own pet carer at home for the doggy day care service where the carer would be coming home and doing all the needful daily regimen for your pet. Feeding, bathing, making them sleep are all in their list and this would surely give you some time for yourself. Also during the dog care session the carer can be asked to send you photos of the activity if you are outside the house.
Dog Walkers in Newport News,VA
There are various dog parks in the city. Why not try having the dog walking service through our CuddlyTails app and a walker can be there on a regular basis to take your dog for a walk outside without disturbing your daily routine. The walker would be vetted and will keep the safety of your pet intact. They also have the live tracker system so that you can track their movement when they are out with your puppy.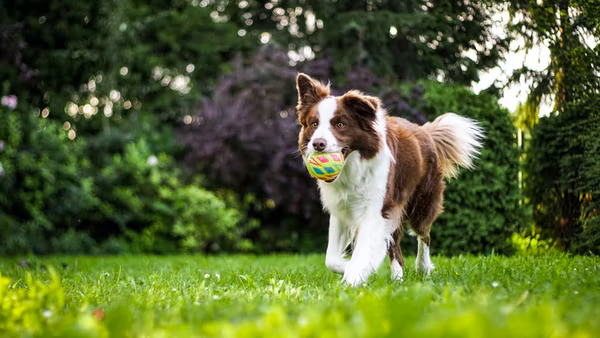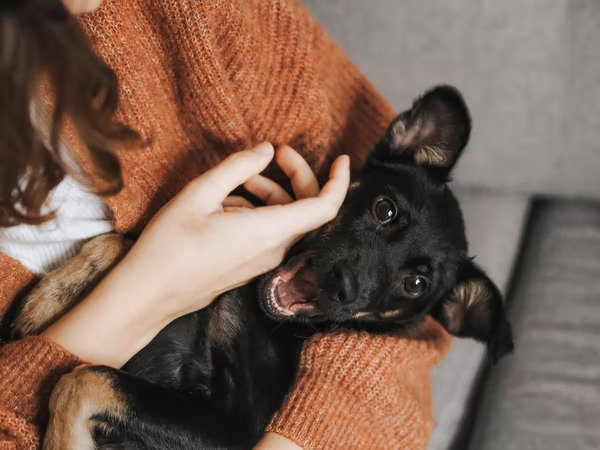 Pet CheckIn in Newport News,VA
Through the app you can also book a dog day check-in center and drop your pet in the morning and collect them in the evening as all day they would be in the safe and comfortable hands of the carers there.