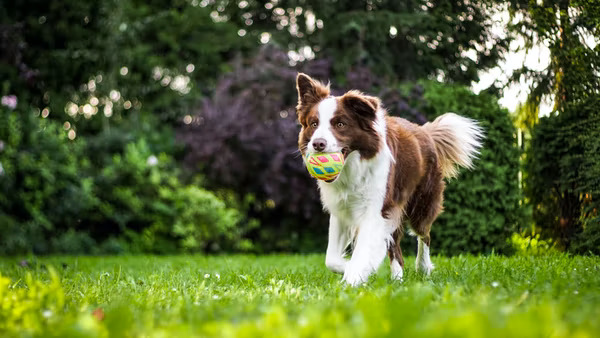 Dog Boarding in Akron,OH
Make your pet's life easy with the various services now the online app CuddlyTails has for you in the city of Akron Ohio. try dog boarding where for just one night you can board your pet dog at a sitter's home whom you can book through the app. The sitters would be taking good care of the little one in your absence and make them feel at home although they would be away from home. So just connect to a sitter and book their home for the night.
Pet Sitter in Akron,OH
CuddlyTails app is now going to give instant connection to a pet sitter who would be helping you with the dog sitting for your little pet. Yes they are always on time and would take good care of your little one through your given instructions. They would be informing you from time to time about the well being of your pet too.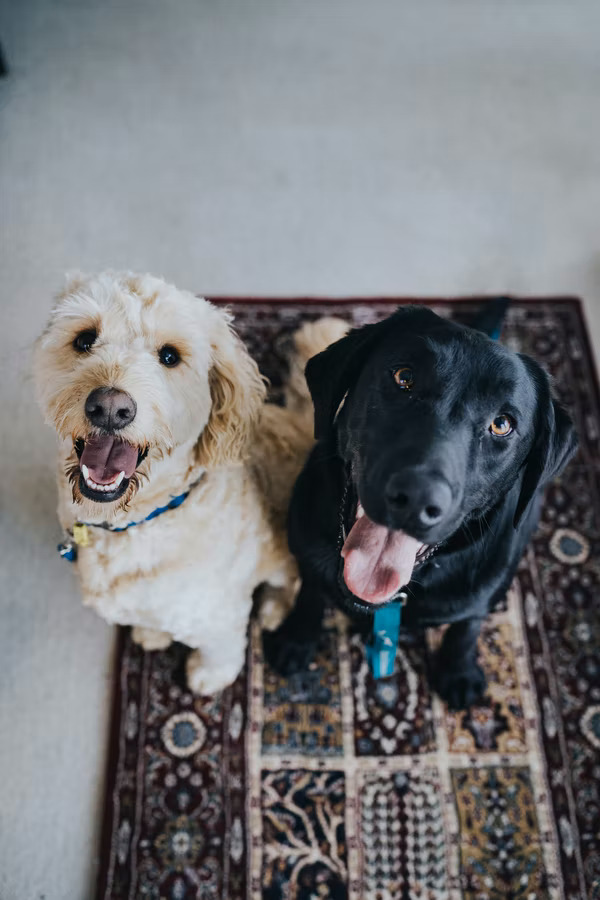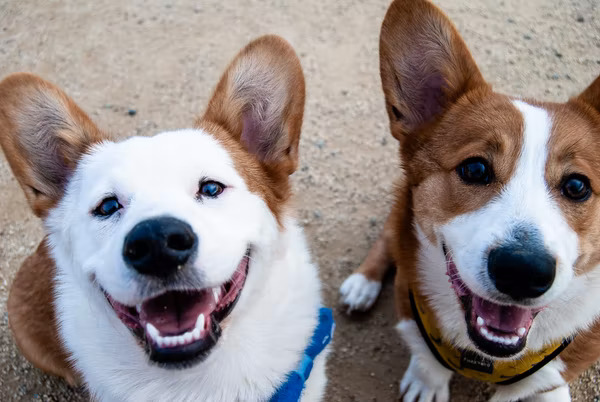 Doggy Daycare in Akron,OH
Doggy Daycare in Akron,OH- Yes doggy day care, this service helps the pet owners to just relax a bit during the day time as a carer can be booked through the app, and they would be taking full charge of the daily regime of the pet doing everything with their friendly attitude towards the pet. You can take some time off for yourself, as your little dog would be in loving hands for the whole day and all their needs would be taken care of through the best dog care service by the carer.
Dog Walkers in Akron,OH
The best dog park in the city is waiting for your furry boy or girl to go for a walk, so why not try our dog walking service through CuddyTails app as you can instantly get connected to so many good walkers near you and choose the best suited for your pet. They are all vetted so there is no fear of any infection and your dog would be in safe hands while the walk.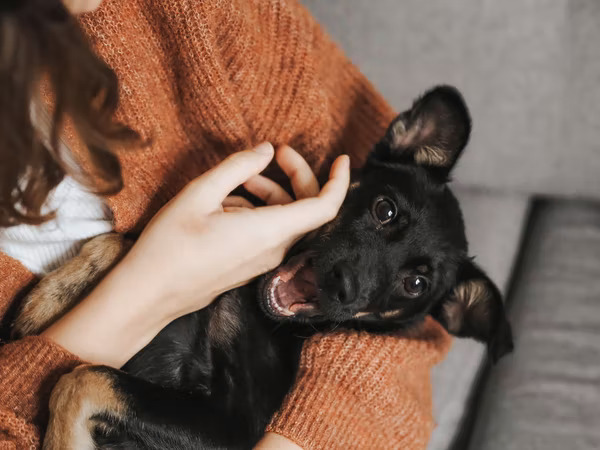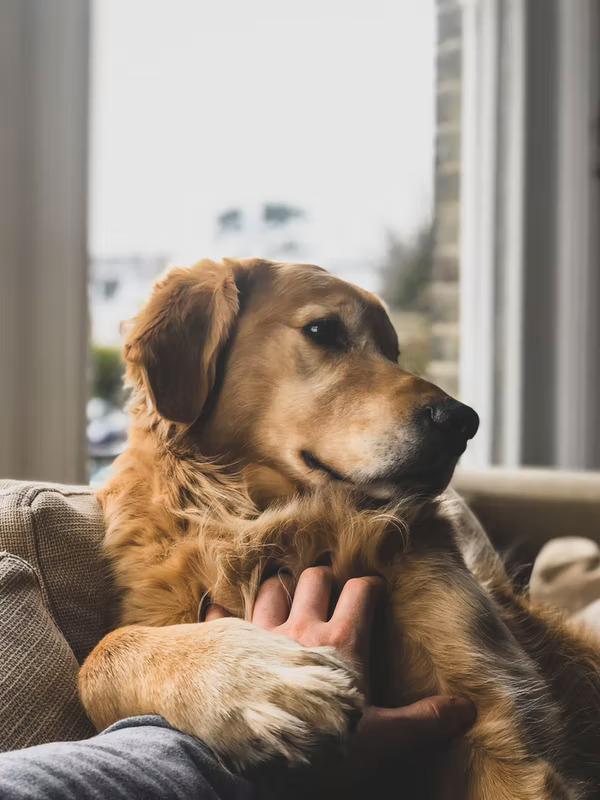 Pet CheckIn in Akron,OH
Yes, with the best dog day check-in in just one click you get the best experience for the whole day as you just need to drop your pet dog and pick them up, and the whole day they would enjoy the company of other pets and care from the carers there.