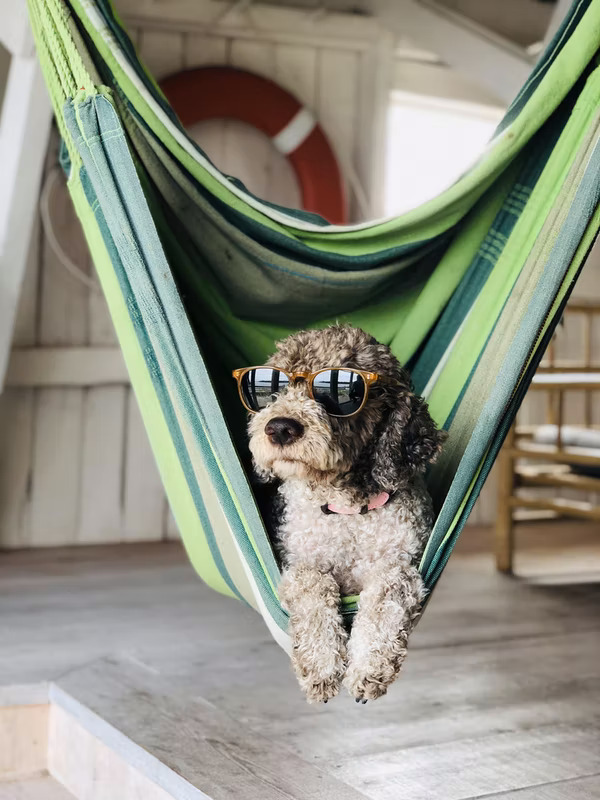 Dog Boarding in McAllen,TX
Hello Texas and the city of McAllen we CuddlyTails your online pet service buddy app is here to connect the dog and puppy parents to the various pet services available near your home at affordable rates. Try out with just one click through the app and get the best dog boarding experience. Yes, for just one night you can book a pet sitter from your own neighborhood and board your dog at their home. They would be happily taking care of the pet with comfort and protection although night. They would even provide your furry baby with food, do not worry your loved one would be in safe hands.
Pet Sitter in McAllen,TX
Like a small baby needs a sitter while being alone without their parents, the same goes for the little furry babies, they too cannot stay alone. So the app CuddlyTails would give you the best dog sitter for your puppy so that now you can be out at night, you can book them through the app and they would reach on the given time taking all the instructions. Photo updates would be done by the sitter to keep you informed.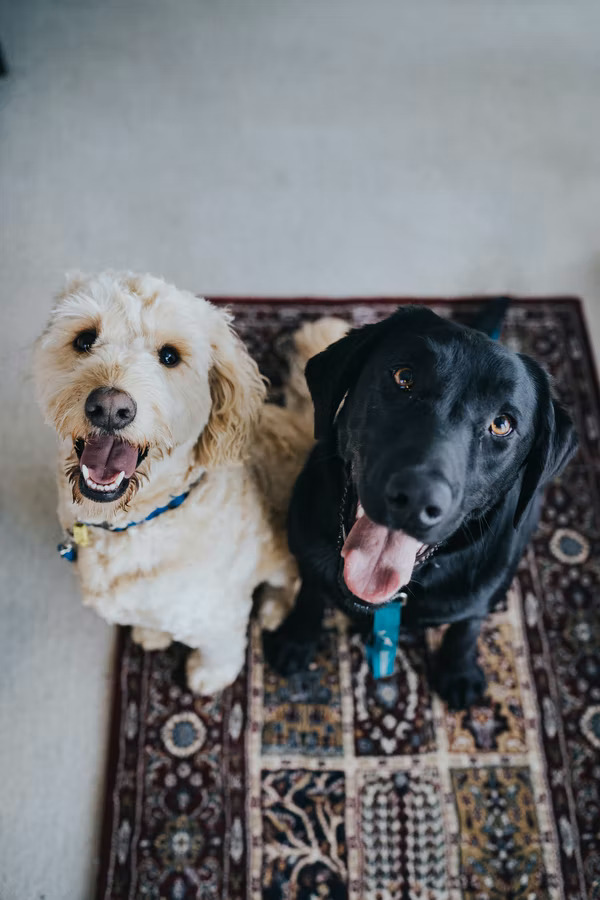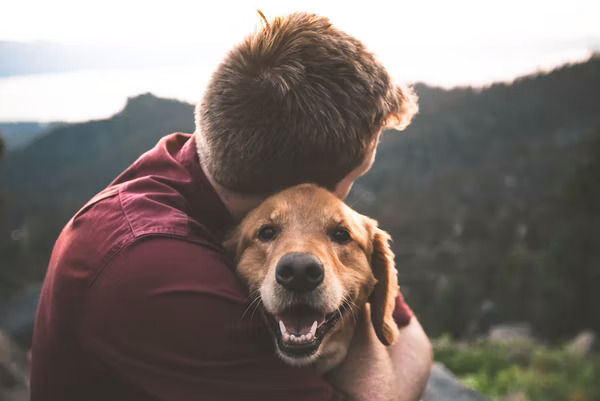 Dog Walkers in McAllen,TX
Dog walking is a very common practice and now you can have a vetted dog walker with good experience through the CuddlyTails app. Yes they would always keep the safety of the dog first and for that all the walkers use the live tracker system so that the dog parents can track their movements when they would be out for a walk.
Dog Daycare in McAllen,TX
Through our app you can now get a compassionate and experienced dog carer who would be coming home for the day and take all the responsibilities of the daily routine. Yes, doggy day care is the new trend where the carers are allotted through the app and they take charge of the pet for the day, as sometimes you may have guests at home and it may be tough for you to dog care your little one. These carers are very caring and have experience in handling different types of dogs, and become friendly to the furry kids.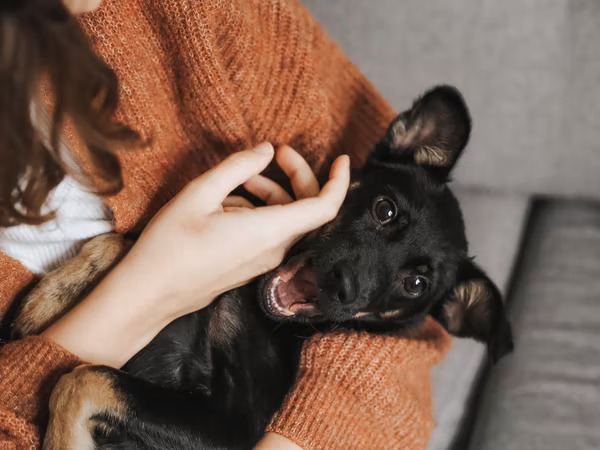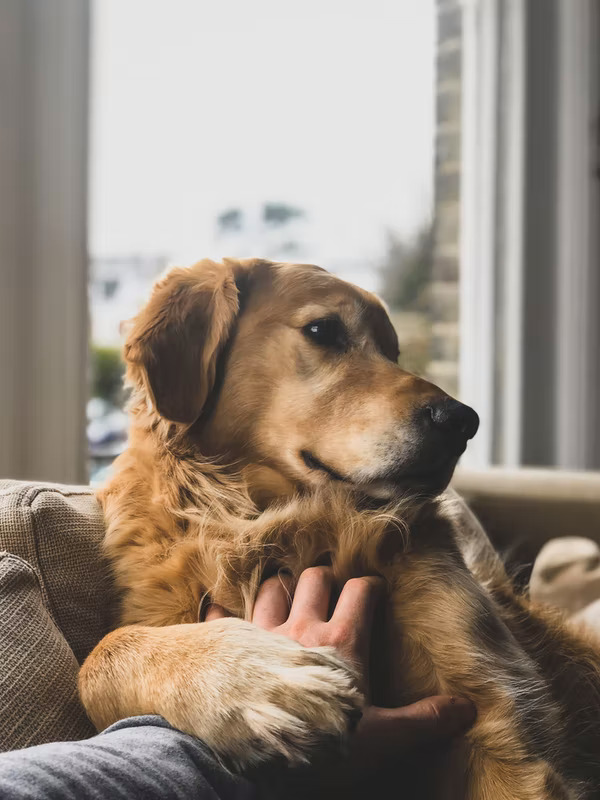 Pet Checkin in McAllen,TX
Book a dog day check-in through the app and drop your dog for the whole day in the hand of a sitter to take care of him and in the evening pick them back home.