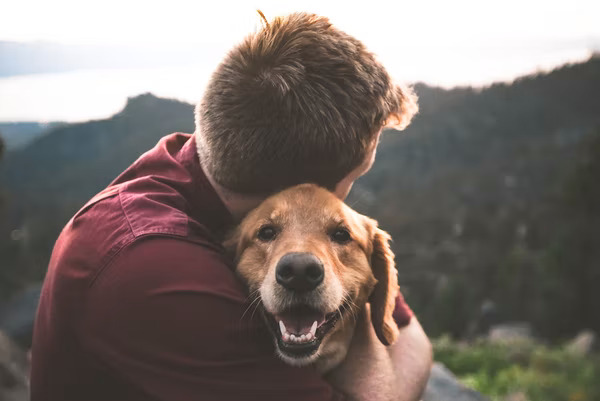 Dog Boarding in Denton,TX
The new age dog boarding is very efficient where the poet owner can board their pet for one night at a pet sitter's house. The pet sitter would happily take care of the pet for the night till the owner collects them the next day. In Denton Texas too now this service can be availed by the CuddlyTails app and a pet sitter can be booked instantly. And they would take care of all the needful things for your dog starting from food, sleep and safety.
Pet Sitter in Denton,TX
Make a little effort and download the CuddlyTails app and you would easily connect to different sitters and carers. Now for the dog sitting you can book a sitter from your own neighborhood and they will take all the instructions for your pet so that in your absence they can take proper care of the pet.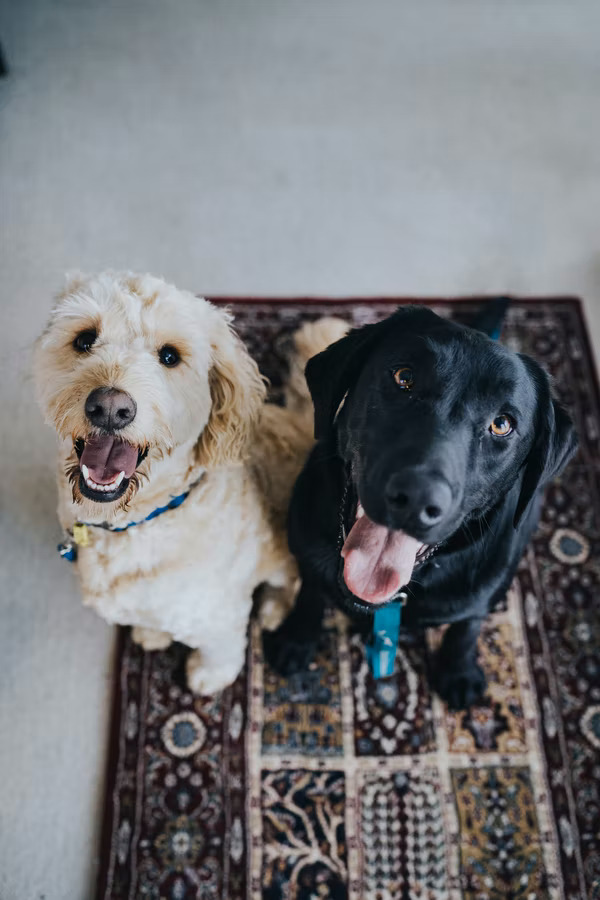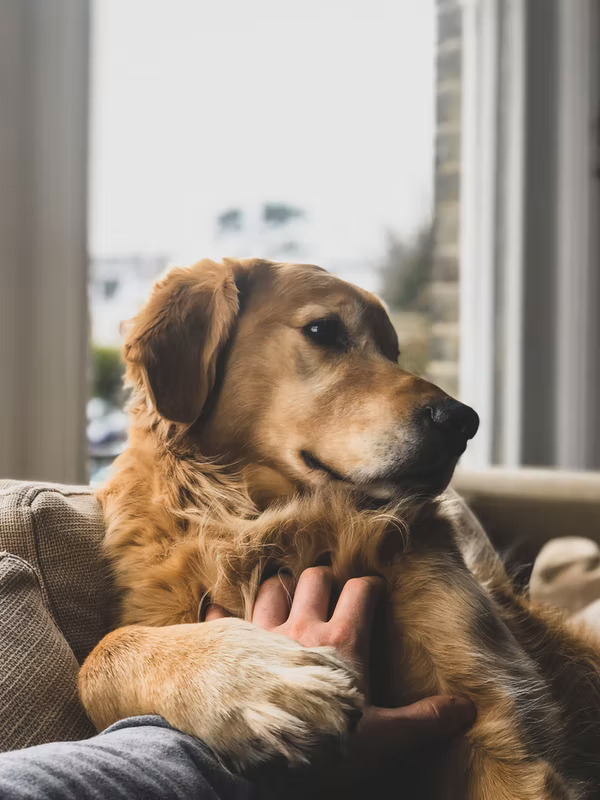 Dog Walkers in Denton,TX
The new age app for pets the CuddlyTails would be now helping the dog parents to connect to the best walker in town so that their dog can go for regular dog walking sessions to the nearby dog parks. The walker would be vetted and would be experienced in handling different types of dogs. So your pet's safety will be intact as the walker will always keep their safety as their priority.
Dog Daycare in Denton,TX
Sometimes the dog parents get very tired handling their own job and also the pet giving them time and taking proper care of them. So now through our app they can book a carer who would be coming home and taking charge of the daily timetable of the pet dog and fulfilling them in the day time giving the best dog care service . This way the owners would have a little rest and can focus more on caring for the pets in the future. The doggy day care is quite a trendy and ongoing service which many dog parents prefer as they cover the whole day and that too in their own home.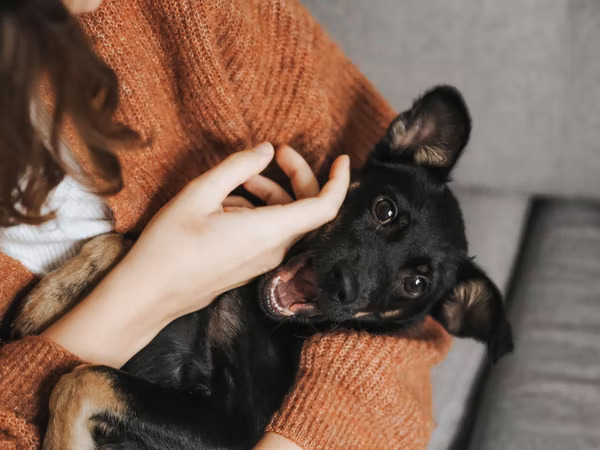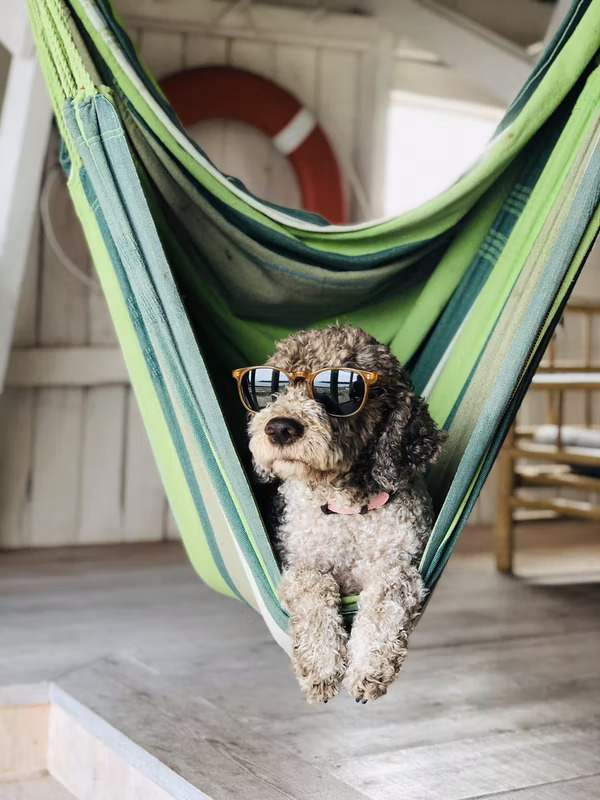 Pet Checkin in Denton,TX
If you have a small puppy who does not like staying home alone with a sitter in your absence then you can book a dog day check-in through the app. There they would be with other pets and would be taken care of by a sitter or carer for the whole day.