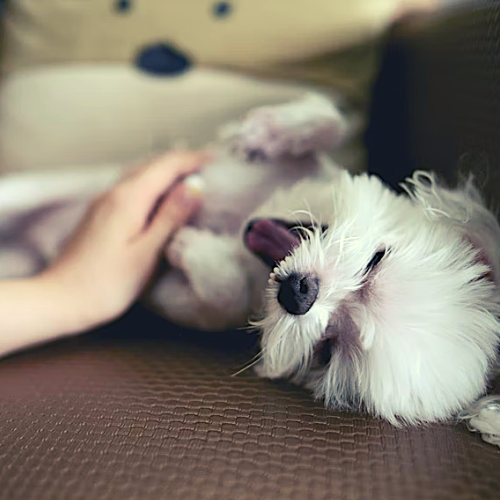 Dog Boarding in College Station,TX
Now life is fast and also there is no time for family and even pets so why not do something special for these four legged best friends of humans, yes through our CuddlyTails app you can get the needful services in College Station Texas. Just download the app and start with the dog boarding where for one night you can board your furry baby at a nearby pet sitter's home through the app booking. The sitter will provide the little one with a seperate bed to sleep in comfort, tasty and healthy food and safety to the fullest.
Pet Sitter in College Station,TX
Dog sitter can now be easily booked through our app and they would follow all the given instructions and be with your pet in your absence taking care of them with love and security. They are animal lovers so will always usher loads of affection to the little one. They will share photos and videos of your pet from time to time to keep you posted of the well being of your furry baby.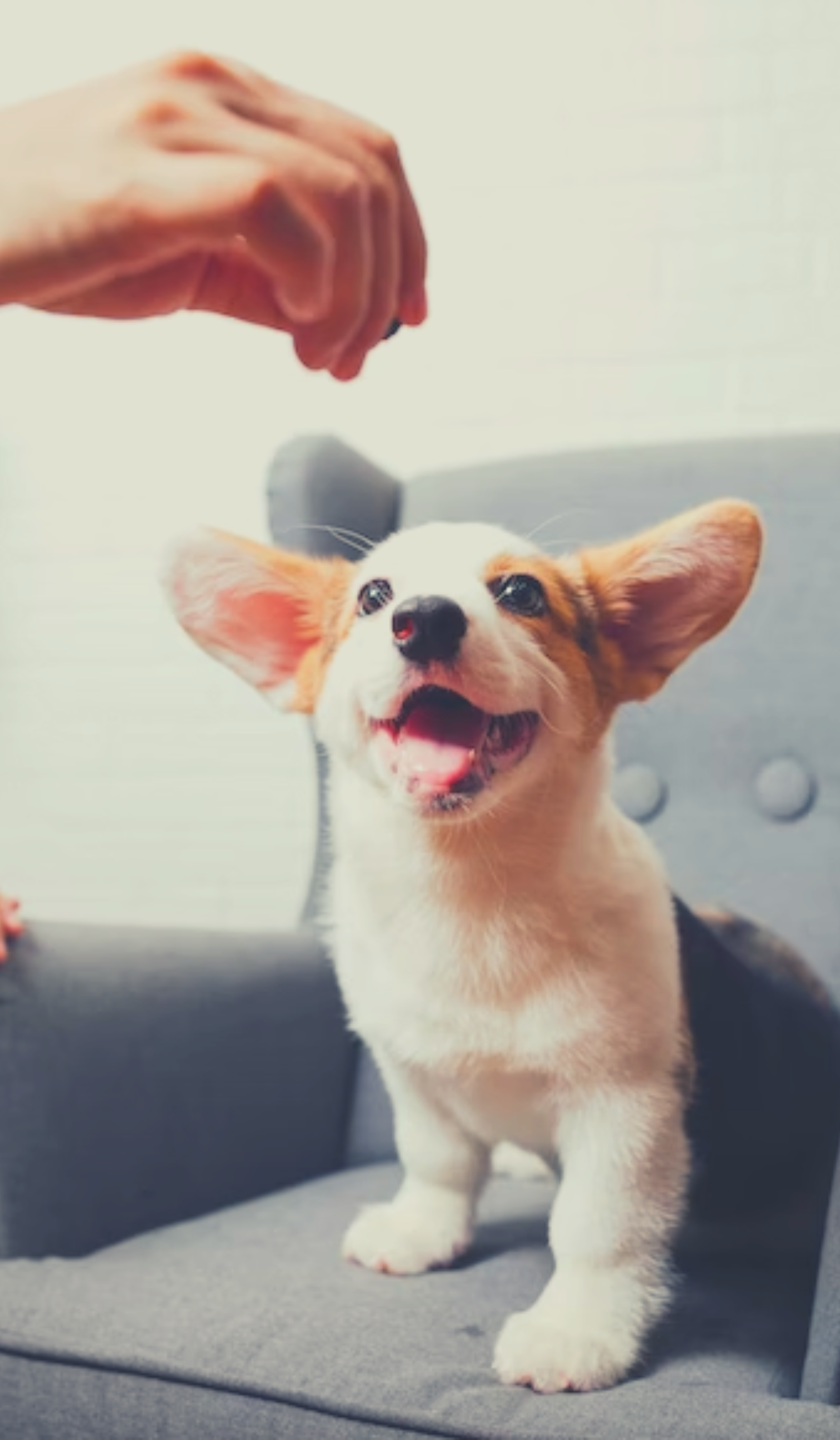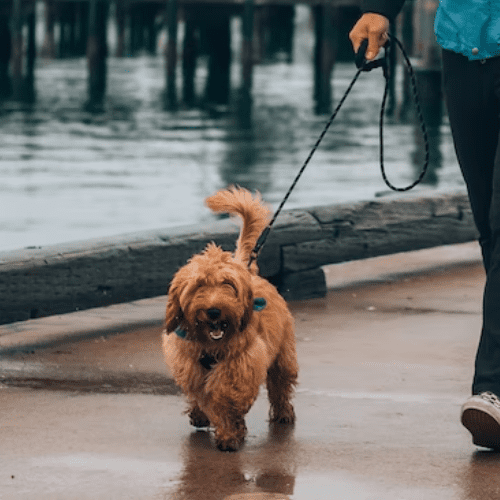 Dog Walker in College Station,TX
A healthy and active lifestyle is the best way to make your furry kid happy so have a personal walker for them through our CuddlyTails app for the best dog walking sessions. The walker would take your pet for regular walks to different dog parks nearby with the live tracker on for you to track their movement.
Dog Daycare in College Station,TX
Doggy day care is one proper service which is availed by many dog owners and specially the pines who are working or are home makers as through this service you can book a carer through the app and they will take the responsibility of the daytime activities of the dog, like feeding, bathing, making them sleep and also sometimes would take them for walk. Dog care will now be fun and full of affection with the carer taking charge of your pet's day routine.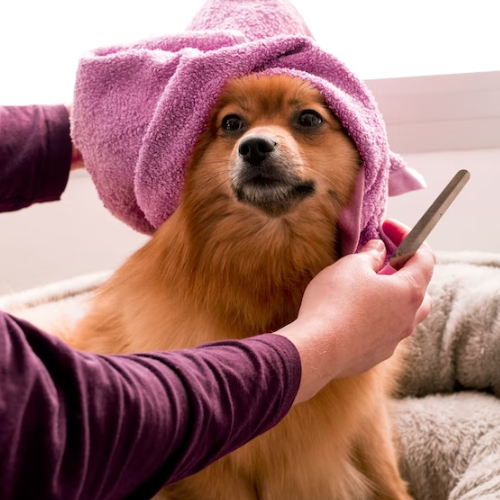 Pet Checkin in College Station,TX
Dog day check-in is the best solution for office going dog owners as they can drop their furry kidds here for the whole day and a sitter will be allotted for them and again in the evening you can pick them up. So through our app just get the booking instantly.