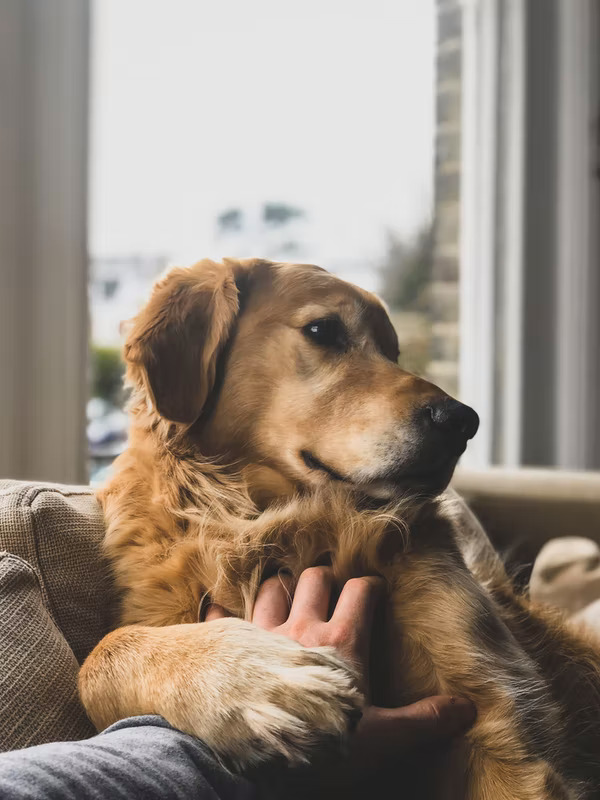 Dog Boarding in Abilene,TX
Abilene Texas a big hello from the online pet service app CuddlyTails, we help the dog owners and parents to connect to the best walkers, carers and sitters in the city. Try out the new dog boarding service where we help you to connect and book a sitter in your own vicinity and they would be boarding your furry baby for one night with food, a comfortable bed to sleep and would watch over them to keep them safe till you pick them up the next day.
Pet Sitter in Abilene,TX
Get the best dog sitter for your furry kid with the CuddlyTails app as you can instantly connect to the best sitter in the city and they would be there with your furry kid in your absence. They always take all the needful instructions for keeping the pet comfortable and safe. Also from time to time they would be updating you with photos of the activities of your littleone back home.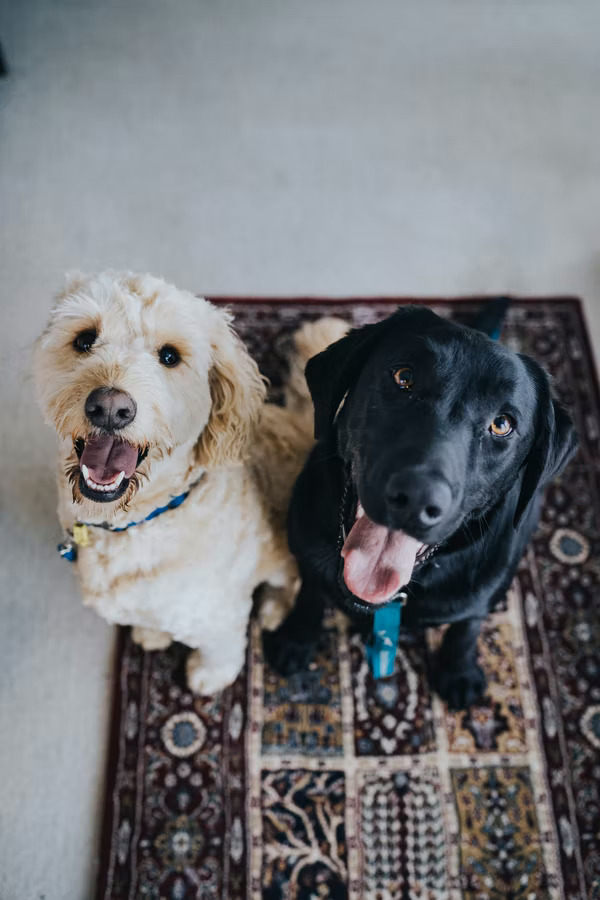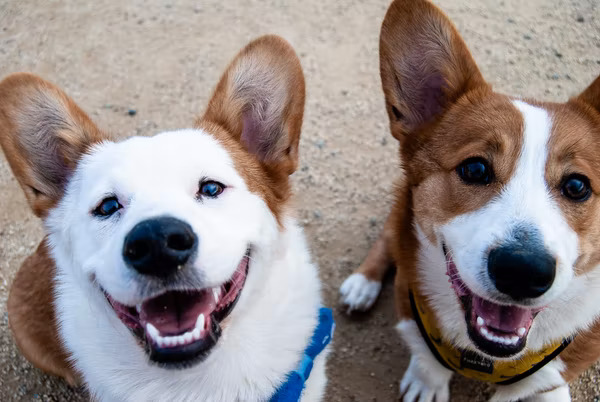 Dog Walkers in Abilene,TX
Dog walking will be more fun and exciting for your furry baby with an experienced walker connecting to you through our CuddlyTails app. The walker would be regular for the walks and would take the pet to the nearest dog park to your home with your preference. Also you can track their movement with the live tracker used by the walker for safety protocols.
Dog Daycare in Abilene,TX
Now get a carer personally for your furry baby through our app during the day for the doggy day care service. They would be allotted from your own neighborhood and would take full responsibility of the daily routine of the furry kid starting from cleaning and bathing them, feeding them with proper food, playing with them and even making them sleep. The carer would also see to the safety of the little one and would always be compassionate towards our pet. So now dog care would be more gentle and caring with the dog loving carer taking the charge.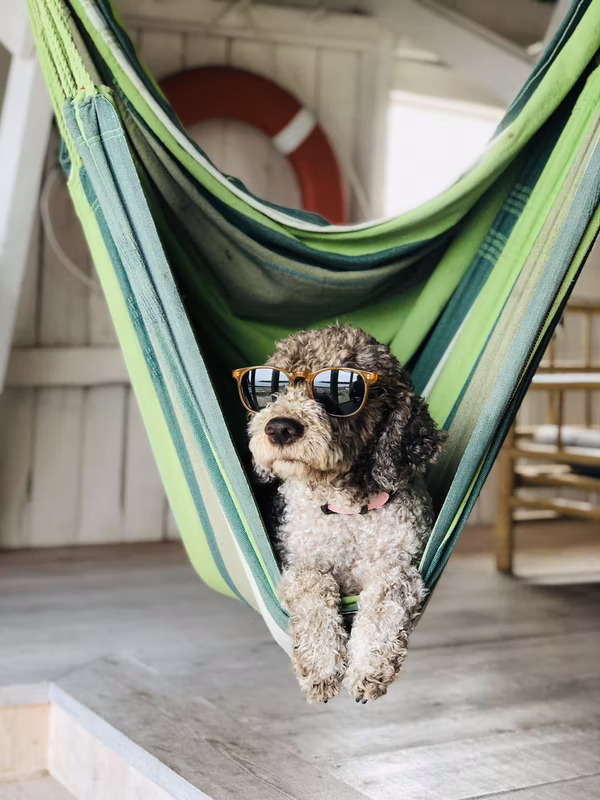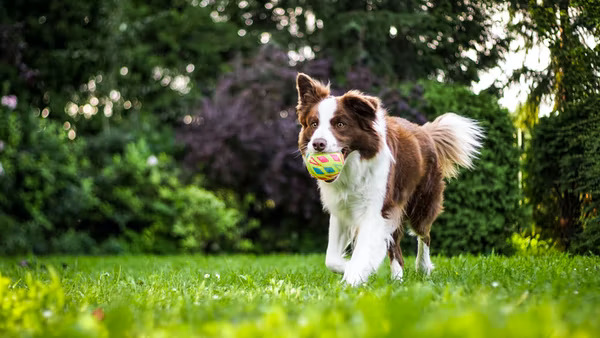 Pet Checkin in Abilene,TX
You might be working dog parent and sometimes even it is tough to get a good sitter at home, so now through our app you can book a dog day check-in for your furry kid to be in safe hands of the acres in the check-in for the whole day, so that you can have a stress free work day. You just need to pick them up in the evening while returning.