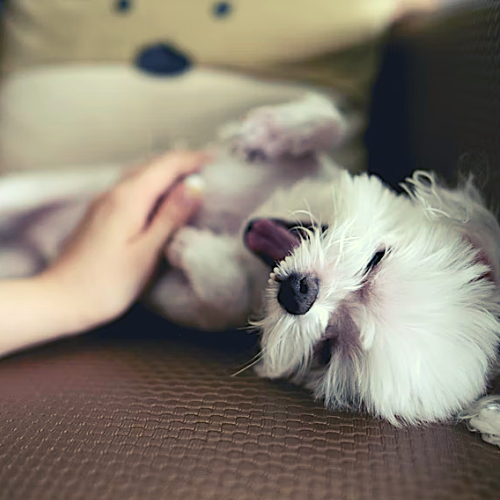 Dog Boarding in Sugar Land,TX
When you have an errand to run and need an extra pair of eyes and hands to take care of your pet, we at the CuddlyTails, are just what you need exactly. We, CuddlyTails, have this exciting service dedicated to pet care, where we offer pet boarding facilities in your vicinity. As a pet parent, all you have to do is book our boarding services on your app, and voila, we will be at your disposal. Our boarding services will assign you a pet sitter from your own locality who will come to your doors and take your pet dogs or cats to a safe and friendly boarding facility while you finish your errand. You don't have to worry about a thing while your pet is at our hospitality. We are well stocked with everything your pet may need, food, shelter, companionship and above all, love and understanding. You may leave your pet there for a few hours or a few days; we are open 24X7, and till you are free to attend to your pet, we are there for them.
Pet Sitter in Sugar Land,TX
Can you take a guess as to what is the easiest way to find a trustworthy and capable pet sitter for your furry friends? It is CuddlyTails with an enviable selection of pet sitters on our radar who can be assigned to your needs for a pet sitting service in a heartbeat. CuddlyTails have this simple app that uses proven algorithms to find the best suitable pet sitter for you, depending on your location in Sugar Land, TX and the pet sitter's experience and professional record at caring for pets. So, here's the best pet sitting service that would visit your home and sit around your pets while you can't be. They will take detailed direction on every need of your pet and understand their temperamental needs as well because sitting for a pet is not only a functional service but also an emotional service for CuddlyTails. They will also keep you posted on your pet's activities and moods via video calls and chats.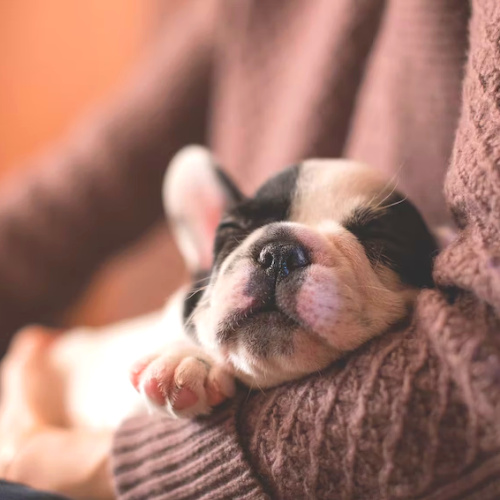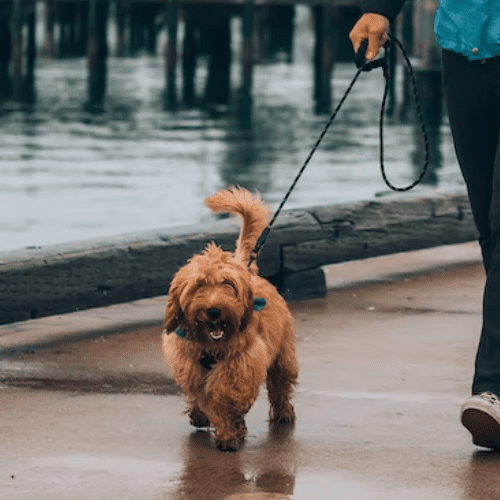 Dog Walker in Sugar Land,TX
CuddlyTails has in its bouquet of pet care services a dog walking service that guarantees friendly yet well-trained dog walkers for hire in your surrounding areas. For the benefit of your dogs in terms of safety and security, CuddlyTails have only enrolled verified and tried and tested dog walkers who can manage a relaxed walk and any aggressive situation that the walk may surprise your dog with equally well. So, ensure your dog's health and longevity by providing them with a regular dog walking service, or if you have the needs, you may as well book occasional dog walking services. CuddlyTails's dog walkers are trained in how to keep the walks for your furry friend safe, clean, calm and physically suitable. Their careful watch makes sure that after the walks, your dog is not returned home with dirt in the underbelly or in an anxious mood. Instead, the dog walkers would ensure that when your furry friend returns home, they will brim with energy and look forward to the next day's walk.
Dog Daycare in Sugar Land,TX
Among all pet care services from CuddlyTails, the dog daycare service is a feather on our cap. You can send your dog to our daycare services which allow you to attend to your other household chores, while we at CuddlyTails will treat your dogs to physical and mental grooming that will build their confidence and health both. We understand that individualistic attention is the need of the hour for many dogs, especially at a tender age, and hence our dog handlers, who are available in adequate numbers at the dog daycare, give undivided attention while your dog socializes with their friend. To make sure the experience is as pleasant for you as for your dog, we share the various experiences and discoveries by your dog with you at regular intervals. You can also fix the schedule for a caregiver using the app. In our dog daycare service, the dogs get a comfortable ambience and adequate physical exercise scopes, in addition to the chance to make new friends.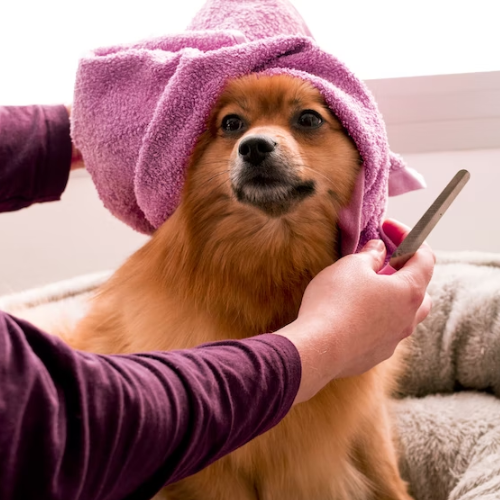 Pet Checkin in Sugar Land,TX