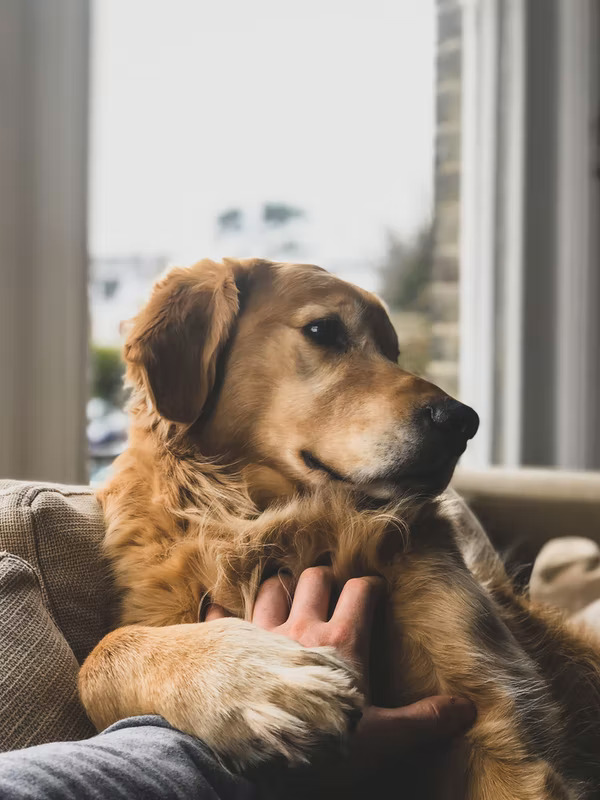 Dog Boarding in Pearland,TX
Sometimes you may have to attend an office party or go out of town for the night and it might be tough to leave your little puppy or dog back at home alone. So now in Pearland Texas, CuddlyTails the online app for pet services is available to connect you to the best service providers in the city. Book according to your needs at affordable prices and for the night keep your pet dog with a sitter at their home, this service is known as the dog boarding where you board your furry kid for one night, with good food, safety and comfort at a sitter's home, tension free as your little one will in safe and caring hands.
Pet Sitter in Pearland,TX
Dog sitting is the same like babysitting, but with more responsibility as the pets are more sensitive and cannot share their pain. Book an experienced and dog loving sitter through our CuddlyTails app and they would be with your pet till you are back home keeping them safe and comfortable and following the given instructions to them.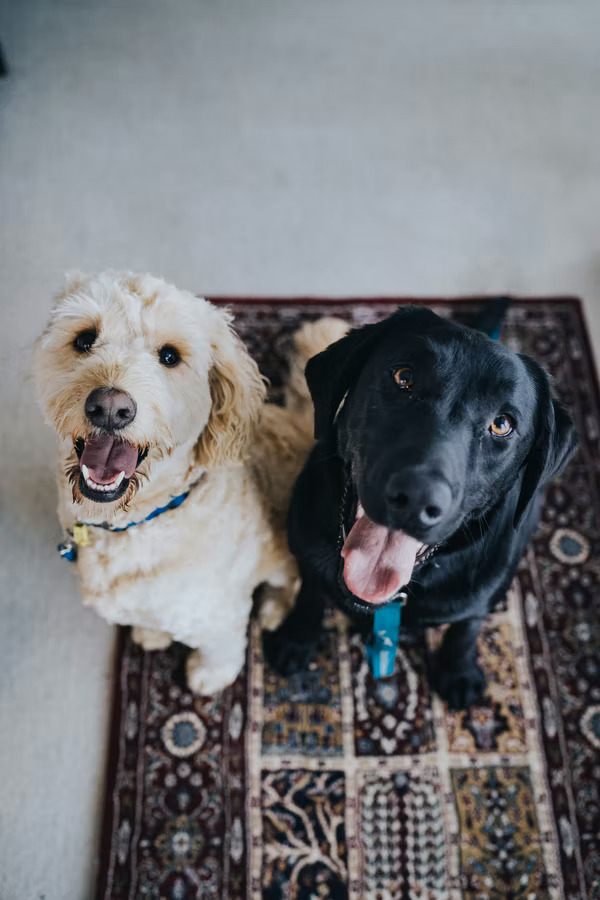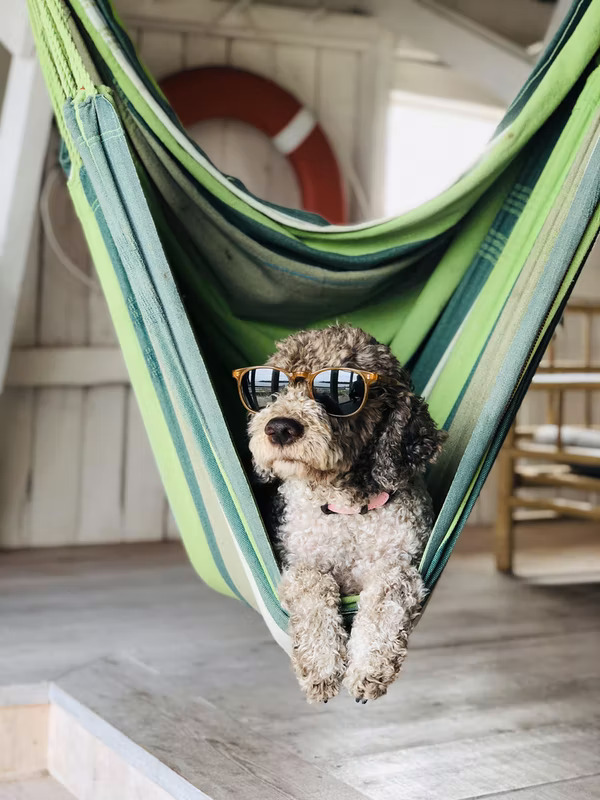 Dog Walkers in Pearland,TX
Now make dog walking a daily routine for your furry kid with an experienced dog walker from your own vicinity, booked through the CuddlyTails. They would be taking your little one with care and maintaining safety through the live tracker so that you can track their movement while they would be out for the walk.
Dog Daycare in Pearland,TX
Dog care is now very common as during the day the owners are busy at work or have guests at home. So now with the app you can book a carer for your furry kid and they would be carrying on with the daily regime of your little one, feeding them, cleaning and bathing them, playing with them and also making them sleep. Doggy day care is the most common service many dog parents have availed through our app as it is convenient and makes the dog owner free and have better time management for their own work, keeping the pet happy.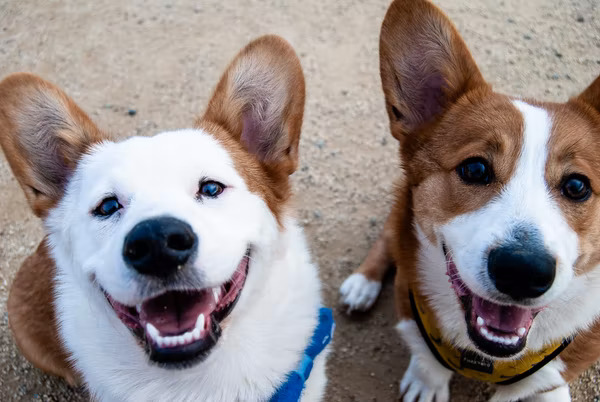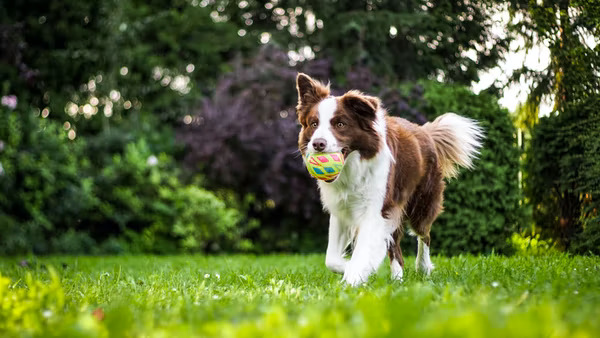 Pet Checkin in Pearland,TX
Dog day check-ins are the best places to drop your furry kid for the whole day under one sitter who would be taking just their care. Now you can have a stress free work day as your furry baby would be in safe hands. While returning home in the evening you can pick them up from the check-in.