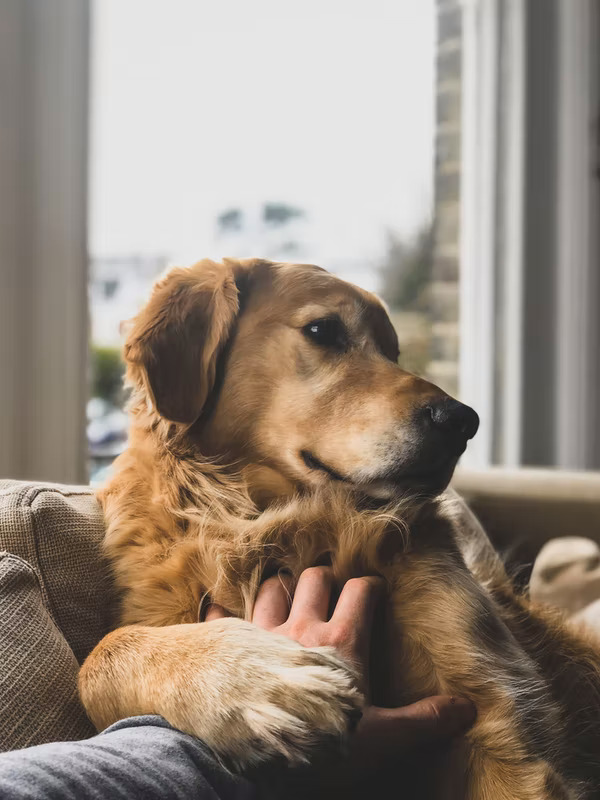 Dog Boarding in Brownsville,TX
Dog Boarding in Brownsville,TX- Dog boarding is now very common in cities as life is hectic and busy and although pets are the best friends yet people do not have time to care for them much. So keeping all this in mind, the Cuddlytails app is also available in Brownsville Texas, connecting the pet owners to the sitters and carers. Try boarding where one one night you can board your pet dog or cat with a sitter in their home. They will be giving protection, care and good food in your absence.
Pet Sitter in Brownsville,TX
Yes try the dog sitting service as you will be able to connect to an experienced and animal loving sitter who would be sitting your little puppy. They follow all instructions and to keep you informed will send pictures of the activities from time to time. So now your pet would be in safe hands till you are back home.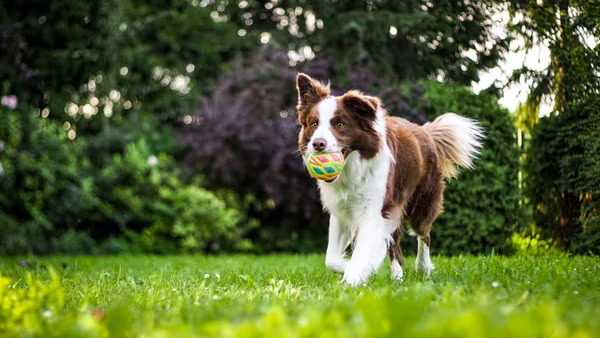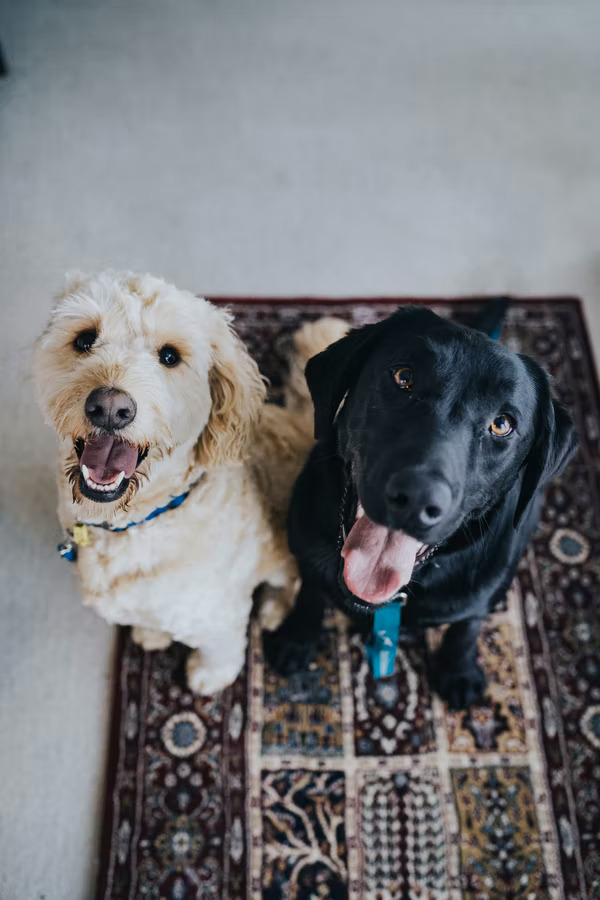 Dog Daycare in Brownsville,TX
Get your own dog carer for the doggy day care service, who would be doing all the needful daytime regime for your pet dog and this would give you some time for yourself too. The carer can be booked from your own vicinity through our app and they will be caring and friendly with the pet. Safety precautions are well maintained by them so you need not to worry. The dog care services are the best way to have your own time during the day and help the dog enjoy some special care in your absence too.
Dog Walkers in Brownsville,TX
With our Cuddlytails app you can hire and connect to a good dog walker nearby for a regular dog walking session. All the walkers we would connect you to are vetted and experienced in handling different breeds of dogs, so it will be easy for them to handle your furry baby too. Keeping the safety measures in mind they all use the live tracker though which you would be able to track their movement when they would be out.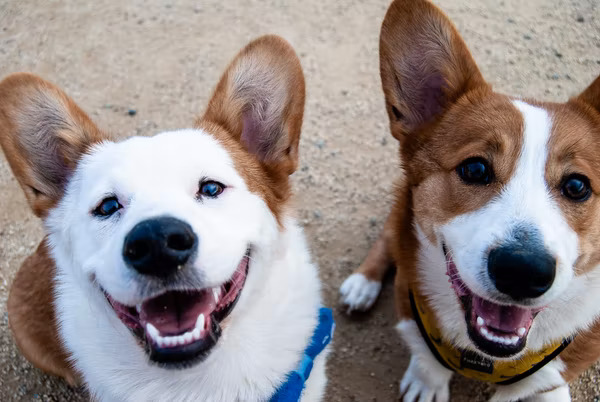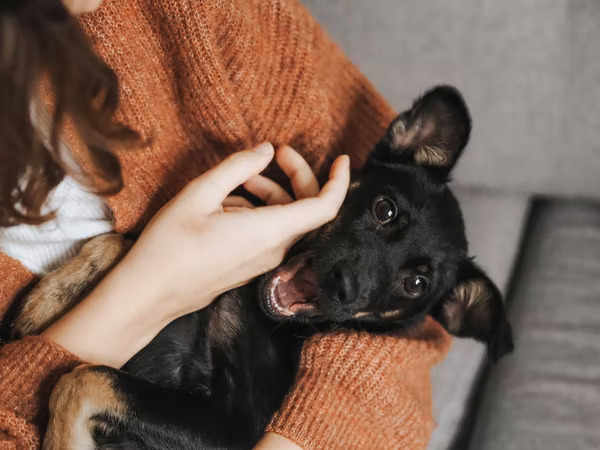 Pet CheckIn in Brownsville,TX
The dog day check-in center can be also booked through our app with good carers and they will be giving individual care to your pet, you just drop them in the morning and pick them up in the evening.