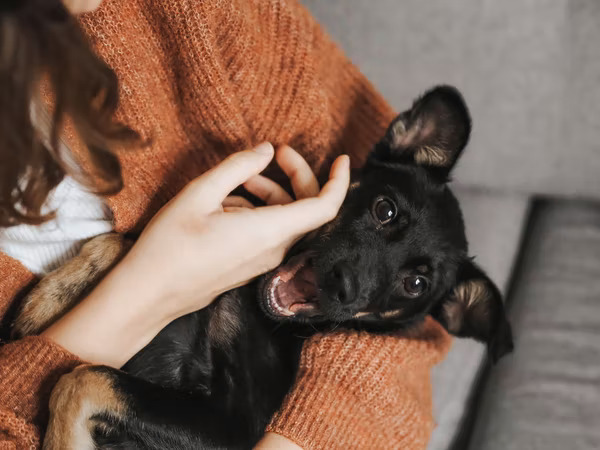 Dog Boarding in Killeen,TX
Dog boarding, yes you heard right, it is an unique service where for one night you can board your little puppy or your beloved kitten at a nearest pet sitter's home and they would happily open their home for the boarding, with food, a separate comfortable bed for the pet to sleep and would watch over them whole night in your absence so that they feel home away from home. This is CuddlyTails app new service range for the pet owners of Killeen Texas.
Pet Sitter in Killeen,TX
You can now have a dog sitting session for your pet as the CuddlyTails app will get you the best pet sitter in town. They always make it a point to reach in time and take all the needful information about your pet so that it can keep them comfortable and make them feel safe in your absence. You can really count on them as they will always keep you informed about the activity of your little one back home through video chats or pictures.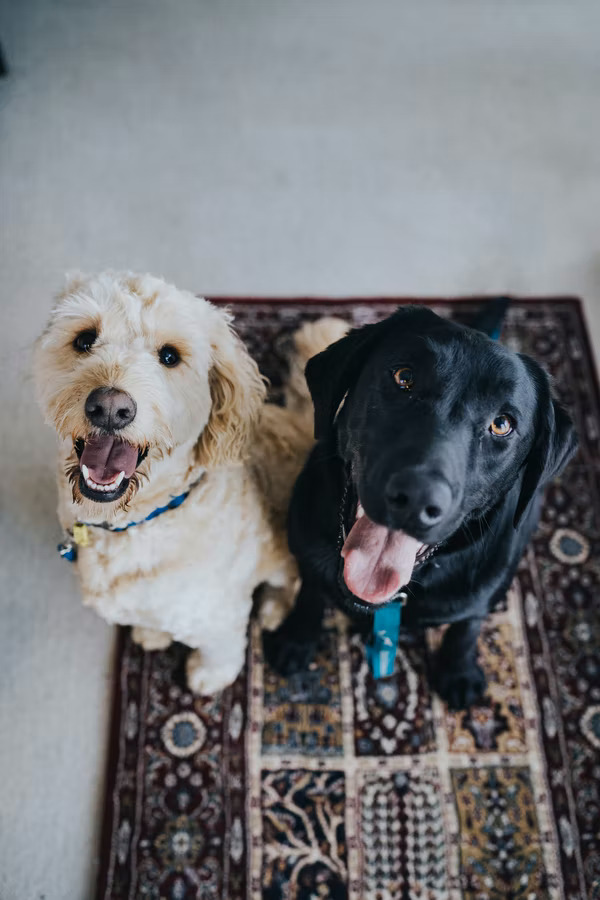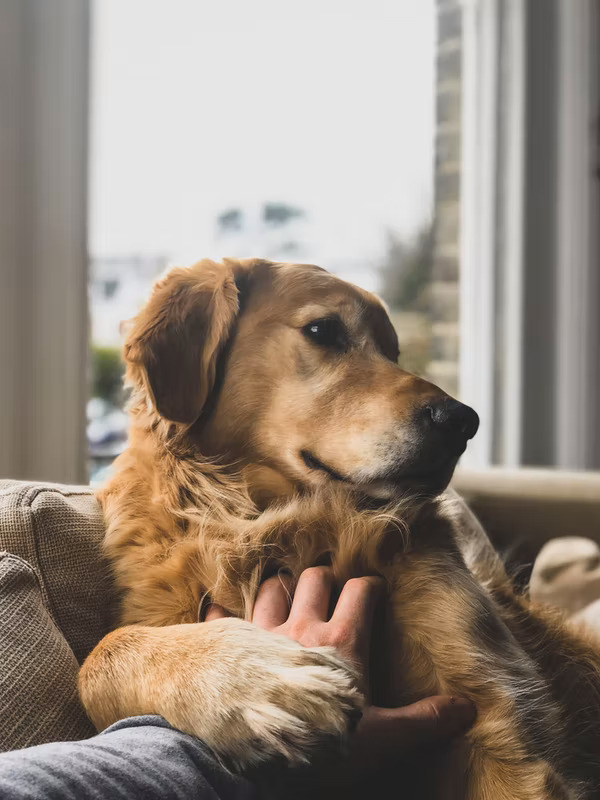 Dog Walkers in Killeen,TX
Make your dog's health better with regular dog walking sessions in the dog parks around your home. Book a good dog walker through the CuddlyTails app. You would get instant connection with them and can book a walker permanently for your dog. All the walkers are vetted and are dog lovers, which makes them friendly towards the pet. You can also track their movement through the live tracker.
Dog Daycare in Killeen,TX
Through our app you can also have a pet carer for the doggy day care service at home. The carer would be taking charge of the full day routine of your pet and make you free for the day. They take full protection of the pet and make everything very comfortable for the little one. You can also book a carer of your choice like a male or a female or a young teenager too. As the dog owners have that privilege to choose according to their comfort if they want for the dog care.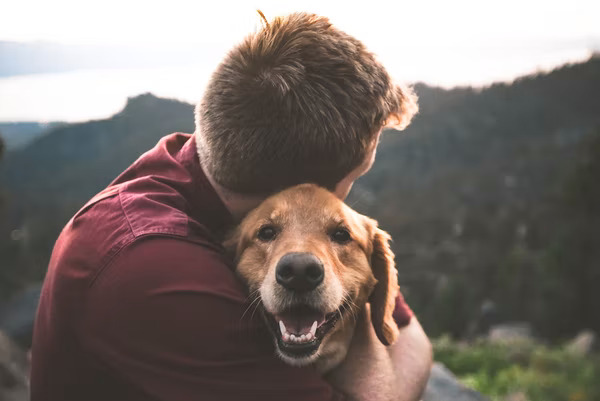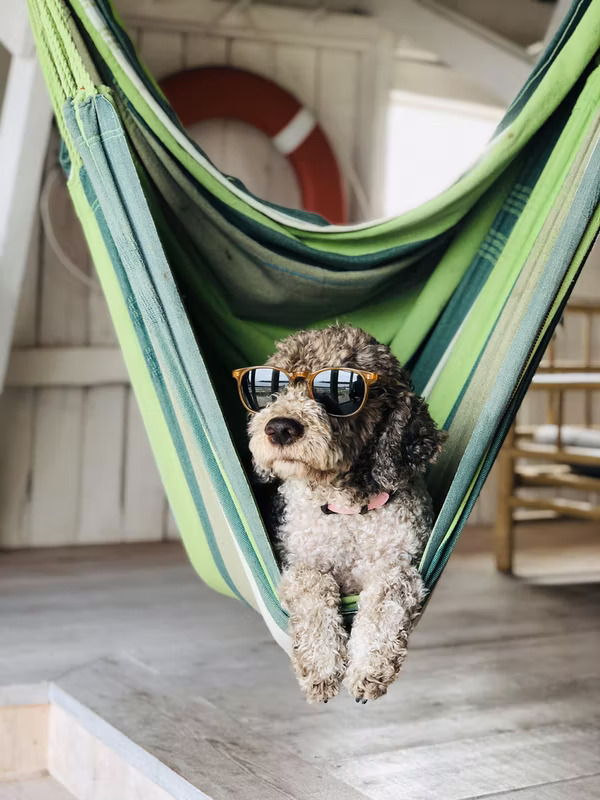 Pet Checkin in Killeen,TX
For the whole day now you do not need to worry about keeping your pet back home as through our app you can book a dog day check-in center just near your house. A sitter or carer would be allotted for your pet and they would keep them comfortable and safe for the whole day.