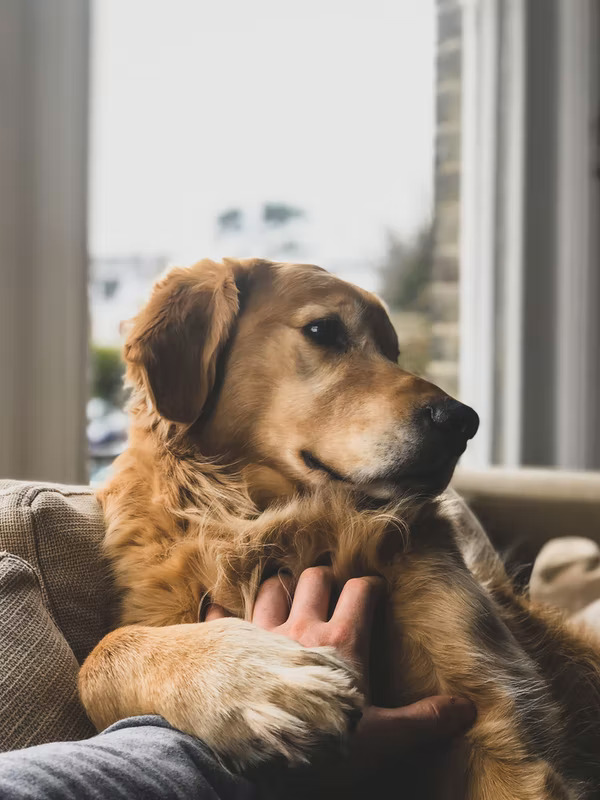 Dog Boarding in Frisco,TX
Being a happening city Frisco Texas has a very fast paced life and everyone is busy. Well the toughest is for the pet owners, who have to juggle with their own work and also taking care of their pets who are like their own child. Now the solution is at your own fingertips, with the CuddlyTails app through which you get connected to different pet sitters, carer's, walkers, boardings and day check-in facilities. In dog boarding you can keep your dog or cat with a sitter at their home for one night with food and safety till your return.
Pet Sitter in Frisco,TX
CuddlyTails will also now be connecting you to the sitter for the dog sitting service where you can get a sitter who would be with your dog in your absence, that too in your own home. With the given instructions they would be keeping the pet safe and comfortable and update you with the activities through video chats and pictures.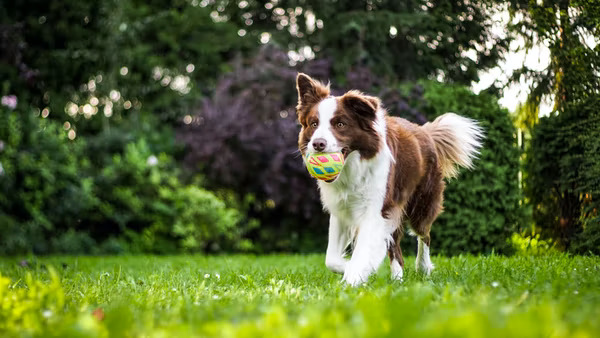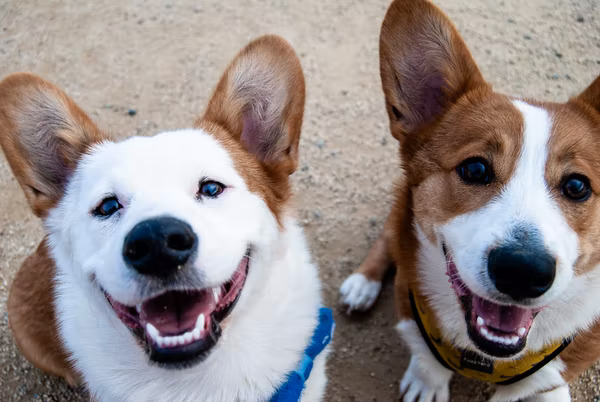 Dog DayCare in Frisco,TX
Yes, the carer for the doggy day care is also quite easy to connect with our app, as we have many carers who are all experienced in handling different pets and love animals. The carer would be present for the day supervising all the needful daily regimes being fulfilled by them for the pet. And the dog care session would be a complete routine of your furry baby's daily life.
Dog Walkers in Frisco,TX
Book a walker for the best dog walking session for the little furry baby at home, through the CuddlyTails app. The vetted best walker will be allotted who would daily take your dog out for lovely strolls in the morning or evening, according to your convenience. With the live tracker which they use you would be able to track the movement, as they maintain strict safety protocols for the dogs.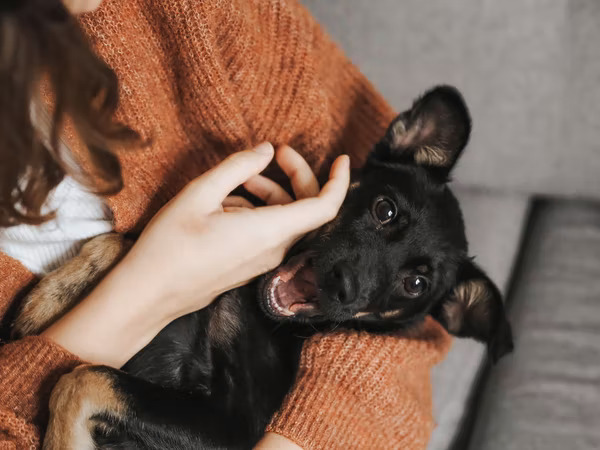 Pet Checkin in Frisco,TX
Get connected to the best dog day check-in near you with the app and drop your dog for the day and pick them up at the end of the day. The carer's in the center would be taking care of them and would be keeping them safe and happy.