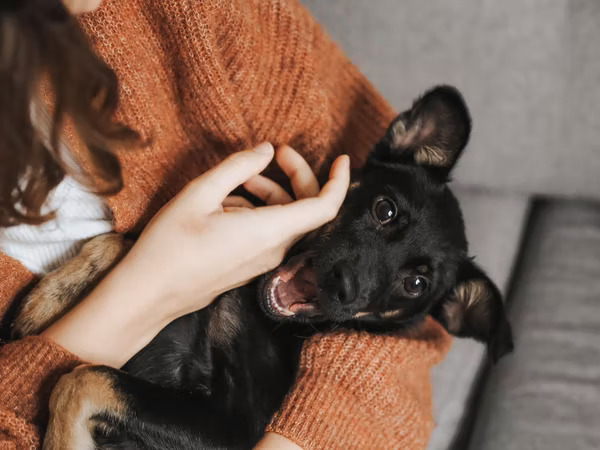 Dog Boarding in Pasadena,TX
Pasadena Texas is now going to have the best pet services available at just one click with the Cuddlytails online app. You just need to down;load and get your needful pet service. Try dog boarding where for one night during an emergency you can book a pet sitter and they would happily board your pet for the night with food, care and security in your absence.
Pet Sitter in Pasadena,TX
Why not try the dog sitting service which you can easily avail through the Cuddlytails app. A sitter will be allotted from your own neighborhood and they will follow all your instructions for the pet and will be with them in your absence. Also to keep you informed they will send you pictures from time to time. You can be relaxed as your beloved pet would be in safe hands in your absence.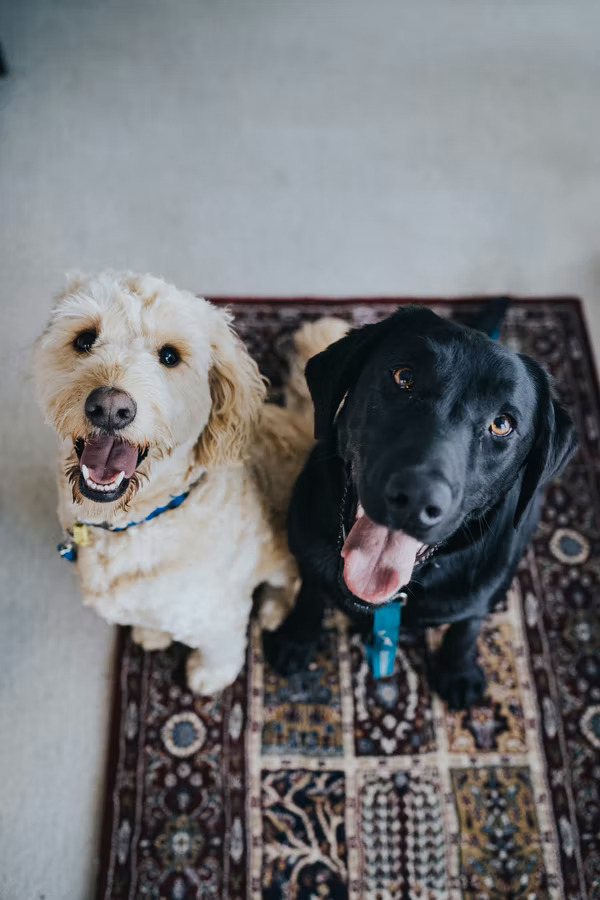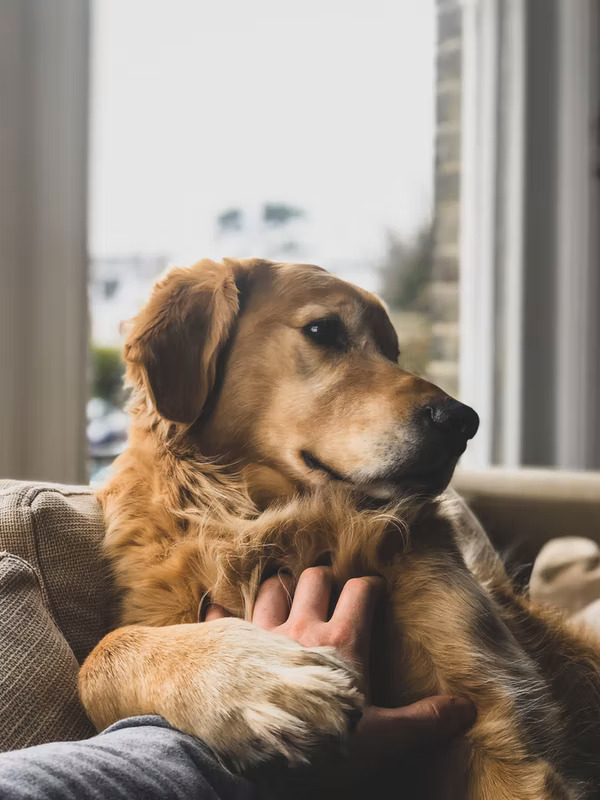 Dog Walkers in Pasadena,TX
Dog walking is quite an essential regime for the fitness and active lifestyle of these furry kiddos. So now with the Cuddlytails app you can easily get an experienced and vetted walker in your own neighborhood who would be regularly taking your dog to the dog parks for a healthy regime.
Dog Daycare in Pasadena,TX
Dog Daycare in Pasadena,TX- Through our app you can now get a carer for the day and they would be doing the doggy day care service where all the daily activities of the pet like feeding, bathing and making them sleep would be done by the carer. This way the pet owners get a little break from their daily juggle between work and taking care of the pets at home. The carers are very responsible and would keep you informed through the pohto updates of the dog care sessions and even do video chats with you if you are out of home.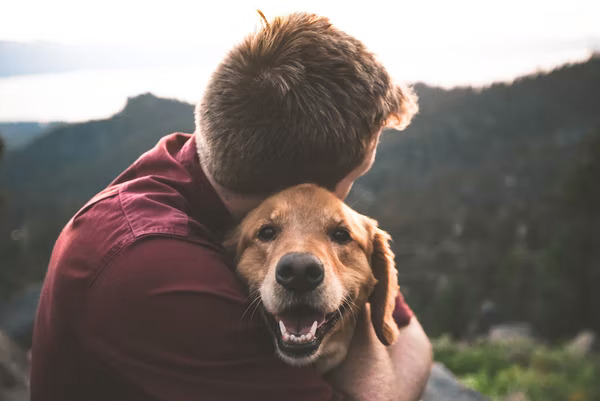 Pet Checkin in Pasadena,TX
Also the app would be connecting you to the nearest dog day check-in service so that you can drop your little one while going to the office and pick them up while returning. All day they would be in safe hands and would be cared for.