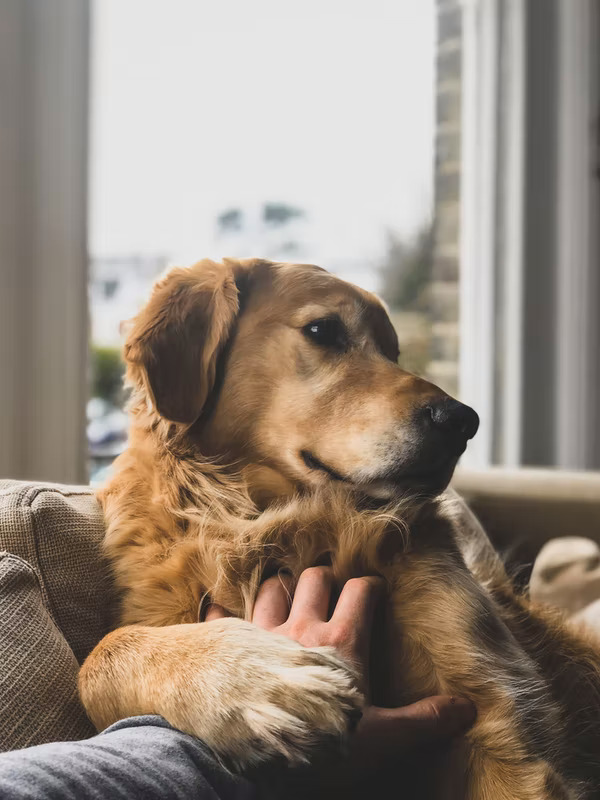 Dog Boarding in Grand Prairie,TX
It is fun to know that now your pets too can have some special treatment through the various services the pet owners can avail through the CuddlyTails app in the city of Grand Prairie Texas. Try the pet boarding service which is very unique, as you can board your pet for one night at a nearby pet sitter's home. They would be providing food, care and would take the charge of protecting your pet in your absence.
Pet Sitter in Grand Prairie,TX
So your little puppy is very moody and does not like to be alone, but due to your IT work, you need to be in the office late. Can understand, but the solution is just on your finger tips, yes with the CuddlyTails dog sitting service which you can avail through our app a sitter would be booked for you and they would accompany your puppy in your absence in the house itself. They would be securing the comfort and safety of your little one.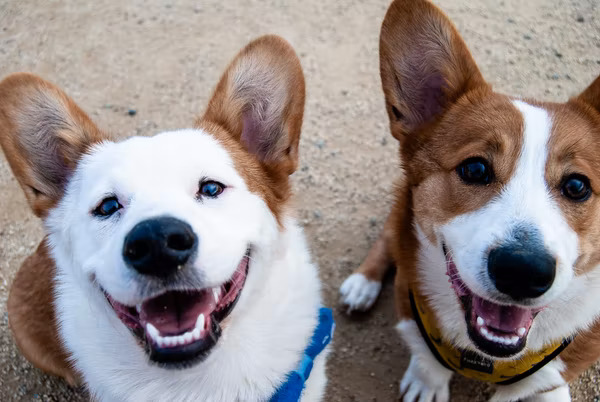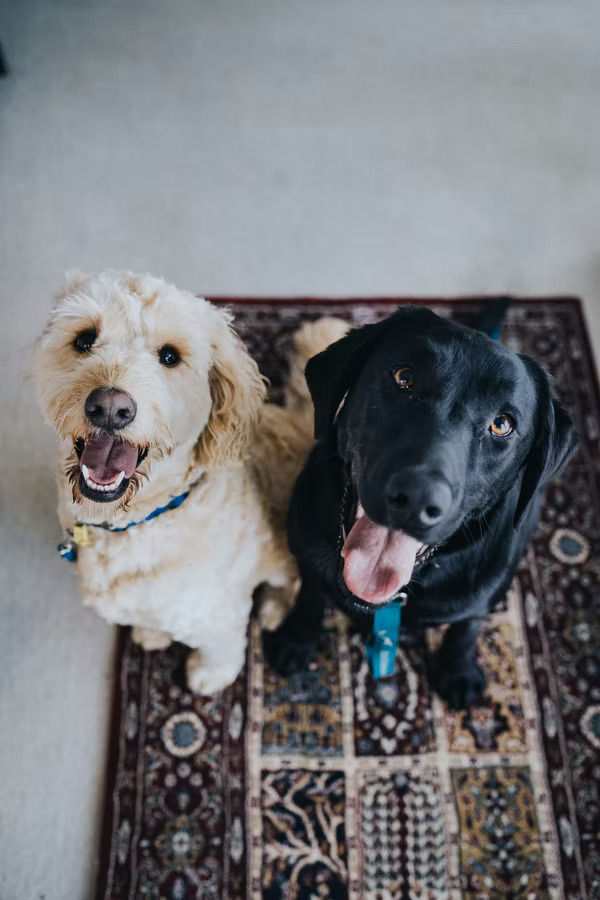 Dog DayCare in Grand Prairie,TX
Book a pet carer for the doggy day care facility at home, where the carer would come and do the daily regimen for your pet, like bathing, feeding, playing and even making them sleep. This gives the owners a little ease and also the safety of the pet dog is maintained in the home. The dog care is a very trendy service now availed by all the dog parents as this helps them to have a little free time during the day and also the furry baby gets some extra care.
Dog Walkers in Grand Prairie,TX
Nowadays dog walking is a very common regime for all pet dogs, as they keep fit and also active through this session. CuddlyTails app will also help the dog parents to connect and book a walker with experience and also vetted. The walker will on a daily basis take the dog out for strolls in the nearby dog parks , in the morning or in the evening, whichever time suits your timetable.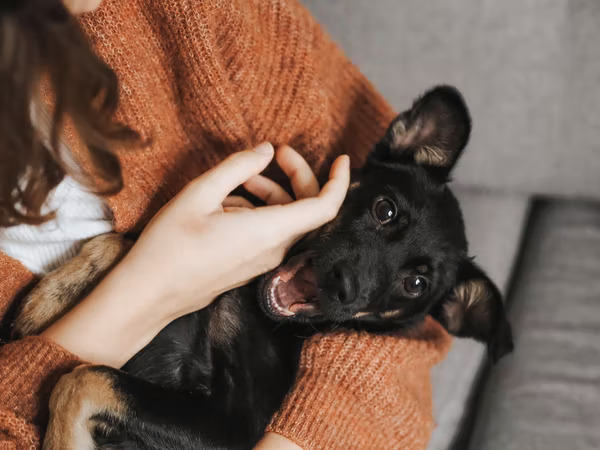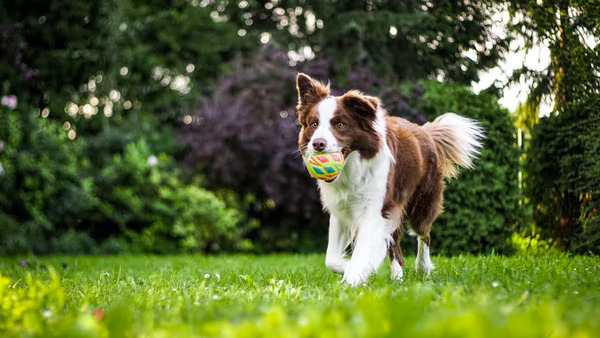 Pet CheckIn in Grand Prairie,TX
Now drop your dog or the kitten at the best dog day check-in center near you by booking through our app and for the whole day be stress free and pick them up in the evening while returning.