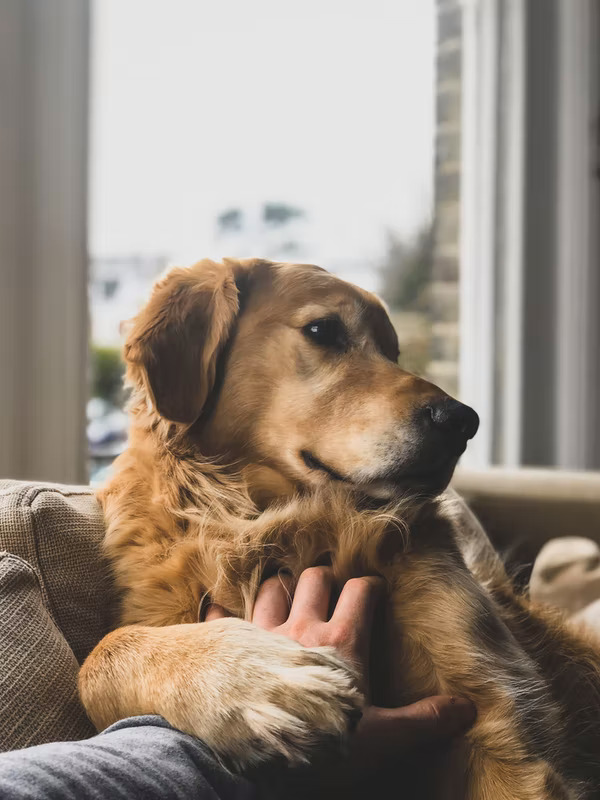 Dog Boarding in Amarillo, TX
Do you need to go out of town for a day or attend a family function and think about where to keep your dog for the night? Do not worry now with the CuddlyTails app you will be easily connecting to a pet sitter for the dog boarding facility. Yes just book through the app and the nearest sitter would be allotted to you. You can even instruct them on the needs of your dog and for a night they would be taking care of them in their own home.
Pet Sitter in Amarillo,TX
Through our convenient pet app you can also have the dog sitting service for your pet, yes we will connect you instantly to a sitter just next to your home, as then they can always reach on time. Instruct them all the needs and care essential for your dog or cat and it will be followed fully, they would also keep you informed about the activity of the pet so that you are tension free, with updated pictures and video chats.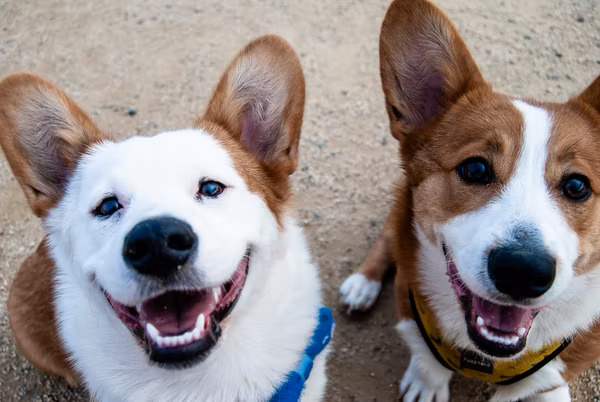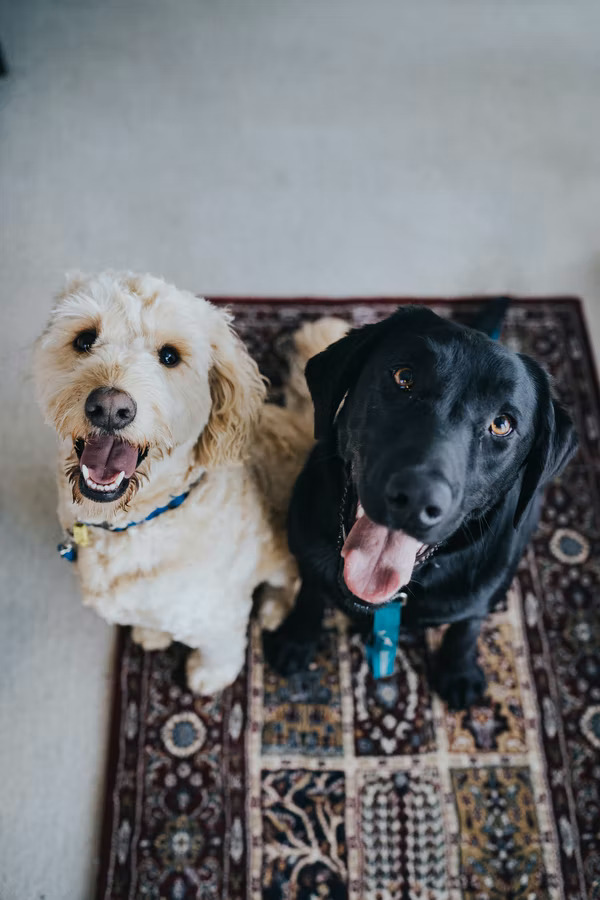 Dog DayCare in Amarillo,TX
CuddlyTails app has the best connections to the experienced carers for your pets. So now just get the doggy day care service in just a few minutes and enjoy a relaxed day free of work. Yes the carer would be taking care of the daily regime of your pet dog for the day in your own home. Also the dog care service helps the owners to even go out and have some free time for themselves as sometimes after work they are too much engaged in taking care of their dogs at home.
Dog Walkers in Amarillo,TX
You see dogs having a fun time in the dog parks with their parents and children and feel that due to your hectic work schedule your little puppy is unable to do so. Now you can have a better solution, just download our CuddlyTails app and connect to the best vetted dog walker near you. The dog walking session with them would be full of fun for your furry baby and you will be informed through the live tracker used by the walker for tracking their movement.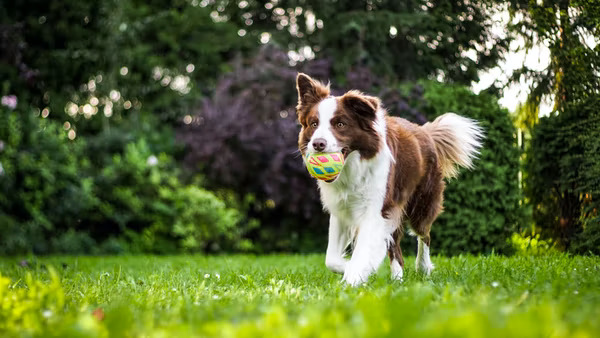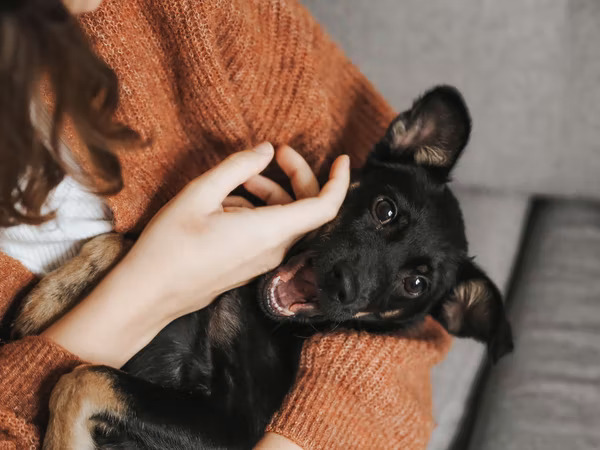 Pet CheckIn in Amarillo,TX
Yes, now the dog day check-in centers are also at your fingertip, just book one through our app and get your pet dropped for the whole day, with the other pets it would be fun for them and they would be in safe hands. You can pick them while returning home.