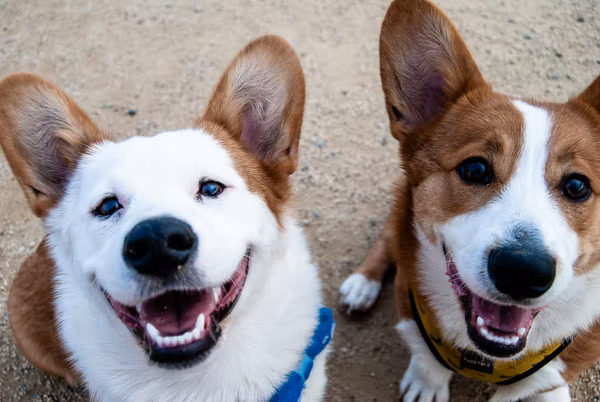 Dog Boarding in McKinney,TX
Now dog boarding in McKinney Texas will be much better with the app of CuddlyTails as we would be connecting you to the best dog walkers, sitters, carers and day check-ins near your home. So just download the app and enjoy the services so now try the boarding where for one night you can board your dog or the little puppy with a nearby sitter booking them through the app. They would happily keep your furry baby for the night taking care of their food, safety and also watching over them for the night.
Pet Sitter in McKinney,TX
Dog sitting yes you heard that, now through our app book a sitter from your own neighborhood and go out with your friends for the night. The suitter would follow your instructions and would for the whole night sit with your dog to give them company and care for them and fulfill their needs, keeping you posted through photo updates.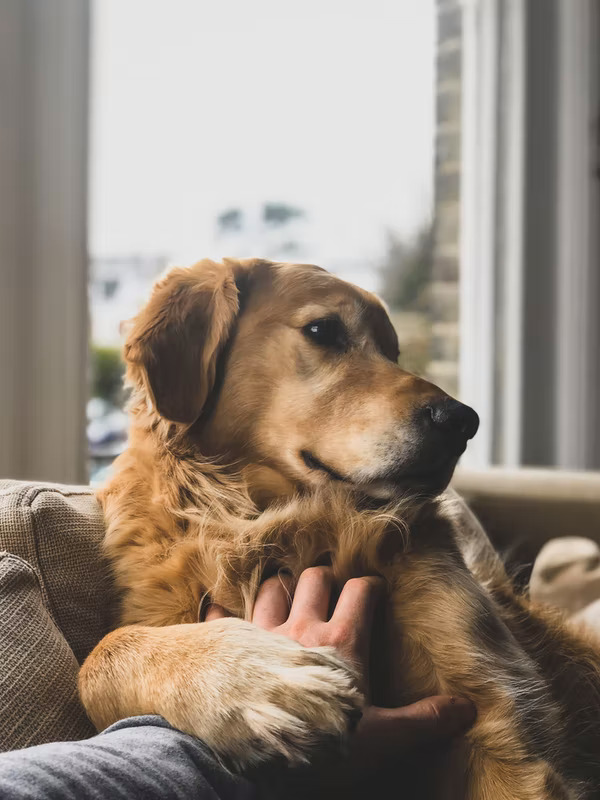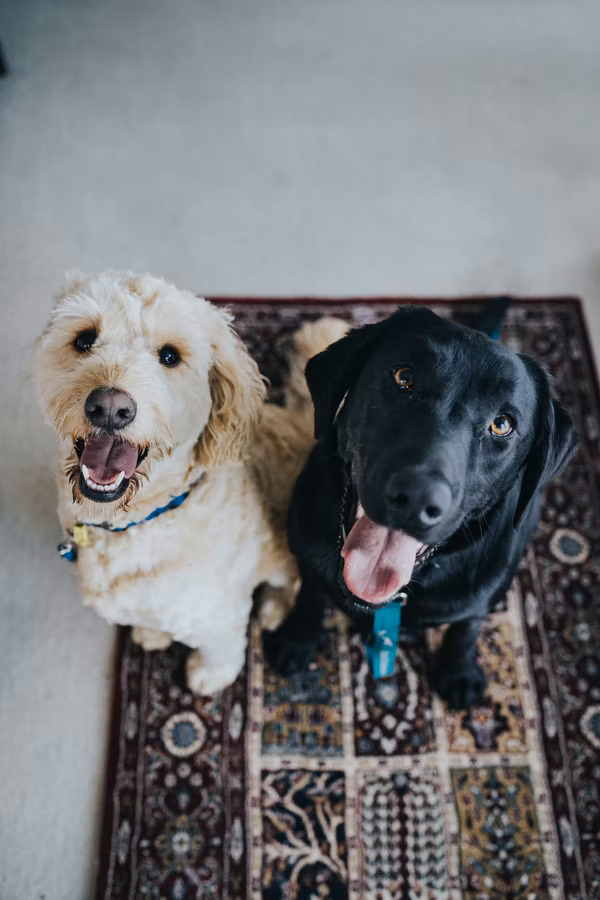 Dog DayCare in McKinney,TX
Doggy day care is now a trendy service available by many dog owners, as easily through the CuddlyTails app you can book your own carer from the vicinity and they would be taking charge of the day time activities of your dog like bathing, feeding and sleeping. Also the dog care given by the carer would help the furry baby to become friendly with people around. It helps the dog owners to have their guests even in day time and finish their errands easily.
Dog Walkers in McKinney,TX
Dog walking would be fun with a personal walker whom you can easily book through our CuddlyTails app as now you can get a vetted and experienced walker for your dog to go for walks to the nearest dog park. Yes and the walker would be reliable and would also help in making the dog have an active lifestyle.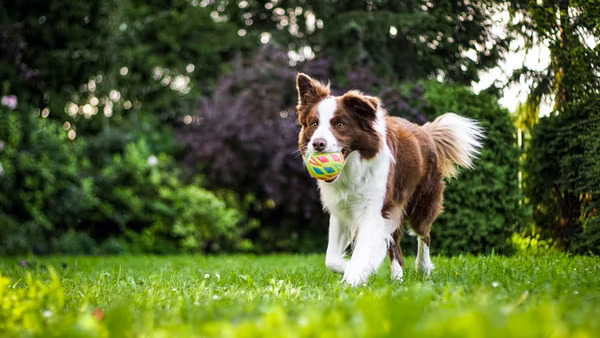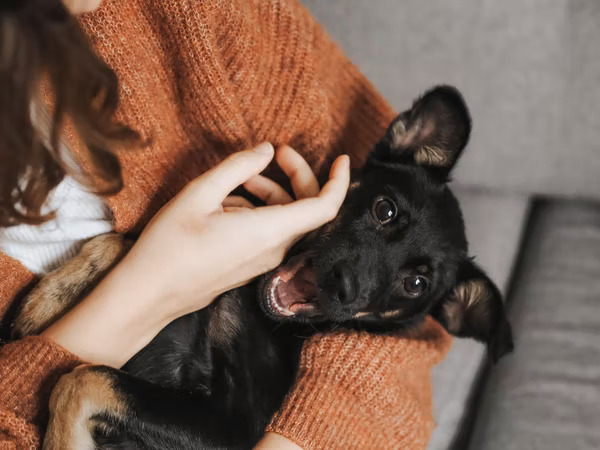 Pet Checkin in McKinney,TX
Dog day check-in centers are now in the city and you can book the nearest one to your home, through the app. Drop your furry boy or girl in the morning and in the evening pick them up. They would be safe in the hands of the carer the whole day.