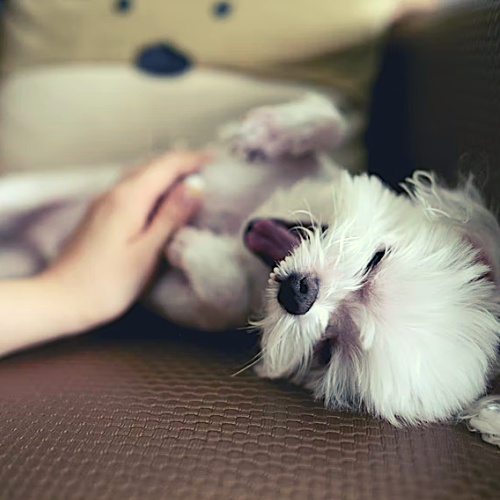 Dog Boarding in Richardson,TX
Dog Boarding in Richardson,TX- Richardson Texas we are here the Cuddlytails app where you can get connected to various pet service providers like carers, sitters and walkers in your vicinity instantly. Why wait, get connected to a sitter near your home and have the amazing dog boarding service where you can board your pet dog for one night at the sitter's home. They would provide your furry kid with food, a comfortable bed to sleep and also would protect them in your absence. Your little one would feel at home although away from home and you.
Pet Sitter in Richardson,TX
Dog sitter would be the best solution as they would be taking care of your furry baby in your own house with all the given instructions and keeping them safe. They would also send videos of the activities of the little one to keep you informed from time to time. Now you can relax and do your work or go out.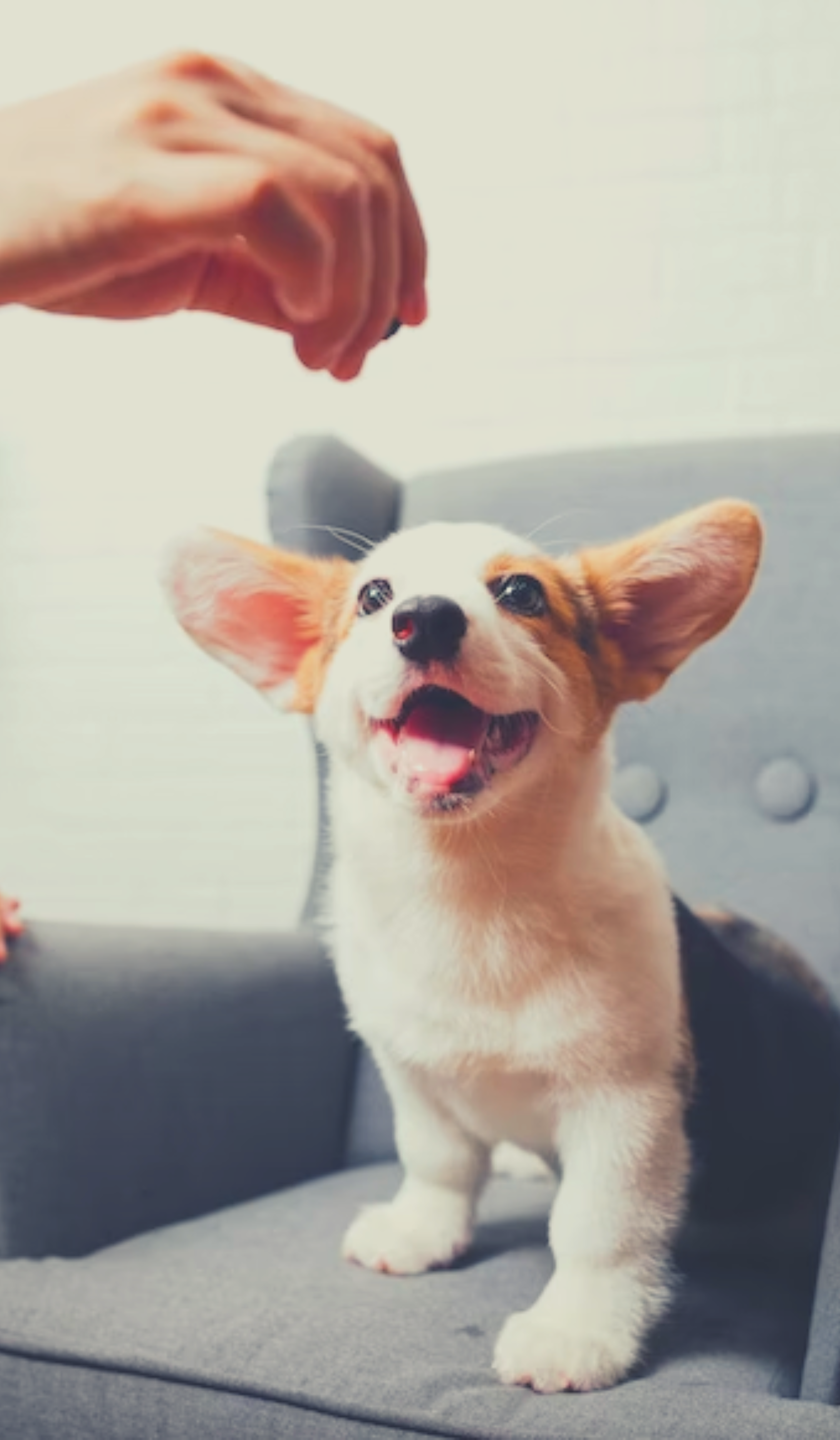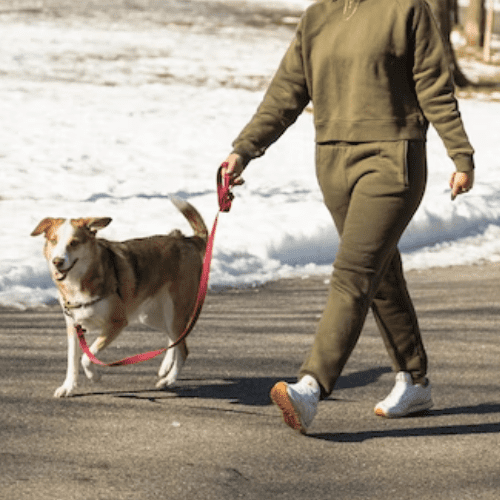 Dog Walker in Richardson,TX
Dog walking sessions are now at your fingertips with our Cuddlytails app as you can book a vetted walker who would be taking your furry baby for regular walks to the nearby dog parks and would always give priority to their safety while out. You can track their movement with the live tracker they use.
Dog Daycare in Richardson,TX
If you are a work from home dog parent then the best solution would be to book a carer through our Cuddlytails app who would be coming for the daytime and taking the dog care of your furry baby. Yes the carer would be from your own neighborhood and would do all the daily routine of the little one and keep them comfortable and safe while you can finish your work. Doggy day care is the most loved service our customers avail through our app and is always on high demand. So book your own carer for the furry kid and be carefree.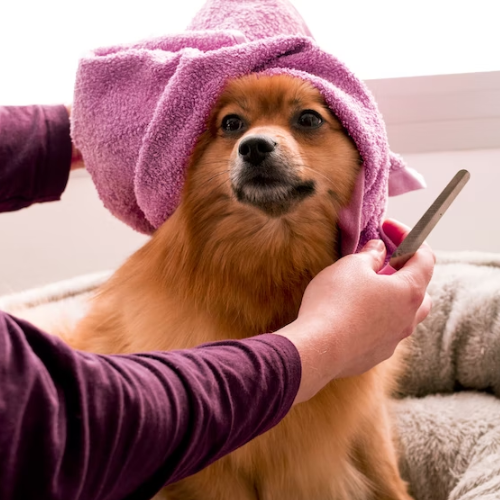 Pet Checkin in Richardson,TX
Dog day check-in is the best way to keep your furry kid safe for the whole day with a sitter just for them. You have to just drop them in the morning and pick them up in the evening, so book today and have a stress free working day now.