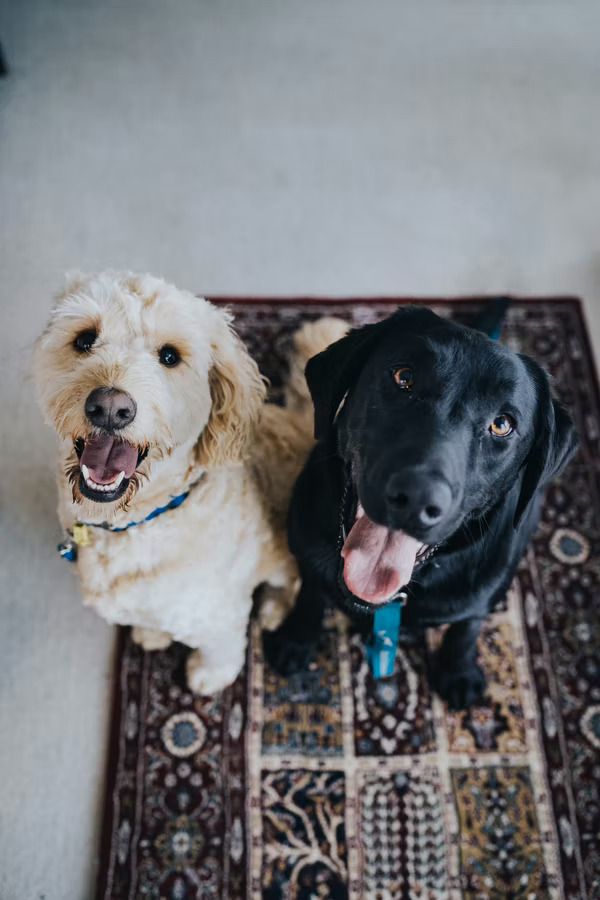 Dog Boarding in San Diego,CA
CuddlyTails presents californians with pet boarding services in San Diego just one click away on our efficient app which connects owners to sitters, walkers and boarding services immediately so that you, as dog or cat parents can take stress-free vacations, visit the pristine beaches, or simply go for a peaceful lunch or dinner date all while knowing your pet is in the loving hands of a friendly neighbourhood sitter from San Diego itself!
Pet Sitter in San Diego,CA
Just as parents have babysitters to look after their kids in exchange for a decent fee, Cuddlytails brings dog parents, dog sitters to do the same! A sitter would be provided through the app, would arrive at the requested time, ensure that they follow the instructions given to them and send real time photos, attend your calls/ video calls at any given time.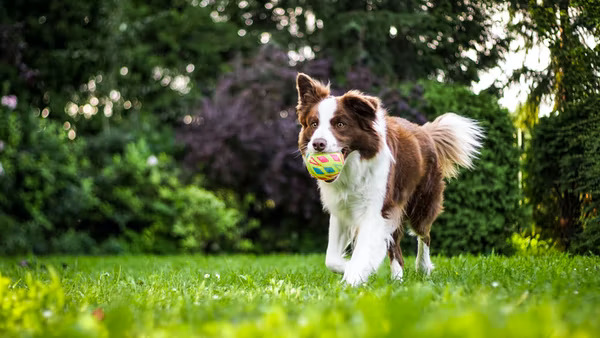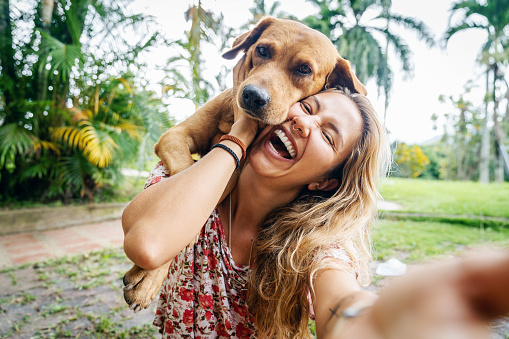 Dog Walkers in San Diego,CA
CuddlyTails provides dog parents with verified, fully vetted, reliable and trusted dog walkers within their vicinity in San Diego! These walkers would walk your dogs for however long you wish, and take them to places like Del Mar North beach, Pacific beach and many more!
Dog Daycare in San Diego,CA
Cuddlytails offers doggy daycare in the San Diego area. This is especially important for pack integration if you have a puppy. Many behavioral problems in dogs are due to insufficient socialization at a young age. Pets, like small children, often need your attention and become restless when they don't get it, which can harm their health. If you send them to doggy daycare, they will learn to interact with other dogs. A pet sitter can spend the day with your pet, cleaning, feeding and playing. So as long as you take care of yourself and rest, your pet will be well taken care of. Our app, CuddlyTails, also provides a daycare service, allowing you to schedule a nearby pet owner to visit your house at a specified time, care for your pet as per your instructions, and do it properly and safely on the day. Large play spaces with proper flooring, like rubberized matting, are a sign of a high-quality childcare centre. When dogs run and play, flooring provides traction and comfort. It is also easy to clean and disinfect.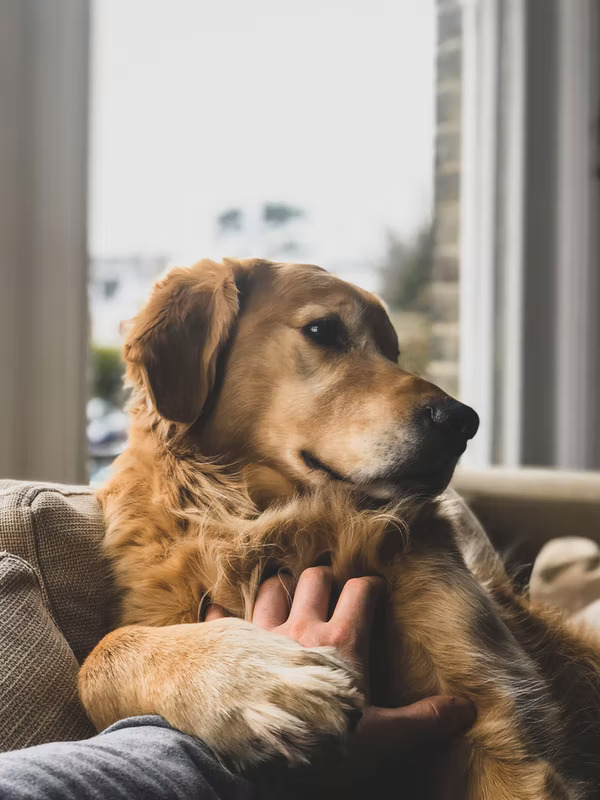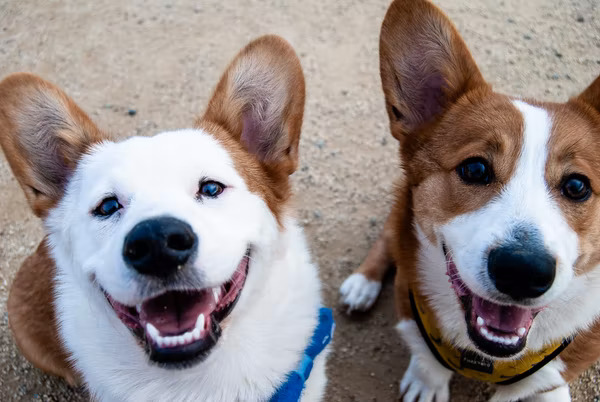 Pet Checkin in San Diego,CA