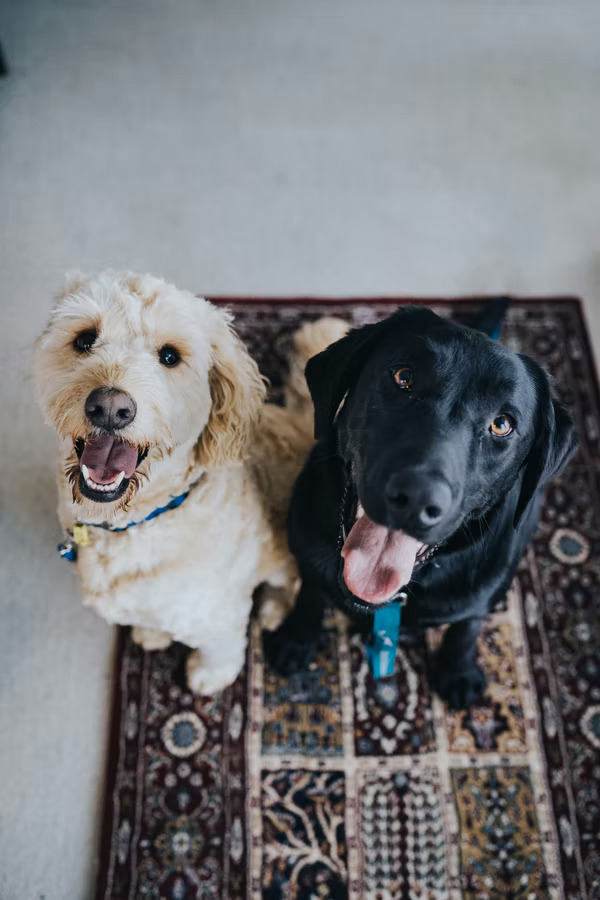 Dog Boarding in San Diego,CA
Dog Boarding in San Diego,CA- The best and safest option to care for your dog while you are gone is to board him. This enables your dog to get devoted care and attention in a secure setting. First of all, there are a number of compelling reasons for you to hand her off to a total stranger who is professional, kind, mature, and possibly attractive. Our Cuddlytails app features a list of the top boarding kennels in San Diego, California. Our pet sitters are qualified to look after your well-being and give you the necessary time to maintain a healthy lifestyle. Good caregiver profiles can be found on Cuddlytails Stories. You may find the best dog boarding and boarding for your pet with our app. During the break, a sitter will take care of your dog. Find a sitter before you go so your dog will identify them as a trustworthy individual. This demonstrates to them that you are at ease and at ease around the new person, and your dog will soon learn to trust and share the space with you.
Dog Walkers in San Diego,CA
Cuddlytails provides dog parents with verified, fully vetted, reliable and trusted dog walkers within their vicinity in San Diego! These walkers would walk your dogs for however long you wish, and take them to places like Del Mar North beach, Pacific beach and many more!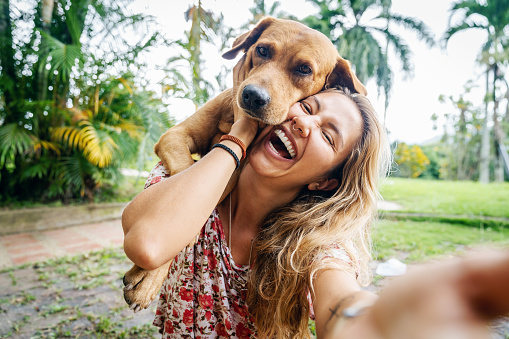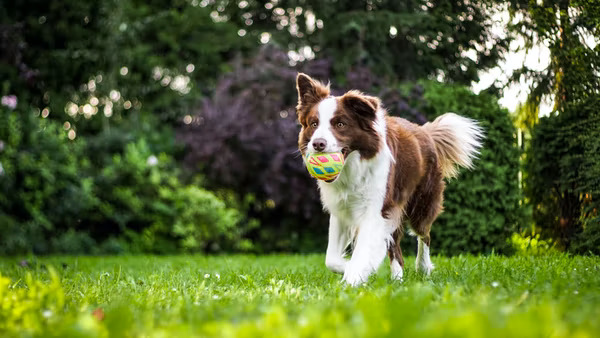 Pet Sitter in San Diego,CA
Just as parents have babysitters to look after their kids in exchange for a decent fee, Cuddlytails brings dog parents, dog sitters to do the same! A sitter would be provided through the app, would arrive at the requested time, ensure that they follow the instructions given to them and send real time photos, attend your calls/ video calls at any given time.
Dog Daycare in San Diego,CA
Daycare is another facility provided by us, where we provide you with loving dog or cat lovers within your area in San Diego, California and they would happily come and take care of your dogs or cats for the day, ensure their day to day routine is the same and prioritise the safety of your pets!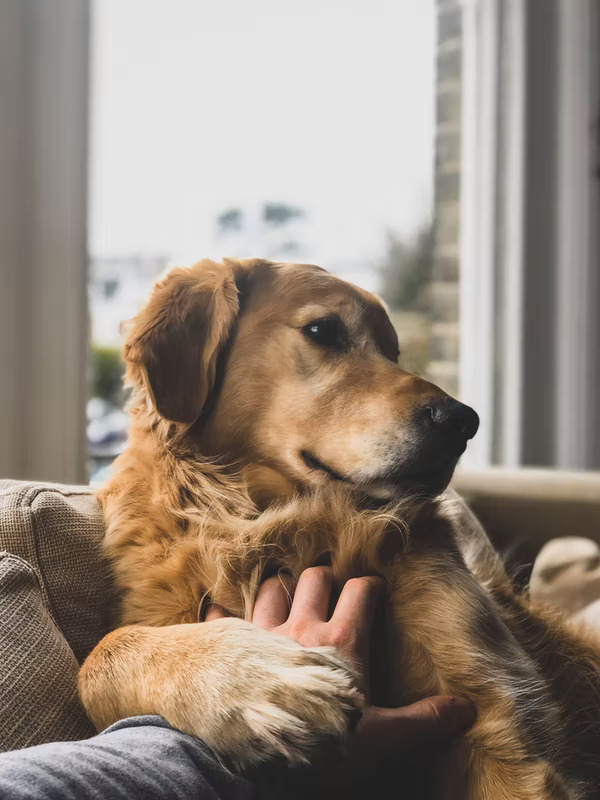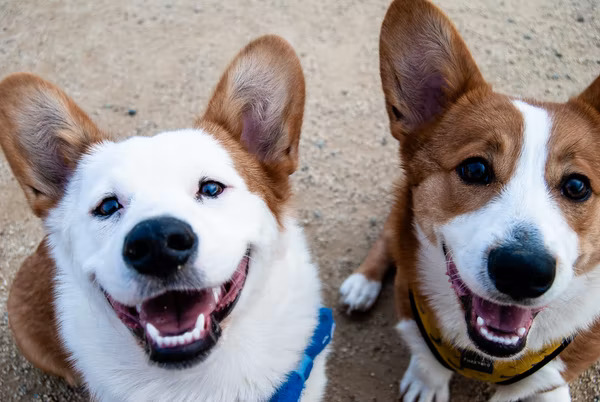 Dog Day Checkin in San Diego,CA
Cuddlytails also provides the facility of a day check in where pet parents can check their dogs in at a given time if they are busy, and can pick their pets up once they're done to take them home! Contact us to know more! We do things the Cali way as well!