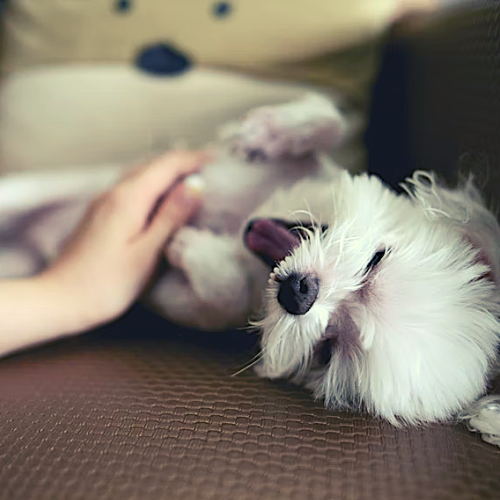 Dog Boarding in Santa Maria,CA
For the resident of Santa Maria, CA, we at CuddlyTails, have an all-purpose dog care service that includes all human-assisted pet care services that share the pet caring responsibilities of all dog parents. If you are outbound and looking to provide your dog with the best replacement for your own love and care, you can click a single button on our app to book a pet boarding service. In these pet boarding services, pet sitters from your adjacent areas will be tagged with you. They will provide a safe and loving boarding facility for your beloved pets in your absence. These pet sitters from CuddlyTails are unrivalled when it comes to catering to the unspoken needs of your dogs or cats. Our services also come with flexible time spans, as we know Today's hectic schedules can be demanding of your time. So come aboard with your pets and take a trial of our new pet boarding service and see for yourself.
Pet Sitter in Santa Maria,CA
There is a nagging doubt in the back of your mind whenever you leave your dog alone and unattended? Now it is time to remove that doubt from your mind by arranging for a pet sitter to ensure your dog is neither alone nor unattended. You may wonder how to find a good pet sitter, but that is where CuddlyTails comes with our pet sitting service, which already has a curated list of empanelled and registered pet sitters available for various localities of Santa Maria, CA. Once you book a sitter, you will be greeted by them at the assigned time at your home. Now no more doubts about what your pet is doing or whether they are feeling lonely or need any help with food. The pet sitters will stay with your pet and follow your guidelines to meet their every need. They will even bridge the gap between you and your pet with videos and chat to give you a real-time show of your happy and engaging pets.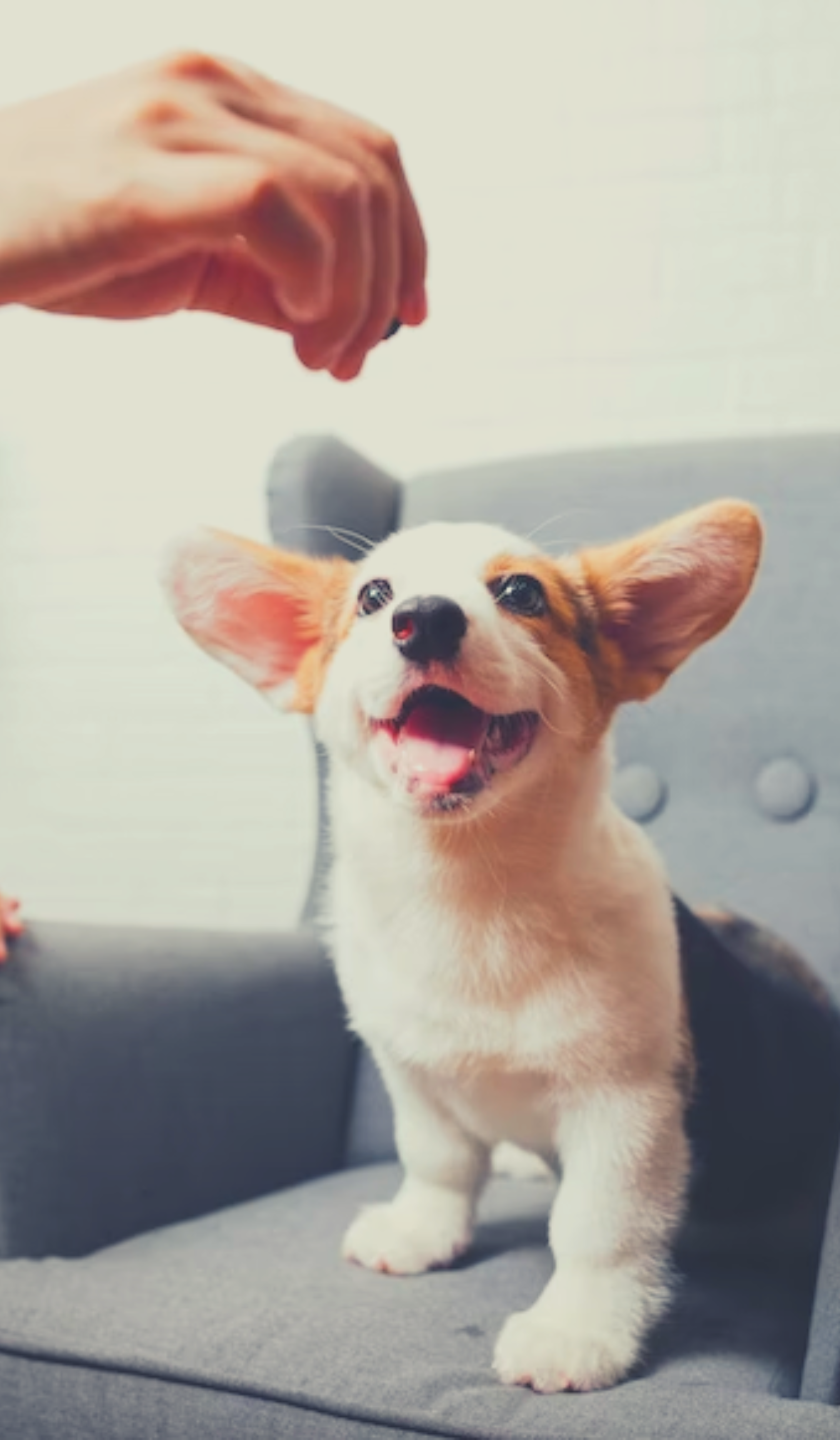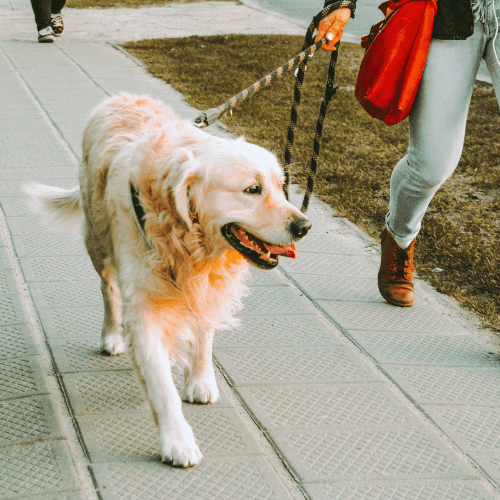 Dog Walker in Santa Maria,CA
To preserve and elongate the health of your dogs, you can gain massively from sending your dogs on a daily walk. As a pet service provider and overall pet health promoter, CuddlyTails knows how important those walks are to any dog of any size or breed or age. Hence CuddlyTails offers a dog walking service that has a dog walker for your assistance. CuddlyTails have painstakingly selected the best dog walkers who have licensed pet carers and have studied animal psychology and health in many cases. They will also offer a pick-and-drop service for your dog for these walks. Additionally, we will plant a live tracker for the safety of the dog that lets you; the owner gets an update on every paw that steps forward. Now that walk to the local parks where your dog needs a cautious leash, walking can be a reality. Our dog walkers are keen-eyed even as your dog may be on a relaxed stroll, just to keep various hazards on the open road at arm's length from the innocent dog.
Doggy Daycare in Santa Maria,CA
Doggy Daycare in Santa Maria,CA- Dogs are natural pack animals, and being in a pack strengthens their mental calibre and prepares them for their naturally assigned roles. At your home, you and your dog are a pack, but to be in a real pack, you can avail of the services of CuddllyTails pet daycare services in Santa Maria, CA. Animal Behavioural Psychologist across the world recommends socialization from a tender age for all dogs. We at CuddllyTails also follow the Animal Behavioural Psychologist to design an active and engaging pack culture at our daycare services in Santa Maria, CA. Teaching through various interactive and fun exercises, the tricks to socialization, amalgamation and building friendship with other dogs is a given at CuddllyTails. Our caregiver, once booked in the app, will arrive at your home to pick up your darling doggo and also to go through the history, nature and daily routine of your dogs. Rest assured, we will follow all instructions, routines and tips we get from you because we know these are for the well-being of your dog.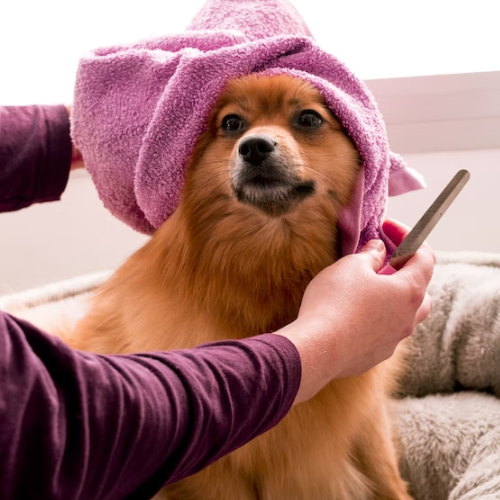 Pet Checkin in Santa Maria,CA