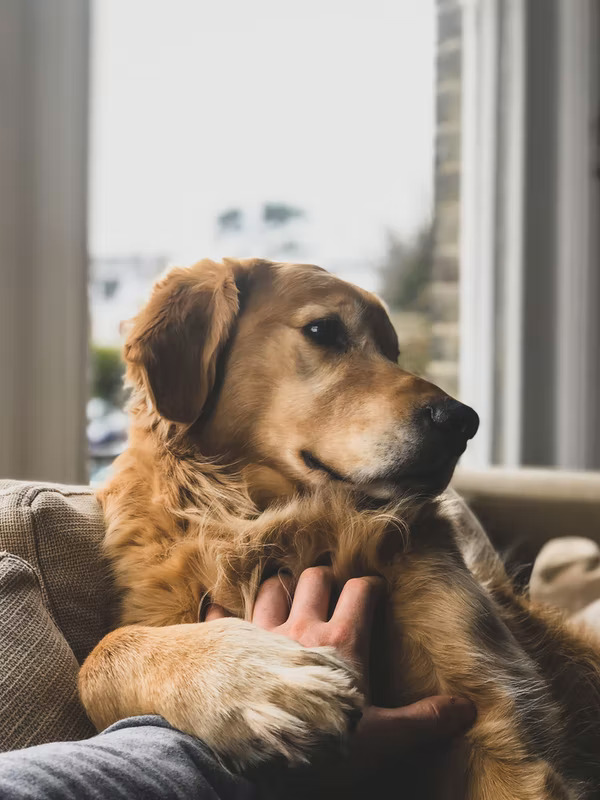 Dog Boarding in Austin,TX
Take better care and love your pets with the services provided by CuddlyTails online pet app. In minutes, you can connect with a provider and keep your pet happy and comfortable at home. Starting with pet-friendly facilities, you can leave your pets with a sitter overnight. They will protect and care for them while you are away. So now you can throw a party to visit your out-of-town family. You can also check out other dog boarding profiles from Austin, Texas. You can choose what is close to you or what you like. Another unique service we offer is Pet Day Check-in, which allows you to leave small pets, whether cats or dogs, for a day. One of the best options is pet boarding, which connects the pet owner with a nearby sitter or groomer who will look after them throughout the day. Pet owners can enjoy the weekend, have a quick lunch with friends or attend an important business meeting.
Pet Sitter in Austin,TX
As the pet sitters will be from your vicinity itself, this provides you with a cheaper and more viable option as well, they would be one click away on the app and would be willing to babysit your dog for as long as required for a decent amount of fees.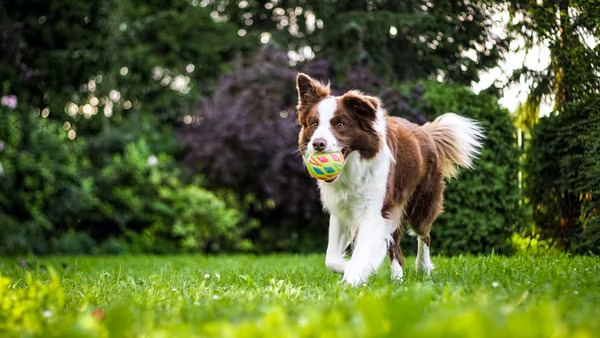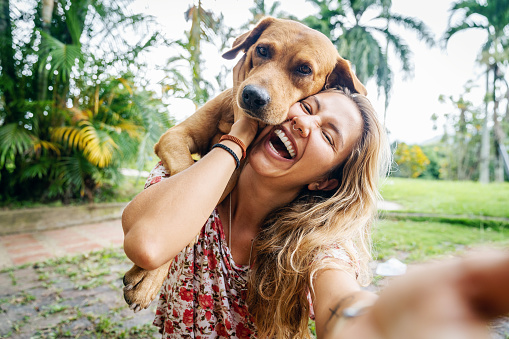 Dog Walkers in Austin,TX
Walking the dog is an important part of a healthy dog routine. Now you can use the CuddlyTails app to instantly schedule a dog walk, taking your dog on a daily walk to the nearest dog park for fun. Austin is a busy city, so there are animal parks like Red Bud Isle Park, Metro or Auditorium Shores Dog Park. Nothing ruins the appeal of a walk more than a dog dragging you down the street. Teaching your puppy about leash behavior is very important. Do not worry. Your pet will be taken care of, and you can track your pet's movements directly with the tracker. Taking your dog for a walk is a great way to give your dog a new and exciting experience. Sitting not only improves endurance but also provides a different environment that challenges the mind and stimulates the senses. Walking is one of the highlights of a dog's day.
Dog Daycare in Austin,TX
Use the app to book a pet sitter with the best dog care services. The sitter takes care of your pet's daily life and gives you free time. They will keep your child safe and comfortable all day until you return. You can also ask the groomer to provide you with photo updates of your dog's daily activities, so you can track your dog's progress. You can take care of your animals during the day and arrange a sitter where you can go out quietly with your friends. This is perfect if you don't want to leave your dog home alone or want to socialize with other dogs. All pets must be pre-certified. Call us today, and we'll get started. They will sit and feed the pets while you are away and even play with them for fun. Depending on your needs, the carer can come several times a day, take your pet home or stay overnight.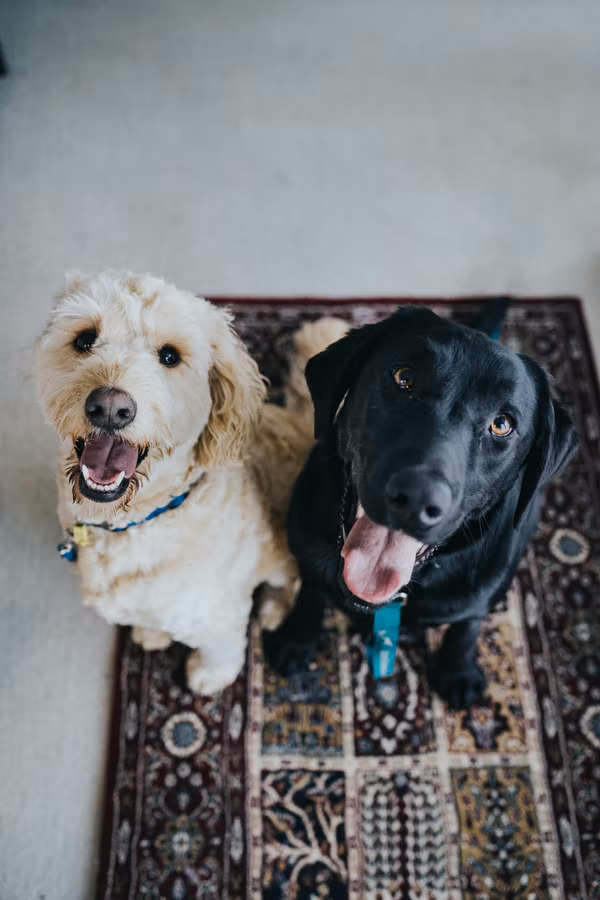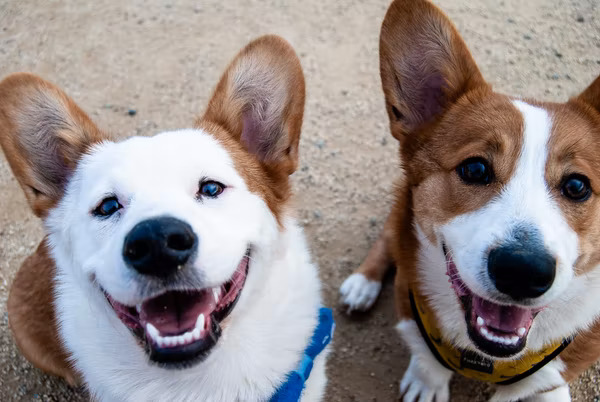 Pet Checkin in Austin,TX
CuddlyTails also provides the facility of a day check in where pet parents can check their dogs in at a given time if they are busy, and can pick their pets up once they're done to take them home!