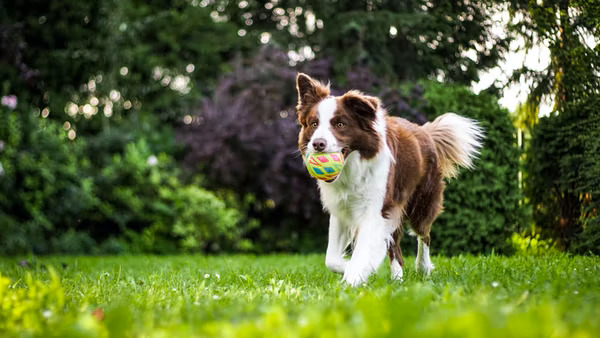 Dog Boarding in Simi Valley,CA
With the fast-paced life now, even taking care of pets is a challenge for many working pet parents in the city of Simi Valley California. CuddlyTails the online app connecting the pet sitters, walkers and carers in the city with the pet owners is now available to all. You can avail the needful service according to your need. Try out the dog boarding, yes you heard right in this service you connect to a nearby dog sitter and book their home for boarding your pet dog for one night to finish some emergency errands or even go for a small night party. Your furry baby would be safe and comfortable at the sitter's home with good food and a comfortable bed to sleep.
Pet Sitter in Simi Valley,CA
Dog sitting can now solve the issue of keeping your furry kid alone in your absence while you might be finishing some extra work back at the office. So now just book a sitter through the CuddlyTails app and they will take all the responsibility of your little one till you are back home. You will get video updates of your furry kid as the sitter will share through these videos the safety of the pet.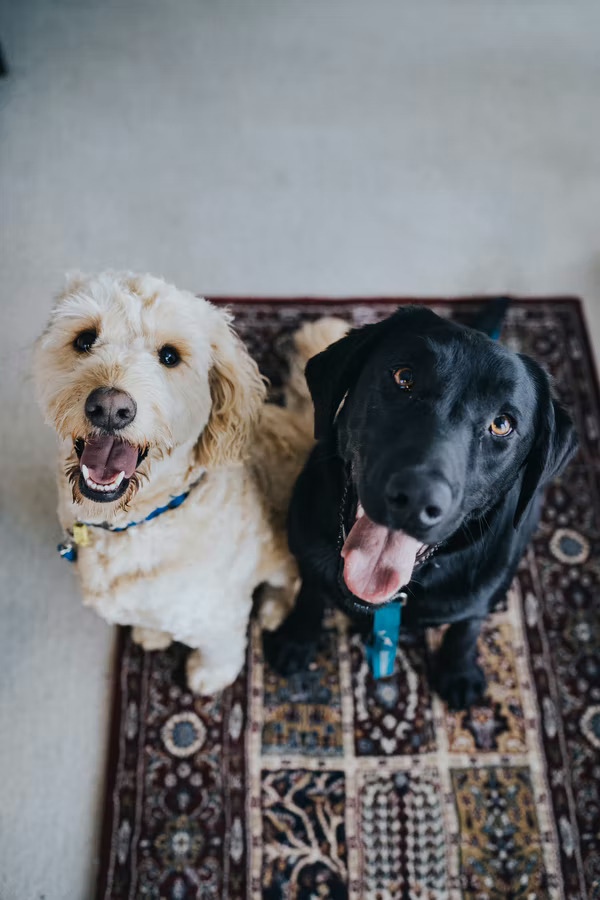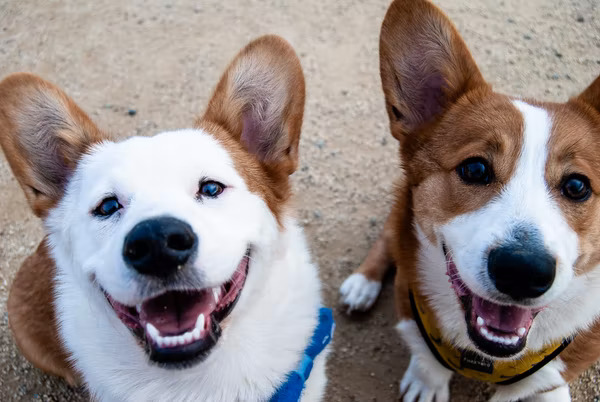 Dog Walkers in Simi Valley,CA
Dog walking will now be interesting when you would book an experienced walker from your vicinity through the CuddlyTails app and they would be taking your furry baby out for regular walks and play time in the nearby dog parks with other dog mates. The walkers are very responsible and would keep the safety of your pet as their priority while taking them out for the walk.
Doggy Daycare in Simi Valley,CA
Doggy Daycare in Simi Valley,CA- Doggy day care is the most common and essential service for all the dog owners now all around. You just need to book a carer from your own neighborhood through our app and an experienced carer would be allotted for your furry baby. The carer would become their best friend, making them take a bath, eat their meal, play with them and would also make them sleep or rest. This way the full dog care regime is fulfilled and also the dog owners get time for finishing their day time work without the pet being neglected.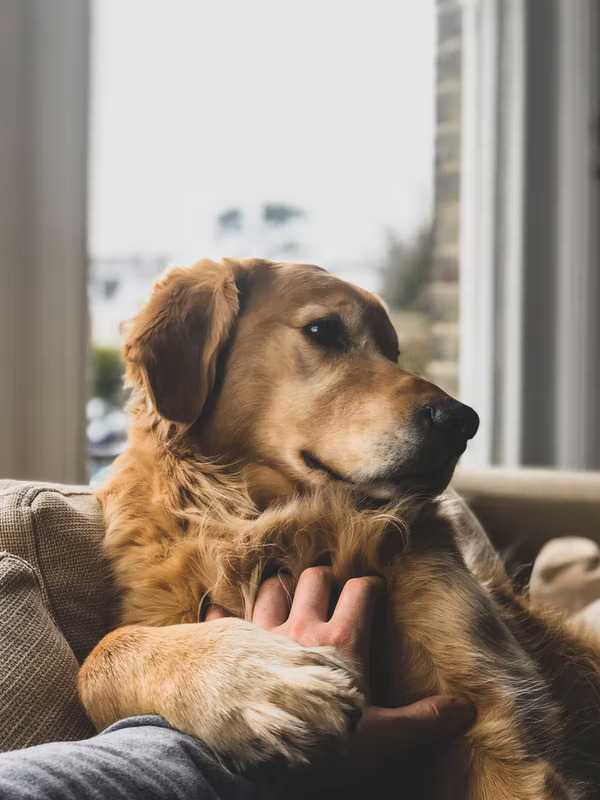 Pet Checkin in Simi Valley,CA
Dog day check-in is another service where you can book a slot and drop your furry baby in the hands of a carer for the whole day in the day check-in and pick them up in the evening while returning. They would be taken care of and would be happy around the other pets in the check-in.