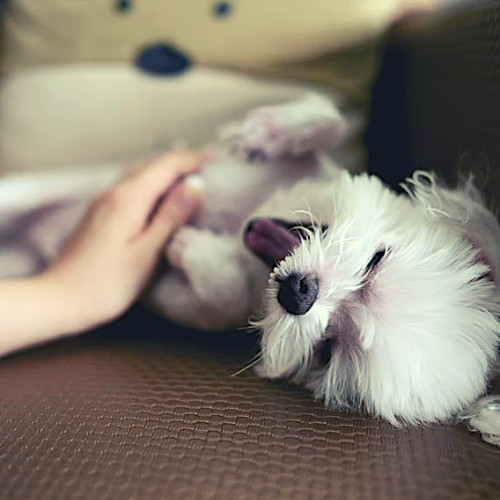 Dog Boarding in Carlsbad,CA
Dog Boarding in Carlsbad,CA- Now you can board your pet for one night at a pet sitter's home and finish your work. Yes the dog boarding service can be availed through CuddlyTails app in the city of Carlsbad California. It is very convenient, just download our app and get connected to the sitters next door and they would be allotted and booked for you and for one night you can board your furry baby with them. Good food and a comfortable bed to sleep in with a safe stay would be prioritized to the little one. Now happily plan the long awaited weekend holiday for a break. You can pick the pet the next day when you are back, it is a guarantee they would feel at home although away from home.
Pet Sitter in Carlsbad,CA
A dog sitter can now be allotted and booked through our app and they would reach on the booked time with all the instructions taken from you for keeping your furry baby warm and comfortable. Also from time to time they would be updating you there activities through photo updates and videos. So now you can relax and finish your work after office too.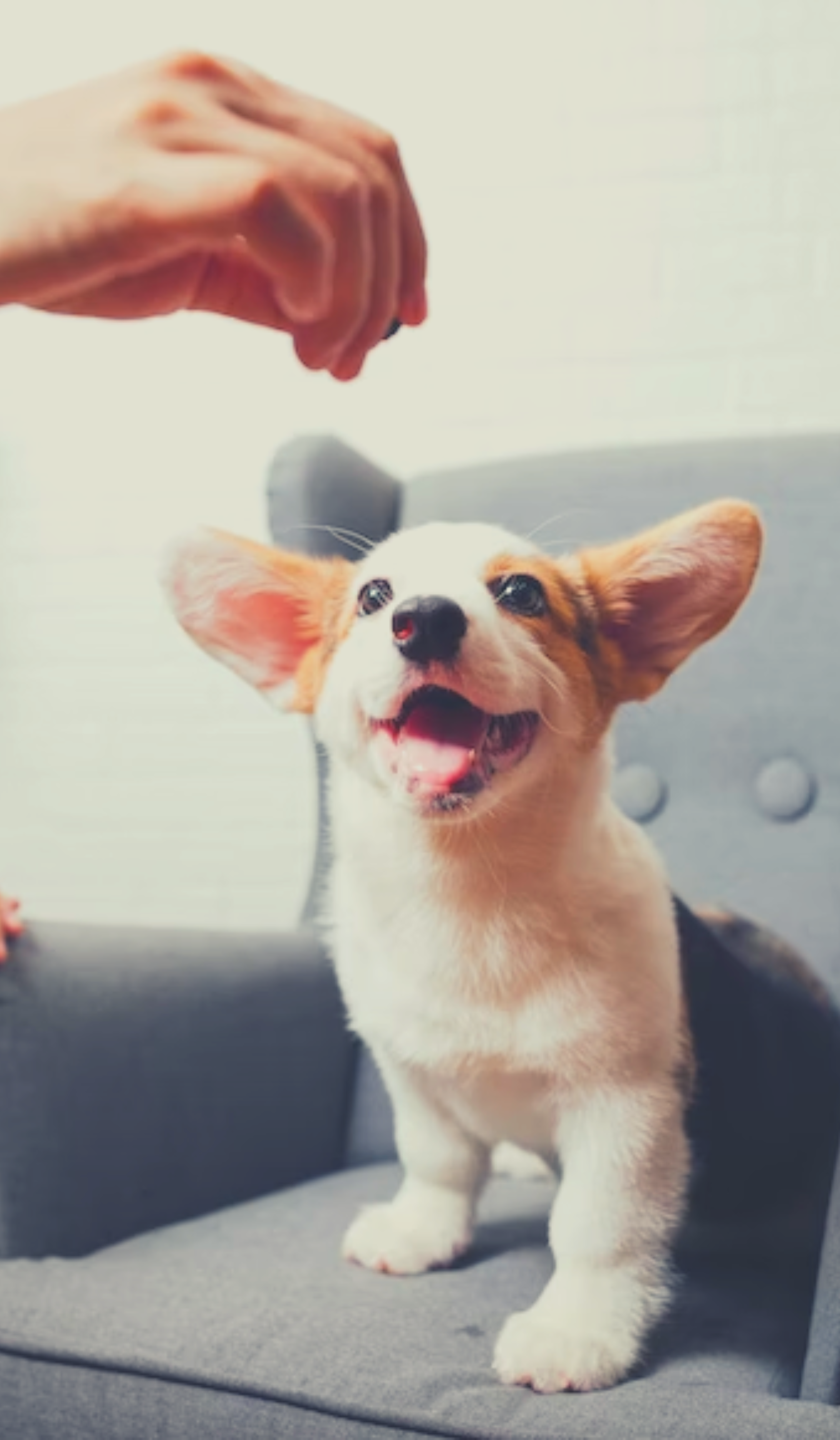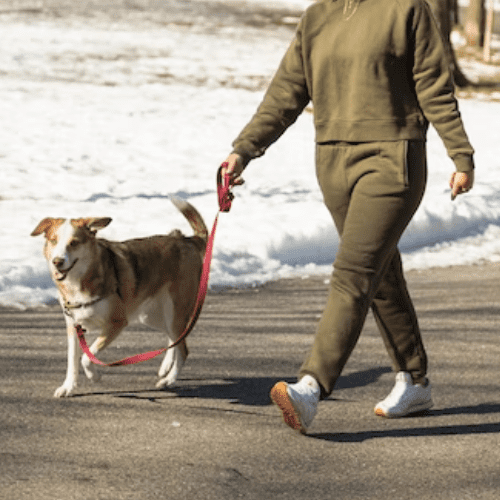 Dog Walker in Carlsbad,CA
Dog walking would now be a regular regime for the furry baby with the CuddlyTails app where you can connect to an experienced walker and can meet them beforehand, and then book. They would take out the little one on regular walks and palytime in the nearby parks maintaining the safety protocol by keeping the live tracker one while out for you to track their movement.
Dog Daycare in Carlsbad,CA
Doggy day care is an essential part of caring for your little one, so try out our app CuddlyTails to book a carer according to your needs. The carer would be coming home and taking charge of the daytime regular routine of your furry baby keeping you free to finish your own household chores or even finish the office work for work from home professionals. Dog care makes the pets much happy and active, maintaining a healthy regime for them to grow well. So now just download our app and get this outstanding service for your furry baby.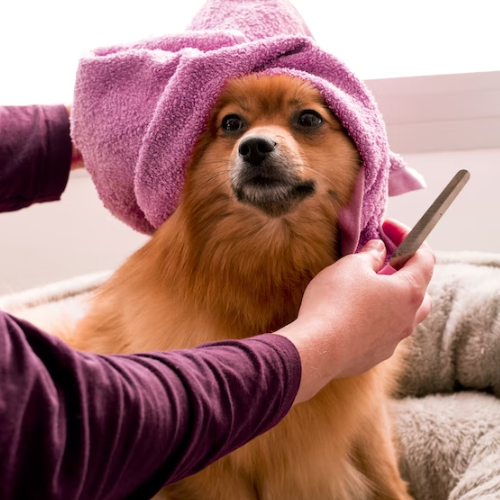 Pet Checkin in Carlsbad,CA
Dog day check-in is the new concept where through our app you can book for your pet dog and need to just drop them at the check-in where a sitter or carer would be allotted just for them for the whole day. They would be properly taken care of and kept safe by the allotted carer. Again in the evening you can pick them up while returning home.