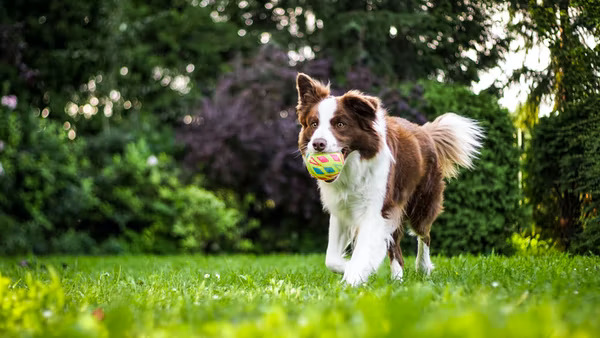 Dog Boarding in Huntington Beach,CA
Huntington Beach California is a happening place, so now with our Cuddlytails app even the pet owners would be having a happening life too as their little ones would be cared for by experienced sitters and carers in their absence. Just try the dog boarding service where you get connected to a sitter who would board your pet for one night and you can easily go for a small trip you had been waiting for a long time. Food and comfort would be taken care of with proper safety of your pet.
Pet Sitter in Huntington Beach,CA
Cuddlytails app will now help you to have a sitter for your dog, so that dog sitting experience is good and fun. Just book through the app and get a sitter from your own neighborhood. You can explain to them all the details of your dog so that in your absence your furry baby feels comfortable and safe with the sitter. You can also ask for pictures and do video chat to know about their well being.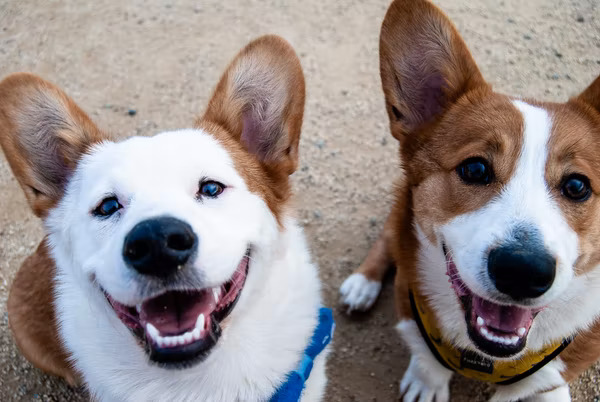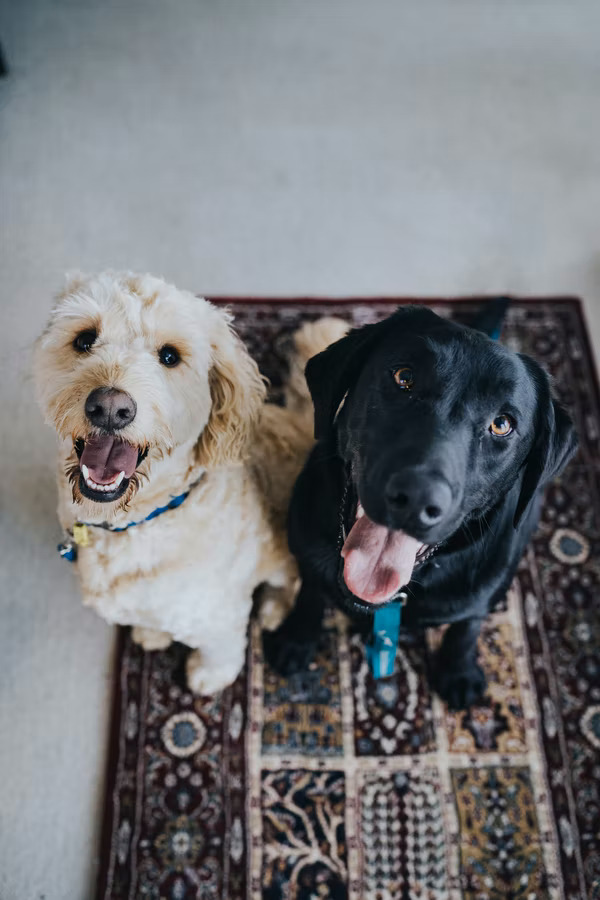 Dog Daycare in Huntington Beach,CA
Dog Daycare in Huntington Beach,CA- Through our app now you can have your own carer for the day to get the best doggy day care experience for your pet cat or dog. All the daily regime from playing, bathing, feeding would be covered by the carer with love and keeping the safety measures full. This new ge dog care service is really a cool one as the carers also sometimes takes the furry baby for walks if they feel like going out.
Dog Walkers in Huntington Beach,CA
Make a healthy regime for your furry babies, all the dog parents with the dog walking service you can avail through our Cuddlytails app. We connect you to the best dog walkers in town, and that too from your own neighborhood. They would be taking your dog for regular walks in the nearby dog parks with the live tracker on for you to track the movement.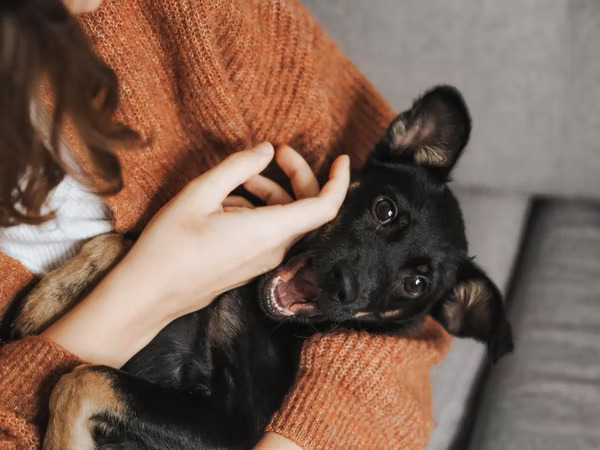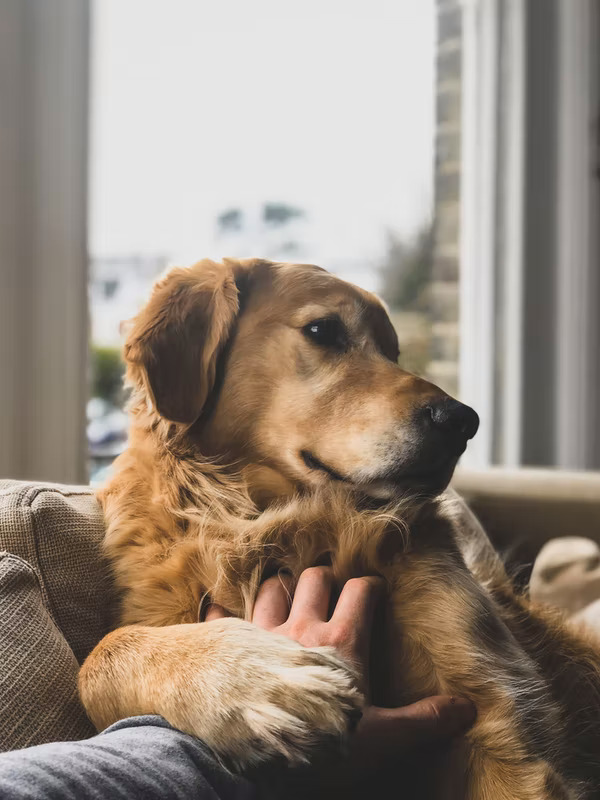 Pet CheckIn in Huntington Beach,CA
Just thinking about where to keep your dog while you would be away in the office as he cannot stay alone and also does not like being with a sitter at home. Just book a dog day check-in center through the app and drop him there where the carer would be taking care of him with the other pets, to give him company, you can pick him up in the evening.