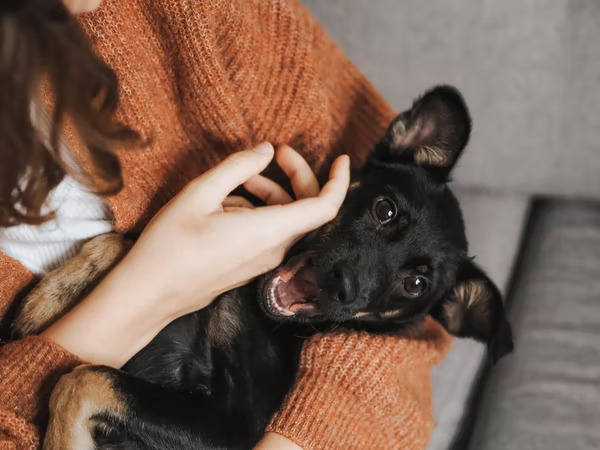 Dog Boarding in Garden Grove,CA
Dog Boarding in Garden Grove,CA- Dog boarding is now an essential part of people's life in this fast paced life. In Garden Grove California too with the Cuddlytails app you can avail all the services available for the pets. Just download and get connected today. In pet boarding instantly you will be connected to the nearest sitter to your house and you can board your little one for one night with food, safety and lots of affection, so that the little puppy does not miss your absence.
Pet Sitter in Garden Grove,CA
Yes you can have a pet sitter for your little puppy now and stress free you can stay back at your office to finish the extra workload. Just you need to download the Cuddlytails app and connect to a dog sitter near you and book them. Just being in time and following the instructions given to them are their high points. They will be with the pet till you are back home and will keep them busy and happy taking care of all their needs and protecting them from all odds.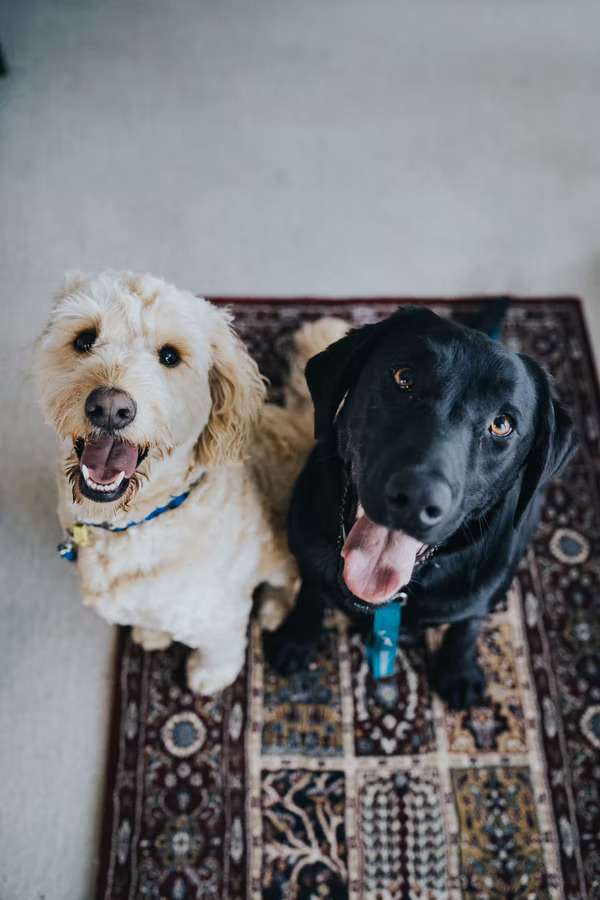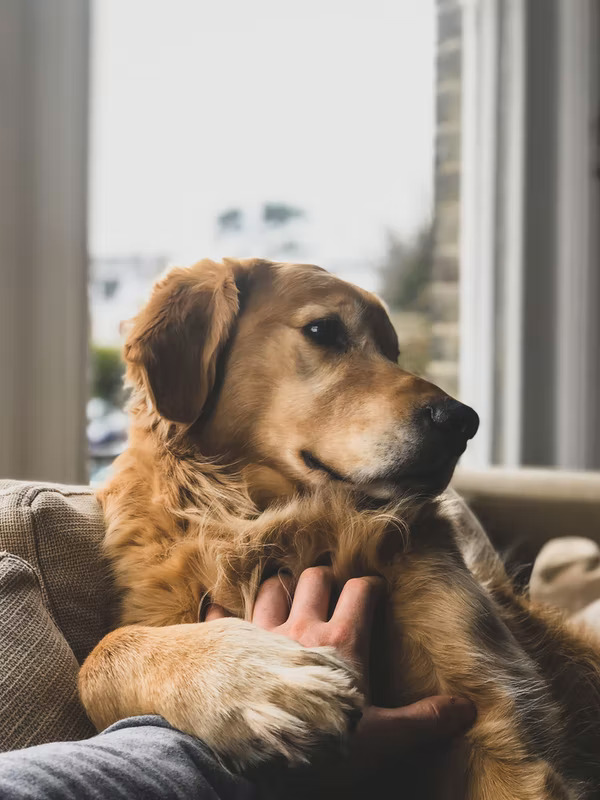 Dog Walkers in Garden Grove,CA
Make your dog fit and active with a regular dog walker taking them for a healthy fresh walk each morning. Why wait through the Cuddlytails app just to book the dog walking session and the vetted experienced walker will reach at your doorstep ready to go for a friendly dog with the furry boy or girl of yours. With the live tracker on you can even track their movement outside.
Dog Daycare in Garden Grove,CA
Dog Daycare in Garden Grove,CA- Book a doggy day care service and get your own pet carer from your neighborhood who would be experienced in handling pets. They will be taking charge of the daily routine of your pet and will happily do all the needful duties to be done. Just be rest assured that your little one would be in safe hands that too in your own home. Also the carer would take photos of the dog care session to send to the dog owners to keep them informed.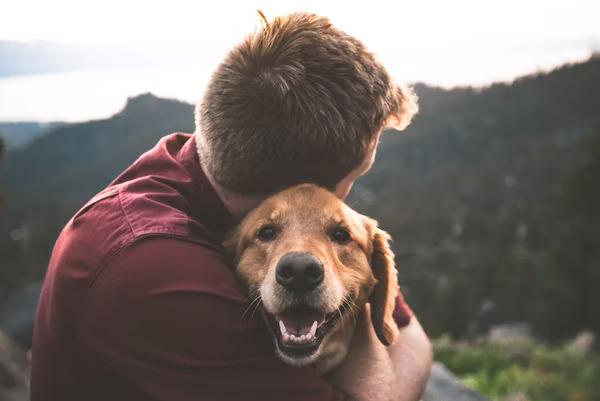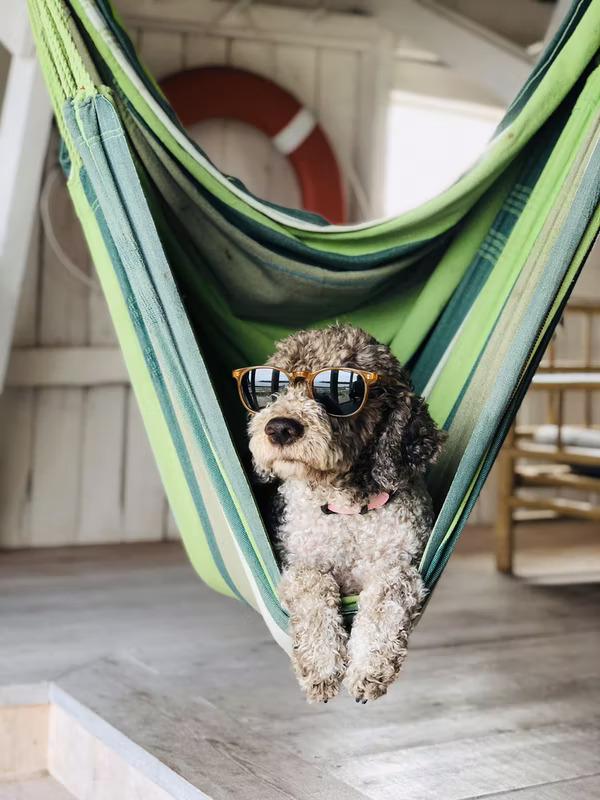 Pet Checkin in Garden Grove,CA
The dog day check-in is another way of keeping the pets from morning till evening till their owners are back to pick them up from their work schedules. In the centers each pet is allotted a sitter or carer for individual care. So book through our app and enjoy the service for your pet.