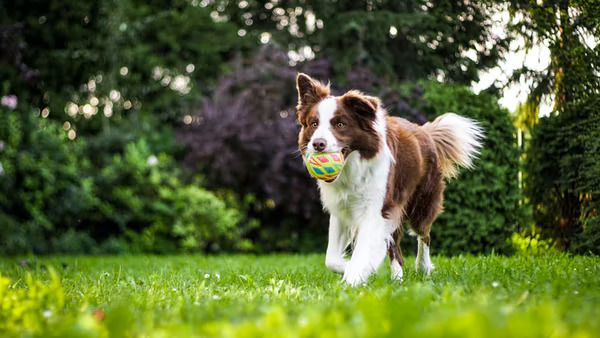 Dog Boarding in Santa Rosa,CA
Dog Boarding in Santa Rosa,CA- Now pet services are available online through apps and one such app is the Cuddlytails which helps the pet owners to get connected to the service providers. Try out the dog boarding which is a very efficient service as for one night you can easily board your pet at a sitter's home and they would provide good food, care and security in your absence. So just connect to a sitter near your home and try out the boarding service.
Pet Sitter in Santa Rosa,CA
Dog sitting is very common practice and now with our Cuddlytails app you can avail the service just with one touch booking. A pet sitter will be connected with you who will be coming on time and sit with your dog to tell the time you are back. They will also make the pet feel comfortable by playing with them, feeding them in time and making them rest or go to sleep. Also through video chats they will keep you informed about your pet's activity back at home.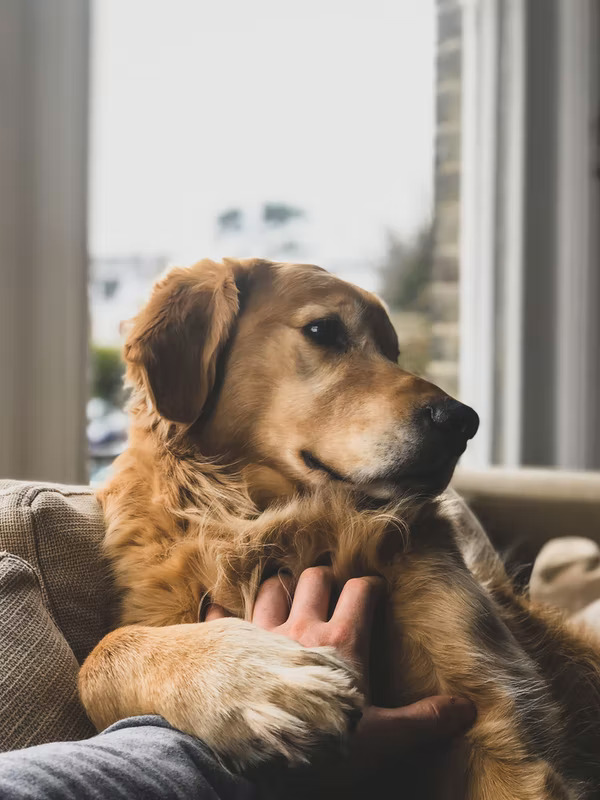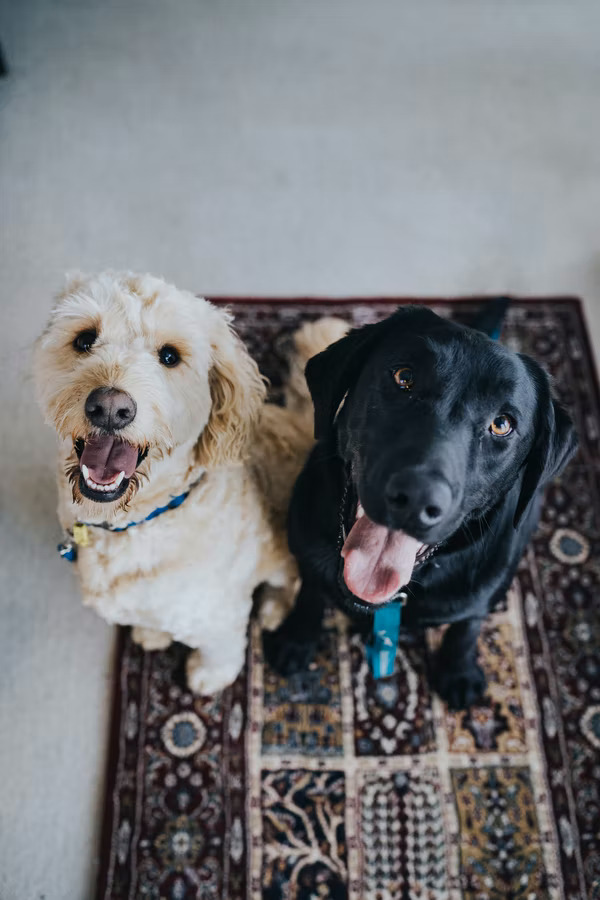 Dog Daycare in Santa Rosa,CA
With our app get the best doggy day care service so that you can have a little good time for yourself. The carer would be from your own vicinity and would be coming for the day taking all the responsibility of the pet making their daily regime complete. Also the safety of the pet would be maintained by them so your pet would be in safe and caring hands and will make the dog care session more comfortable.
Dog Walkers in Santa Rosa,CA
Cuddlytails is an app through which you can now also connect to a walker nearby and get the dog walking session. Vetted and experienced in handling different dogs, these walkers would be a real help for the fitness of your furry boy or girl. They are very efficient and make it a point to make the dog comfortable and maintain their safety so prefer taking them to dog parks.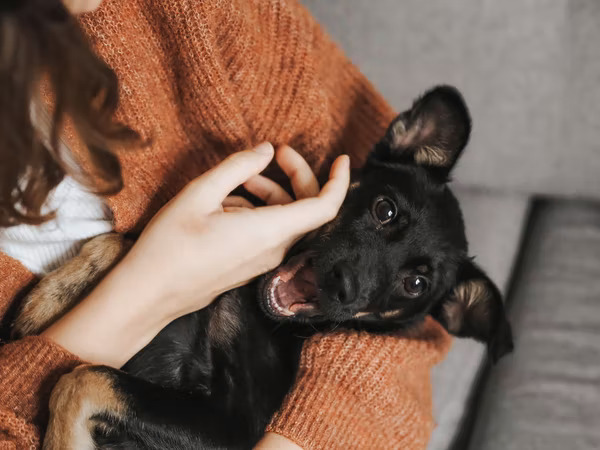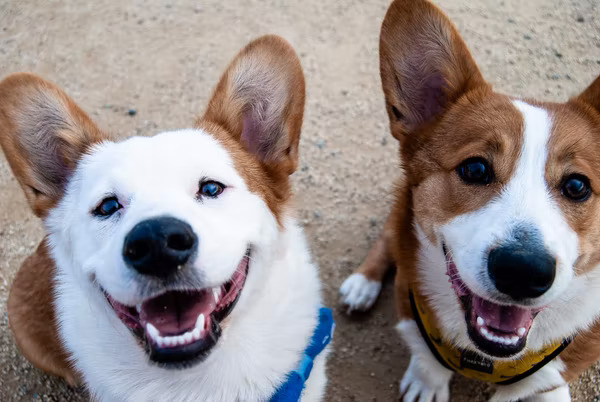 Pet CheckIn in Santa Rosa,CA
Through the app get the best dog day check-in center connected with you and you can easily drop the pet in the morning and pick them up in the evening. All day through they would be taken care of by best sitters and carers.