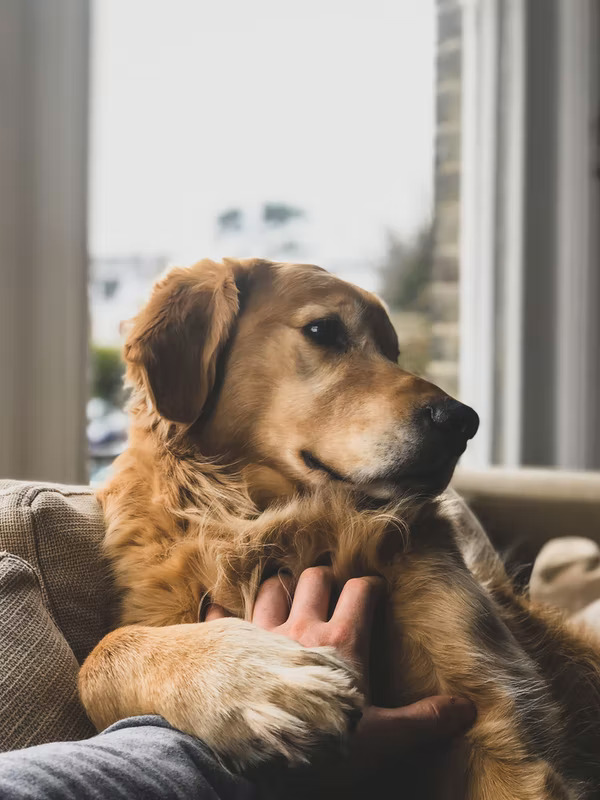 Dog Boarding in San Francisco,CA
Cuddlytails presents californians with pet boarding services in the city of the Golden Gate Bridge, San Francisco just one click away on our efficient app which connects owners to sitters, walkers and boarding services immediately so that you, as dog or cat parents can take stress-free vacations, visit the pristine beaches, or simply go for a peaceful lunch or dinner date all while knowing your pet is in the loving hands of a friendly neighbourhood sitter from San Francisco itself!
Dog Walkers in San Francisco,CA
Cuddlytails provides dog parents with verified, fully vetted, reliable and trusted dog walkers within their vicinity in San Francisco! These walkers would walk your dogs for however long you wish, and take them to places like Park Chalet, SoMa West Dog park, Lafayette Park Dog Play Area and many more!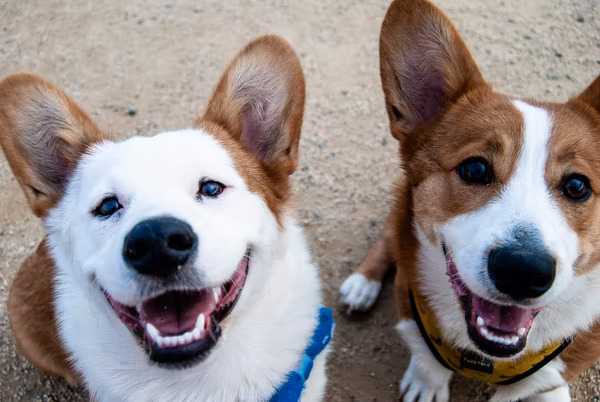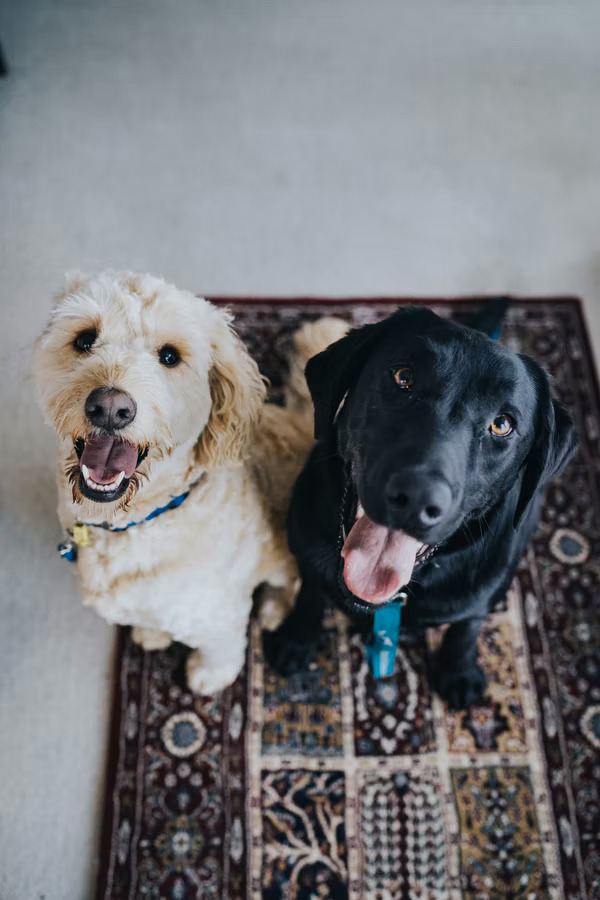 Dog Sitting San Francisco, CA
Dog Sitting in San Francisco, CA- Like most pet owners, we believe that your pet is more than just a pet. They are family. Therefore, you want to make sure that the person taking care of them hires a qualified groomer in your home to take care of your dog. Complete the application form and order the desired tutor. You will stay with your little pet until you finish shopping or relaxing. Your pet's safety and comfort are guaranteed. A handyman will take care of your pet or cat when you're not working. Your pet is cared for like a small pet in your home. They are responsible for playing, feeding and even putting you to sleep when you are away. There is a pet sitter nearby. Do you have a dog or cat at home, while managing your calendar, find a local dog sitter; here, you can connect with like-minded people and stay with your pet while you're away. Maintaining a favorite routine makes it a good alternative for kennels and cats.
Dog Daycare in San Francisco,CA
Daycare is another facility provided by us, where we provide you with loving dog or cat lovers within your area in San Francisco, California and they would happily come and take care of your dogs or cats for the day, ensure their day to day routine is the same and prioritise the safety of your pets!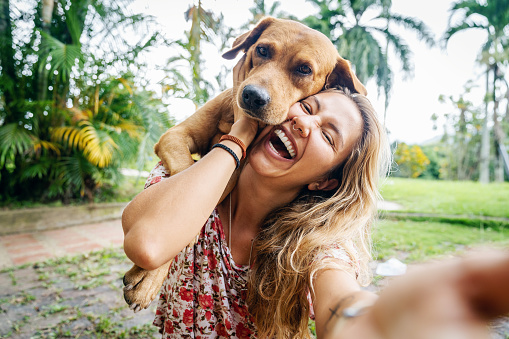 Dog Day Checkin in San Francisco,CA