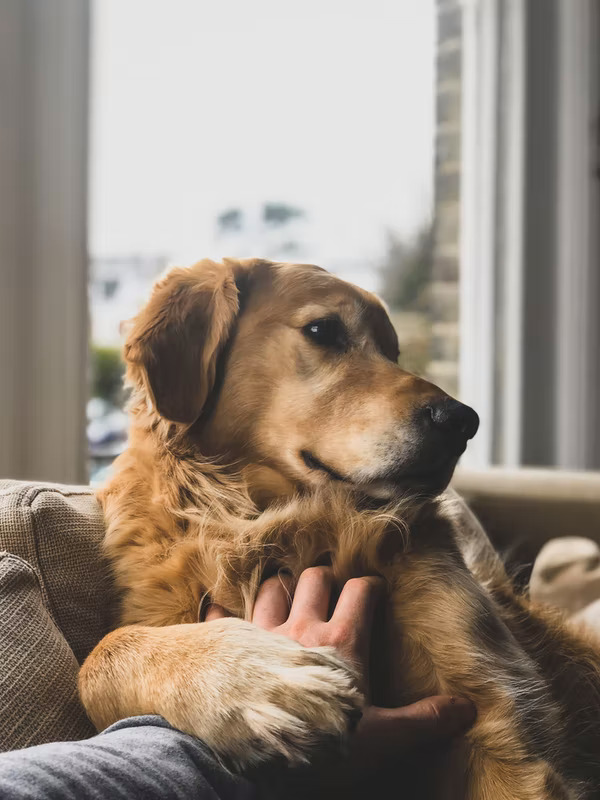 Dog Boarding in Oxnard,CA
Dog Boarding in Oxnard,CA- Cuddlytails app is now having their activity in Oxnard California too with the offers of various pet services instantly connecting the pet owners to the providers. Dog boarding is one service which makes the life of the pet owners quite easy as for one night you can board your dog at the pet sitter's home who would be allotted to you through the app. The sitter will be caring for the night with food and care, with safety which is the sitters priority in your absence.
Pet Sitter in Oxnard,CA
Just click on our app, and get your own pet sitter for your dog to enjoy the dog sitting service they would be providing. Reaching on time and being friendly with your pet is the first thing they would be doing. Once your dog is comfortable with the sitter it is just easy to handle them. Picture updates will keep you posted about the activities of your pet, so be rest assured they will be in safe hands.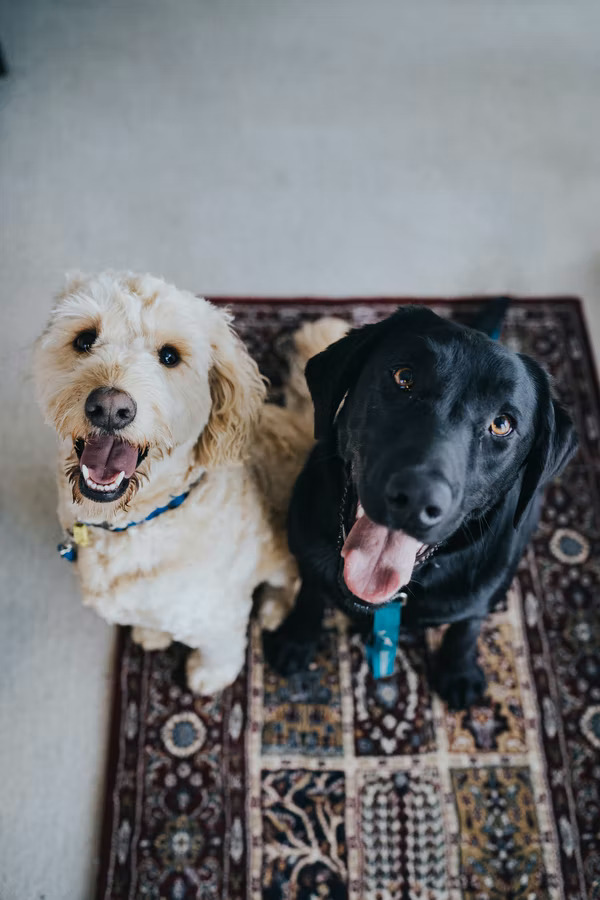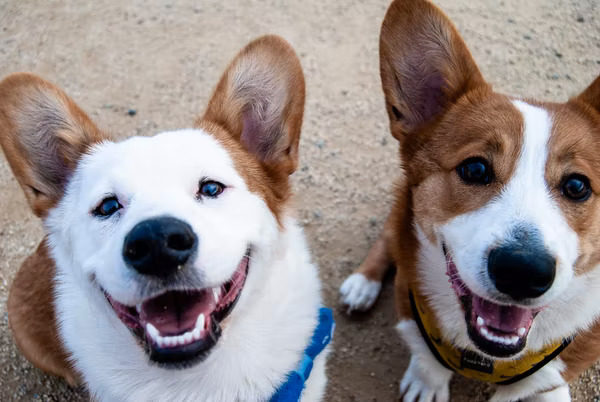 Dog Daycare in Oxnard,CA
Cuddlytails also gets you to the best pet carer who would be coming to your home during the day and give the doggy day care service where they would be taking care of the daily regime with feeding, bathing, playing and making them sleep during the day time. This service is really helpful for pet owners who need to finish their work in the daytime. The dog care would also give time to the dog owners to have a small get together with the family during day time itself.
Dog Walkers in Oxnard,CA
Do you need a walker who will be regularly taking your dog, then you can instantly book a dog walker for the dog walking sessions. The Cuddlytails app makes it easy for the pet owners to get connected to the best vetted walker nearby.the walker would be allotted. Generally they prefer taking the dog to the nearby dog parks as they are safe and the little one can run around freely playing with their other mates.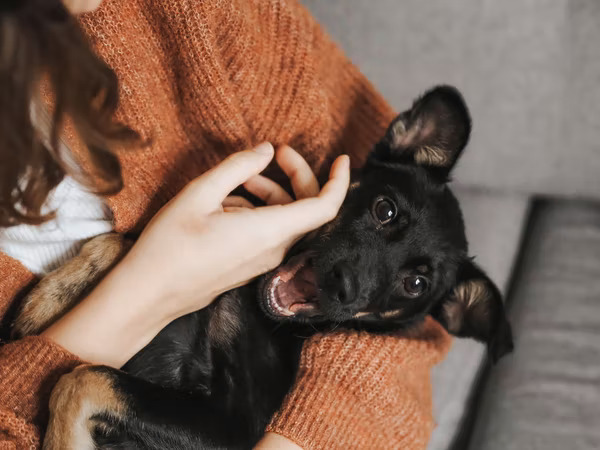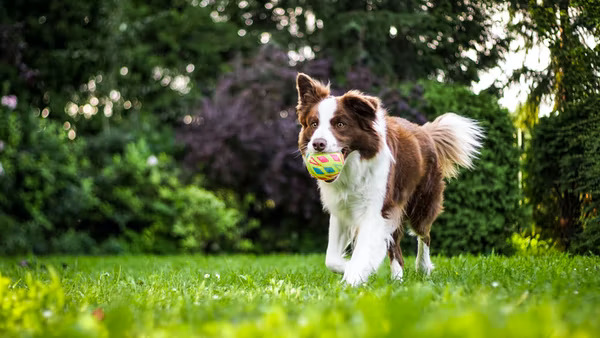 Pet Checkin in Oxnard,CA
Yes, now you can book instantly the dog day check-in center just next to your home and there the carers would be taking individual care of your pet, for the whole day. You just need to pick them up and drop them in the morning.