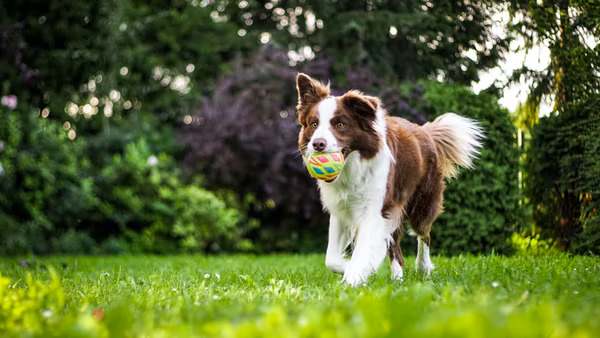 Dog Boarding in Hayward,CA
Yes, now in Hayward, California Cuddlytails app is on and the pet parents can book through the app for different pet services. We will connect you directly to the providers. Dog boarding is one service which is high on demand due to the night boarding of a pet with a sitter. Yes you can book with the nearest pet sitter and they would keep your pet for the night with food and comfort till you pick them in the morning.
Pet Sitter in Hayward,CA
Yes, get a pet sitter for your little one for the dog sitting experience and make your work life easier and stress free as the sitter would be with your dog or cat till you are back home taking care of feeding them, making them sleep and keeping them warm and safe in your absence.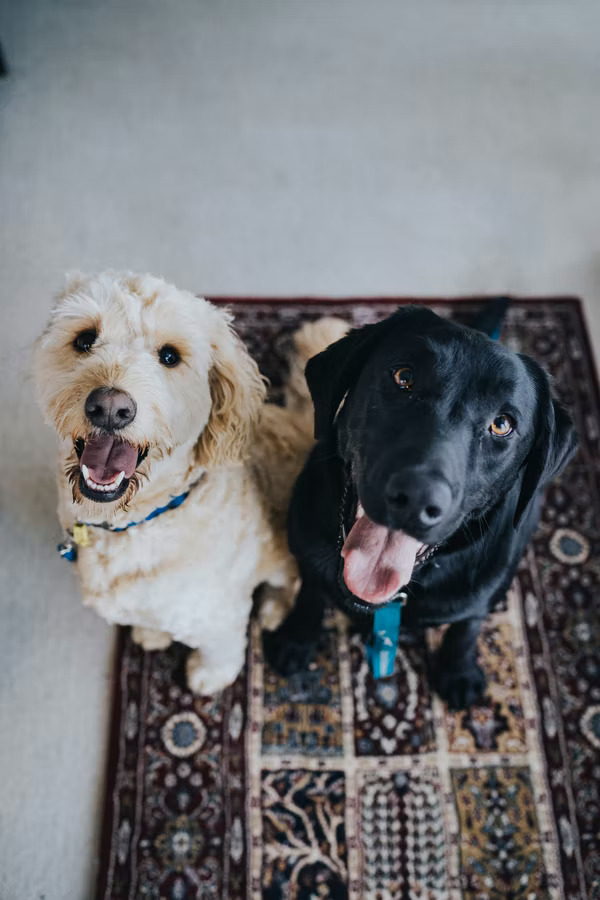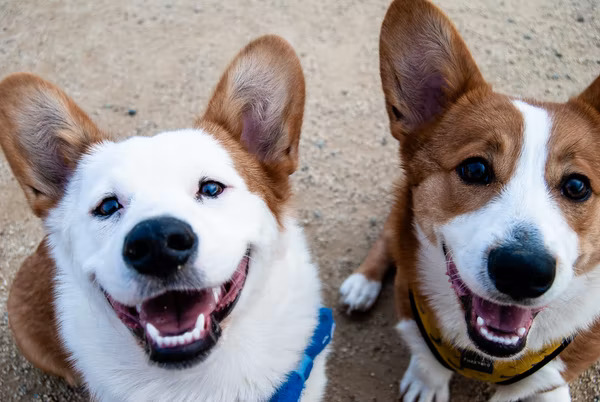 Dog Walkers in Hayward,CA
Have an experienced walker for your dog and make the dog walking session a regular for the furry kid. A vetted dog lover would be allotted for the little one and they would make it a regime to take them to the nearest dog park for a good playtime and walk with other dogs around, making your pet more friendly and happy when back home.
Dog Daycare in Hayward,CA
Dog Daycare in Hayward,CA- Doggy day care is one service which is opted specially by house wives with pets as they need to finish their household errands and the carer allotted through our app takes care of the daily routine of the pet so that the ladies can have some extra time in the day for themselves after finish the household chores. So now just book your own carer through our app and give your furry kid an exceptional dog care service.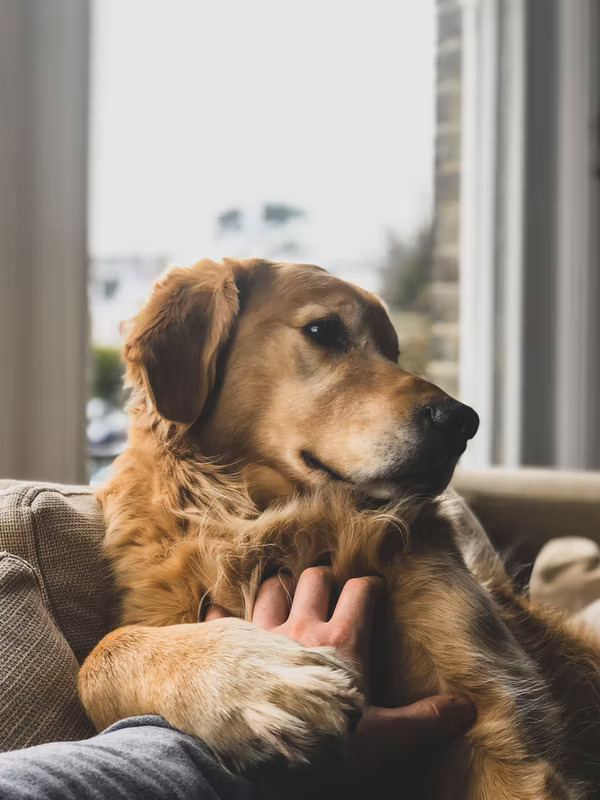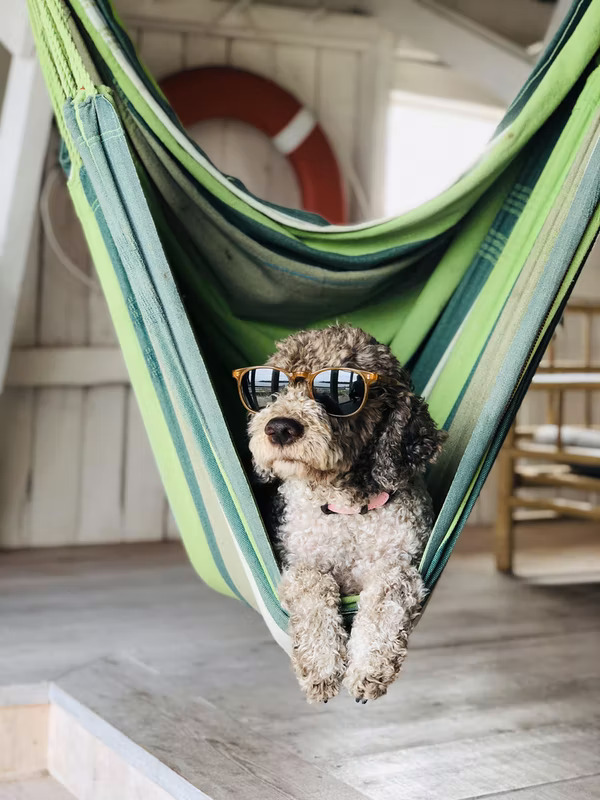 Pet Checkin in Hayward,CA
Yes dog day check-in is also new yet now much needed for office goers. Get instant booking through the app and drop your little one in the hands of experienced carers who would be there for the pet the whole day till in the evening you come to pick them up.