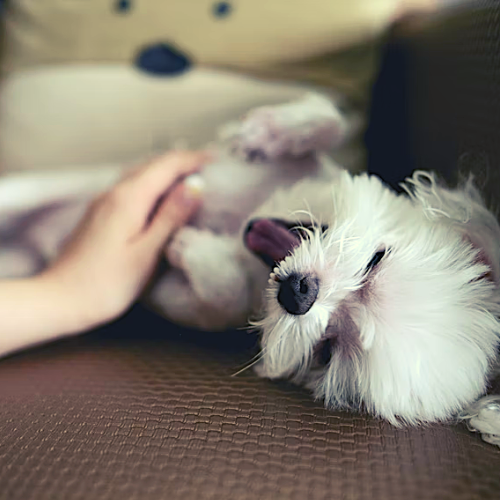 Dog Boarding in Berkeley,CA
Dog boarding is now a trending service which all the dog parents are availing in Berkeley California, so try out our new Cuddlytails app for getting instant boarding booking and connecting to the best sitter near your home for boarding your furry baby for one night at their home. The pet sitter would happily provide good and healthy food, a separate and comfortable bed to sleep and also keep a watch over them for the whole night, just to keep them safe. You can now plan that short trip you have been avoiding with your family as your little one will be in safe hands for the night.
Pet Sitter in Berkeley,CA
Dog sitting, yes it is now the best way to keep your furry kid company while you are absent due to work or some personal errands. The sitter can be booked through the app and they always maintain punctuality and follow the given instructions so that they can keep the dog safe and comfortable, also sending photo updates to you.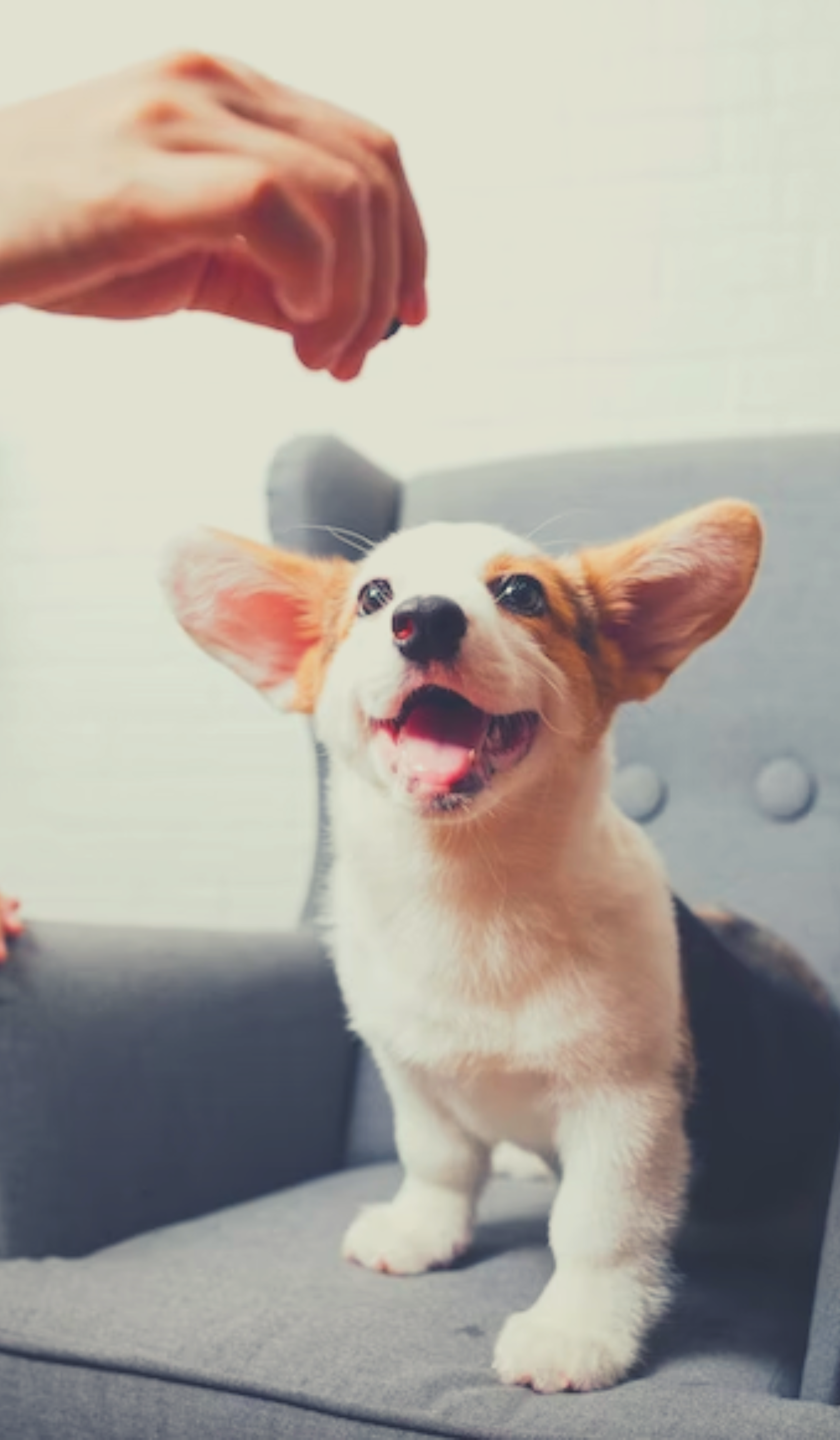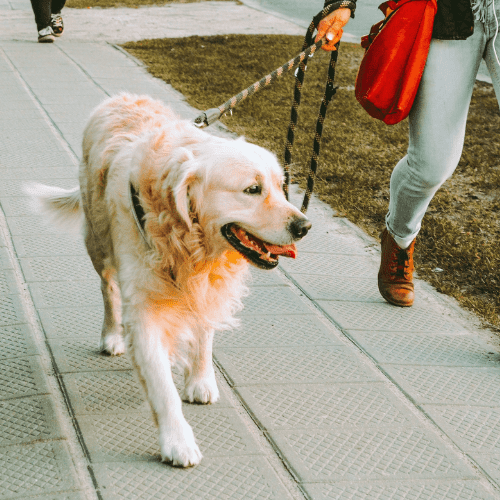 Dog Walker in Berkeley,CA
Dog walking is an essential part of keeping a dog active and healthy. So book a vetted and experienced walker from your own neighborhood through our Cuddlytails app and make walking a fun part of your pet's life. The walker would keep the live tracker on while out so that you can track their movement for safety protocols.
Dog Daycare in Berkeley,CA
Dog Daycare in Berkeley,CA- Doggy day care is another service which the Cuddlytails app helps to connect to, where you can book a carer for your little one and they would be taking the responsibility of the daytime regular routine from bathing to feeding and even making the furry baby sleep. Now you can have some extra time to do your own work or even you can comfortably attend guests at home. Dog care will be fully on the shoulders of the carer who would do it with love and also see to the safety of the furry kid. You can be rest assured as your pet would be in safe and experienced hands.
Pet Checkin in Berkeley,CA
Dog day check-in can now be booked with our app, and a sitter would be allotted for your dog, to be taken care of for the whole day. You just need to drop them in the cehc-in and while returning home pick them up from there. They will be safe and compassionate hands who would take care of all their needs.