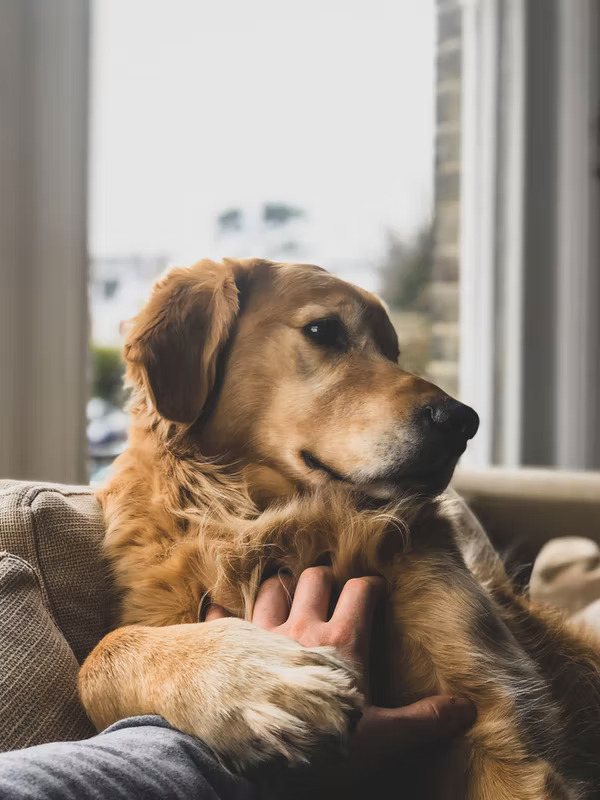 Dog Boarding in Ontario,CA
Dog Boarding in Ontario,CA- Now get the best dog boarding experience in Ontario California with the online app of Cuddlytails as we will connect the pet owners to pet sitters, walkers and even carers instantly at just one click. In pet boarding for one night you can board your pet with a sitter nearby your home whom you can book through the app. They would be taking care of your pet in your absence with care and safety till you pick them up.
Pet Sitter in Ontario,CA
Cuddlytails app also will get the pet owners instantly connected to the pet sitters nearby. As now dog sitting is quite in trend just like the baby sitting where a sitter will be alloted to your pet through our app booking. The sitter would be taking all the instructions from you and keep your pet safe and comfortable in your home till you are back.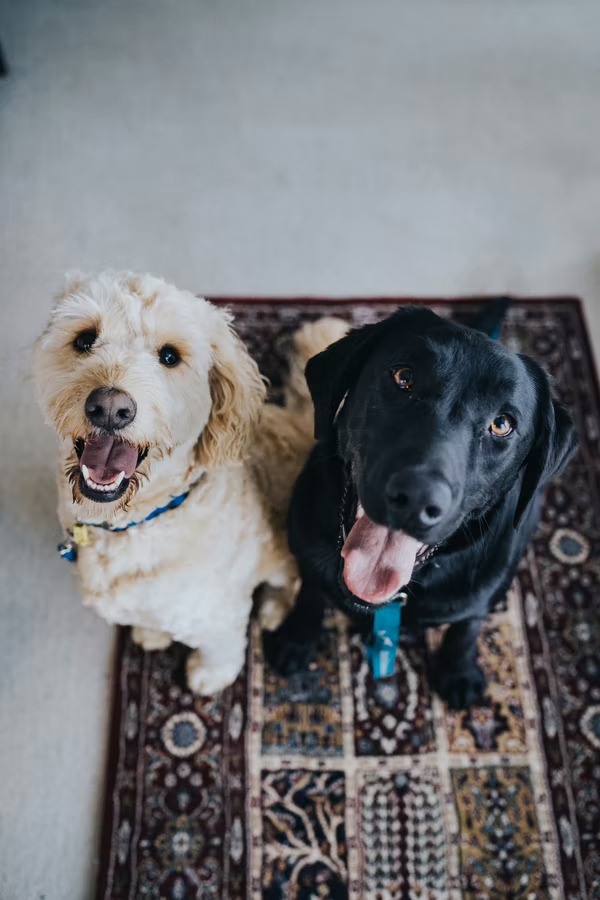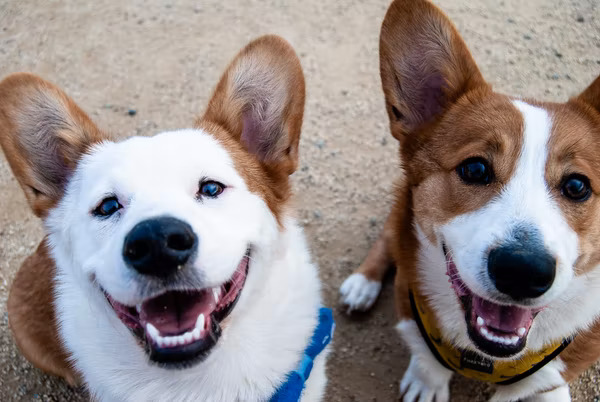 Dog Daycare in Ontario,CA
Also get your pet dog their own carer for the day time to enjoy the best doggy day care service. Sometimes the pets do not want to be with you, so their carer can take charge of their daily regime to make you free for the day. You can instruct them on the day routine of your pet and accordingly they will follow it and keep your pet safe and also take care of their basic needs. Dog care is now essential to maintain the good health and active lifestyle of the furry kid.
Dog Walker in Ontario,CA
Cuddlytails will also get you the best dog walker in your own city for the best dog walking experience for your furry baby. The walkers are vetted and use the live tracking system so that the pet owners can track the movement when they will be out with your dog. Also you can rebook the same walker for daily walks to the nearby dog parks.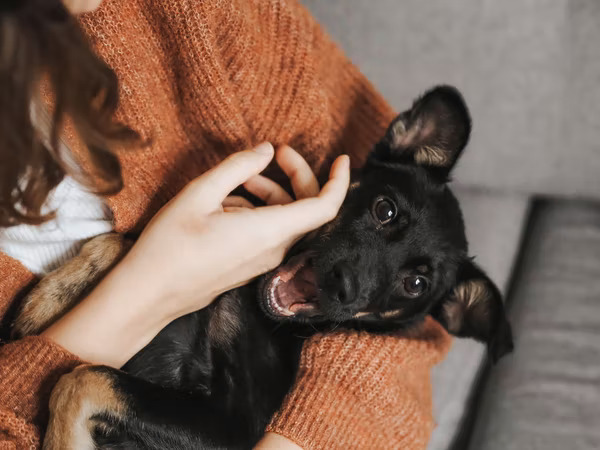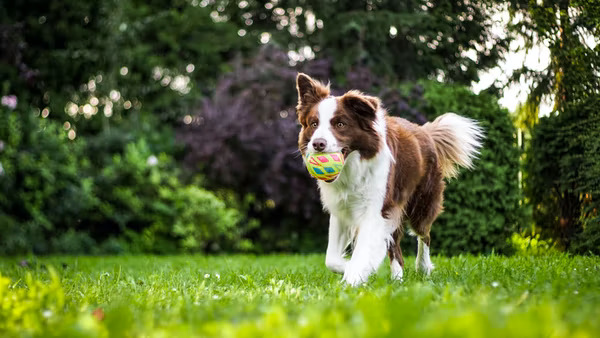 Pet CheckIn in Ontario,CA
The dog day check -in centers are a good option for office goers with pets. You can book through our app and drop your pet in the morning. All day long a sitter or carer would be allotted just for your pet to be taken care of and in the evening you can pick them up.