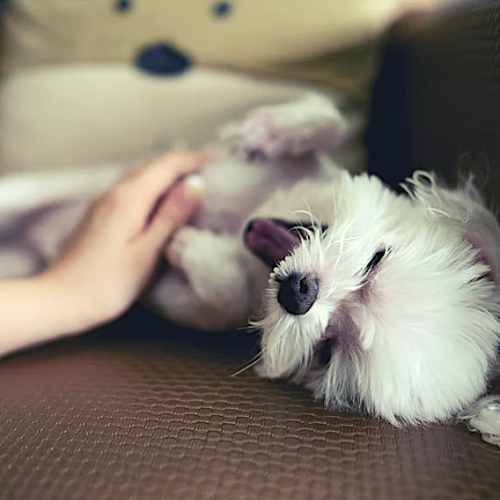 Dog Boarding in Richmond,CA
Dogs are known to be man's best friend so now why not make this best friend's life more comfortable by giving them some good services. Yes we are CuddlyTails a pet service provider app where we connect the pet owners to the walkers, sitters and carers from their vicinity in the city of Richmond California. Just download the app and click on your dog's needful service. Try the trending dog boarding where for one night you can board your little puppy or dog at the sitter's home. The sitter would provide your furry kid with a comfortable bed, good food and will keep them safe and secure till you pick them up the next day.
Pet Sitter in Richmond,CA
Pet sitting is also one of most trending services our app clients avail. Just book a sitter near you and they would arrive on the given time and take all the needful instructions and would follow them keeping your furry kid safe and happy and would also send you photos of their activities for your information.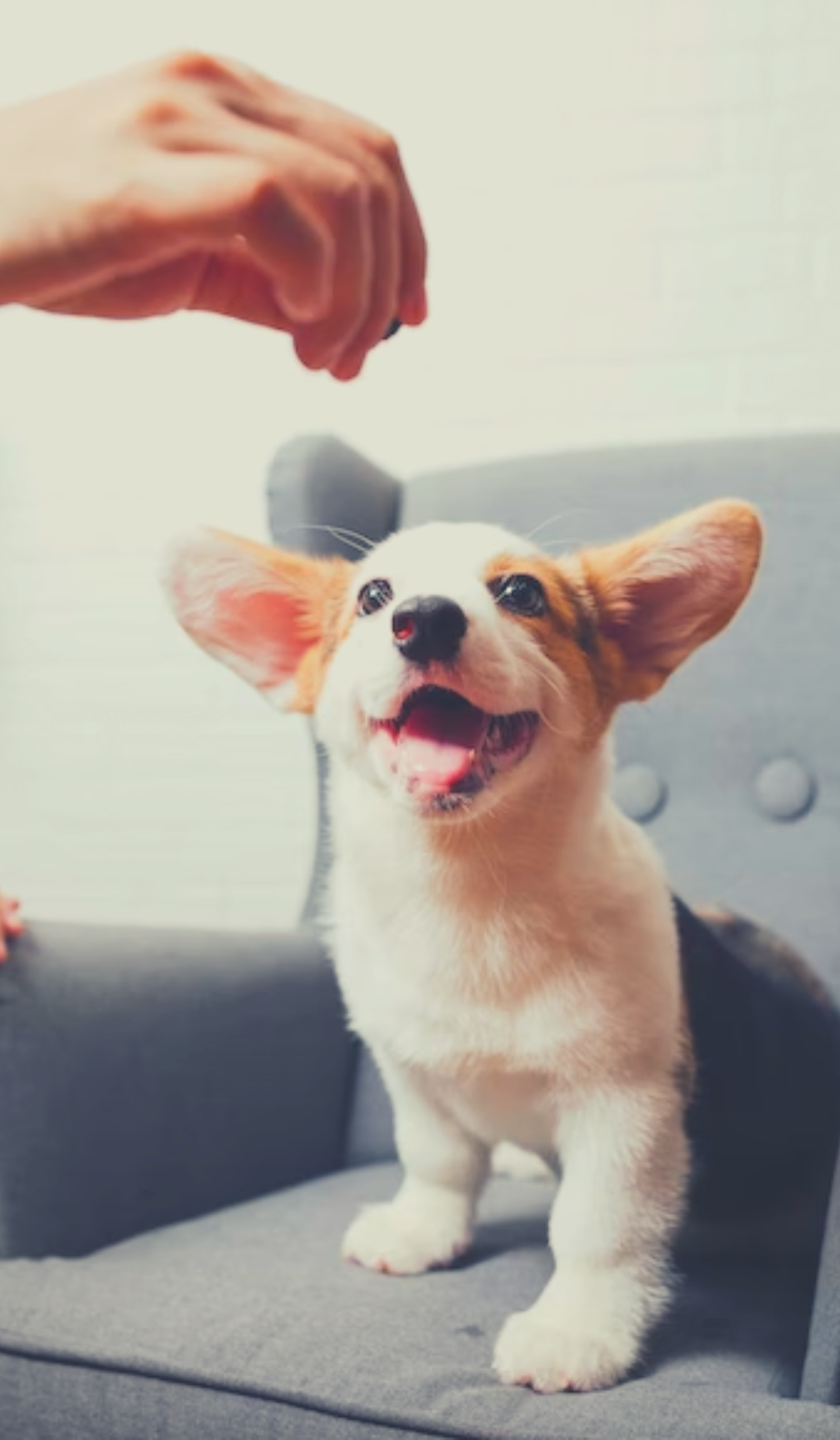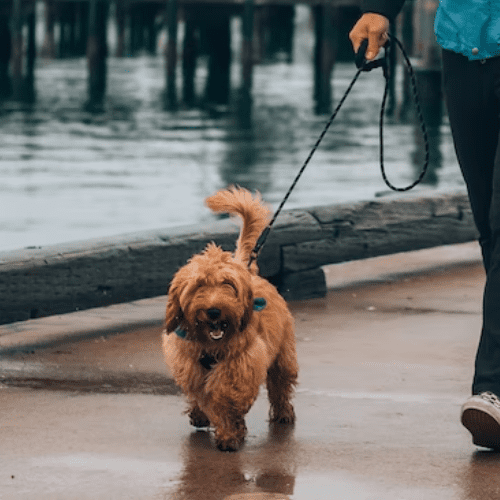 Dog Walker in Richmond,CA
Do you have a pet dog and you are also worried about their health? Now no need to worry, our CuddlyTails app will help you to connect to a vetted and experienced walker in your own vicinity who you can book after a meeting and they will take the furry baby for regular walks in the nearby dog parks for the dog walking sessions.
Doggy Daycare in Richmond,CA
Doggy Daycare in Richmond,CA- Dog care is a part of the daily routine of your four legged pet and if not done properly it does affect their well being, so if you are busy with your hectic work schedule in the daytime then through the CuddlyTails app book a carer for your little and the carer would do all the daily routine of your furry baby like bathing, feeding and making them sleep. With compassion and care now doggy day care would be a much more active lifestyle for the little one and they would feel more loved and cared for and it would also help them to bond with you well.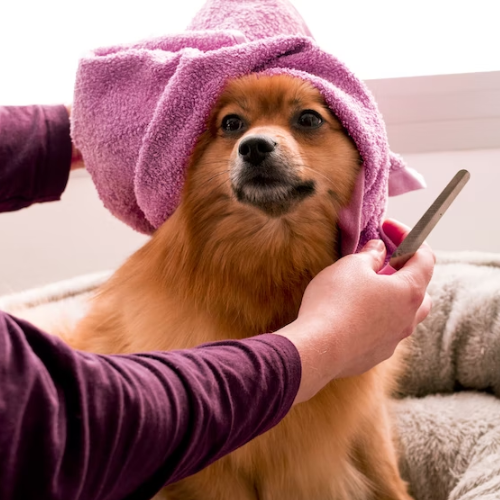 Pet Checkin in Richmond,CA
Dog day check-in is the new age solution for the working pet parents as they can drop their little ones in the hands of a sitter or carer allotted for the furry kids individually and whole day the allotted carer takes care of their needs and just in the evening you can pick them up, so now you too book through our app and have a stress free work day with your furry baby in safe hands.