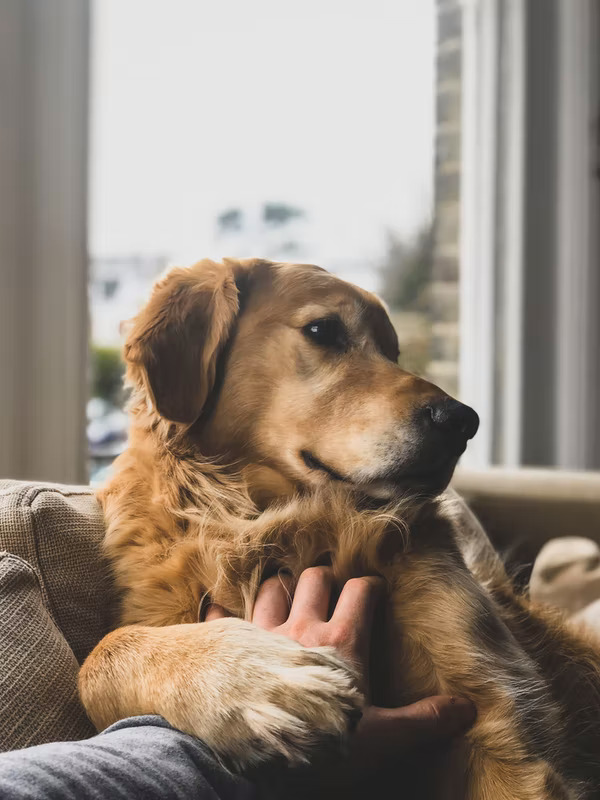 Dog Boarding in Rancho Cucamonga,CA
Now you can have the best pet sitter for dog boarding. Yes, the app Cuddlytails will help you to connect to the best in the job like sitters, walkers, carers and even day check-in centers near your home. We have started our app services here in Rancho Cucamonga California too. For boarding your pet we will connect you to a pet sitter next to you, who would be reliable and an animal lover. They would be happily boarding your dog or cat and would provide good food, care and safety for the night in your absence in their own home.
Pet Sitter in Rancho Cucamonga,CA
Like babysitting now, dog sitting is also a trend, as with a hectic work schedule it becomes tough for the pet parents to give them time. Just download our Cuddlytails app and connect to the nearby experienced pet sitter. They would reach on time, take all the needful instructions and follow them to make your dog feel happy and comfortable. They would also keep you informed about the activities with your dog through pictures and video chats.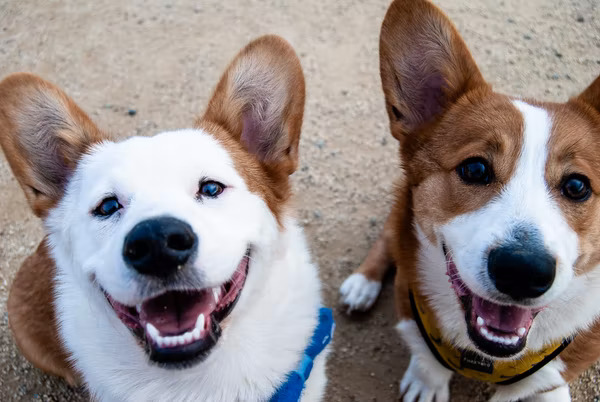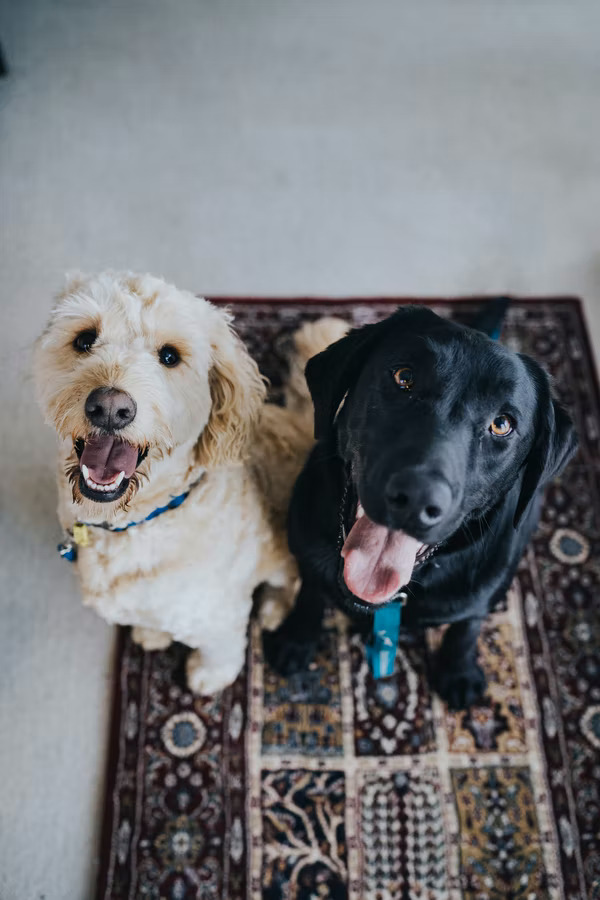 Dog Daycare in Rancho Cucamonga,CA
Dog Daycare in Rancho Cucamonga,CA- With the doggy day care service now the pet owners can have a little rest on a holiday as through the app you can book and connect to a carer nearby who would be coming to your home and do all the needful daily regime for the pet dog. Also during the dog care session you can ask the carer to take photos to update you of their activities back home if you have to go out.
Dog Walker in Rancho Cucamonga,CA
Making dog walking a daily regime in your furry little one's life as that will always keep them fit and happy. Due to work pressure you might not get ample time, but not to worry now with the Cuddlytails app you would be able to book and connect to an experienced vetted dog walker just in your own neighborhood. They always keep the safety of the dog as their priority and for that they use a live tracking system so that you can track their movement when they are out with your dog.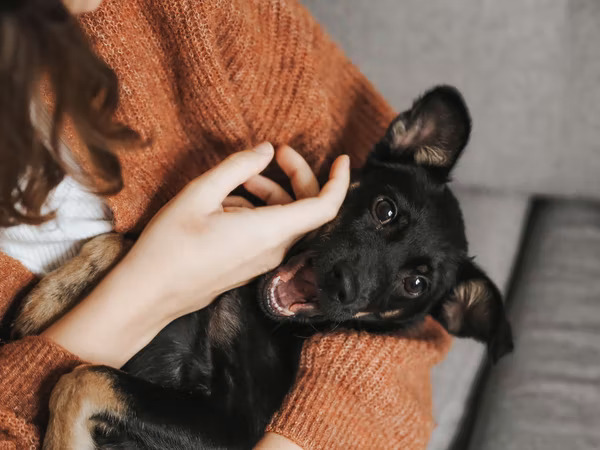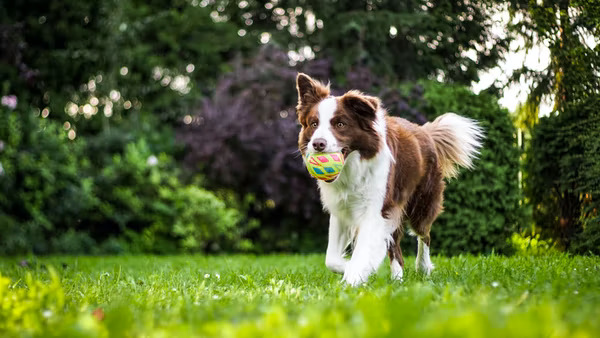 Pet CheckIn in Rancho Cucamonga,CA
Yes, the dog day check-in center can now be booked through our app. You just need to drop the little one in the morning and they will be allotted a carer or a sitter for the whole day, and in the evening you can pick them up.