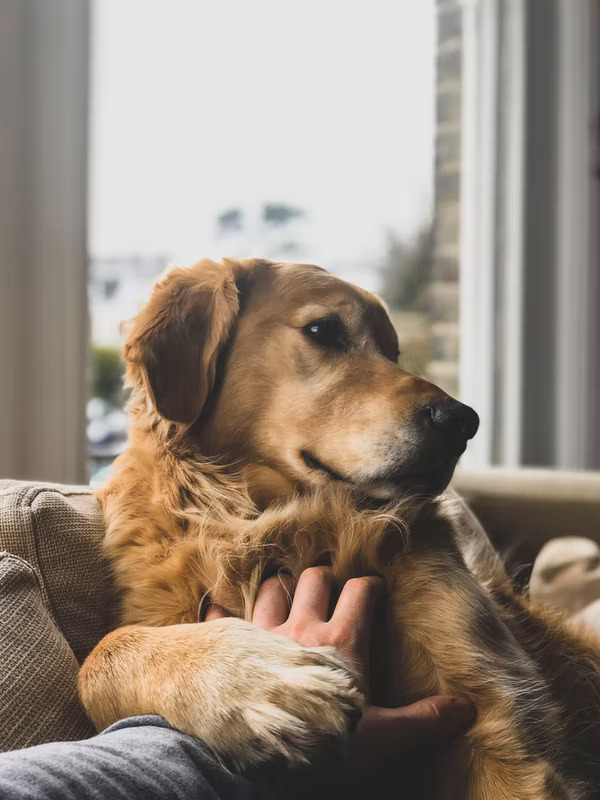 Dog Boarding in Concord,CA
Dog Boarding in Concord,CA- Concord California, we are Cuddlytails an online app through which all the pet owners in the city can now connect easily to the best pet service providers. You just need to download the app and start using the services according to your needs. Try out the dog boarding service through our app where we get you connected to a ept sitter near your home and you can book them to board your dog for one night at the sitter's home. The sitter would provide the little one with food, a comfortable bed and also watch over them all night so that they feel safe in your absence.
Pet Sitter in Concord,CA
Dog sitters can also book through the app, you just need to fix a time and they will be at your home on the given time taking all the instructions needed and would be with your furry baby till you are back. They would also keep you informed about your little one through photos and videos of their activities back home.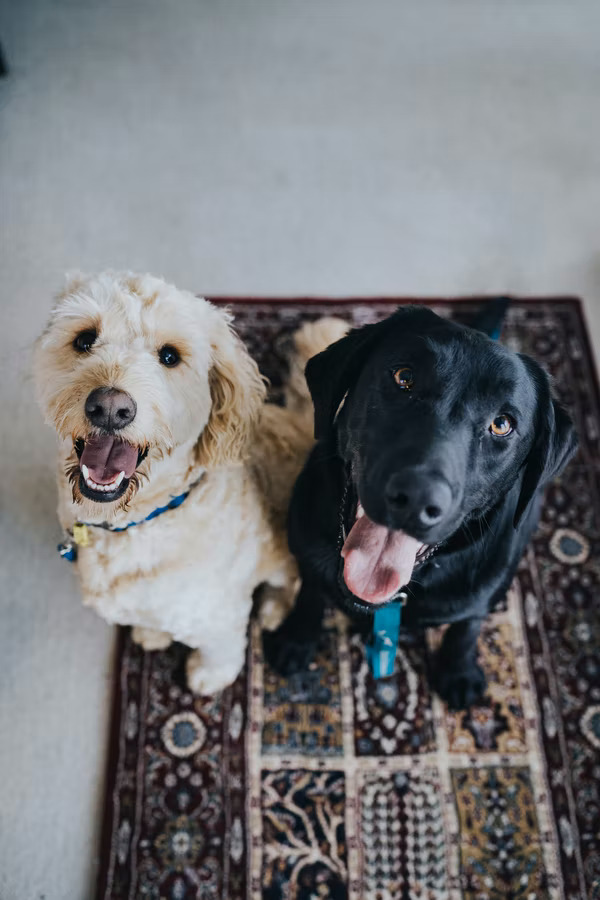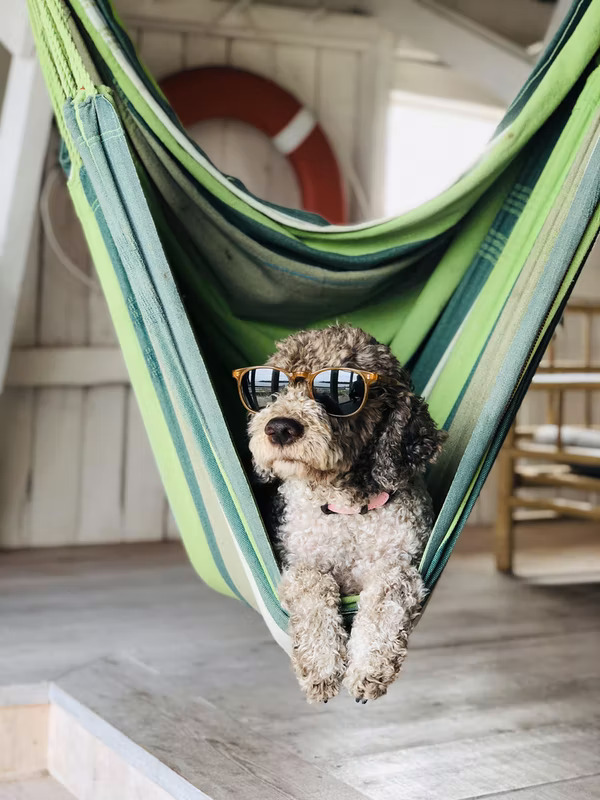 Dog Walkers in Concord,CA
Through the Cuddlytails app also get connected to an experienced and vetted dog walker for the best dog walking sessions for the furry baby daily. The walker would always be compassionate and would take the dog to the dog parks with the live tracker on so that you can track their movement if needed, keeping the safety protocols.
Dog Daycare in Concord,CA
Doggy day care is a must now as most of the dog owners are working and few are even working from home, so sometimes the daily routine of the pet is missed, so you can now book a carer from the neighborhood and they would be doing all the daily regime of the dog like bathing them, feeding them and also making them sleep. The carers are well trained and have experience in handling different dogs so this helps them to be caring and friendly towards these furry kids. Dog care would now be even fun as sometimes the carers take the pets out for walks if the owner is busy.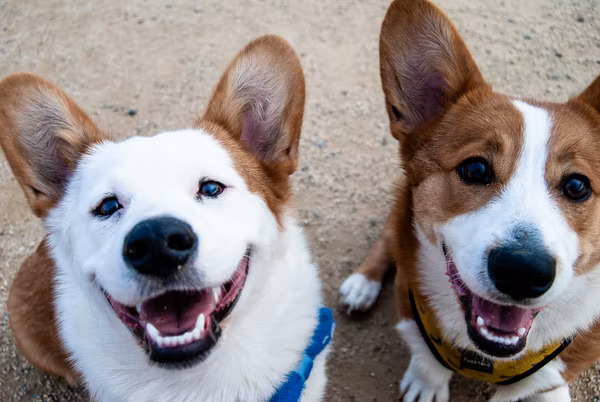 Pet Checkin in Concord,CA
You can book a dog day check-in through the Cuddlytails app and drop your furry kid in the hands of a caring pet sitter for the whole day and in the evening pick them up. All day through the sitter would be taking good care of your pet.