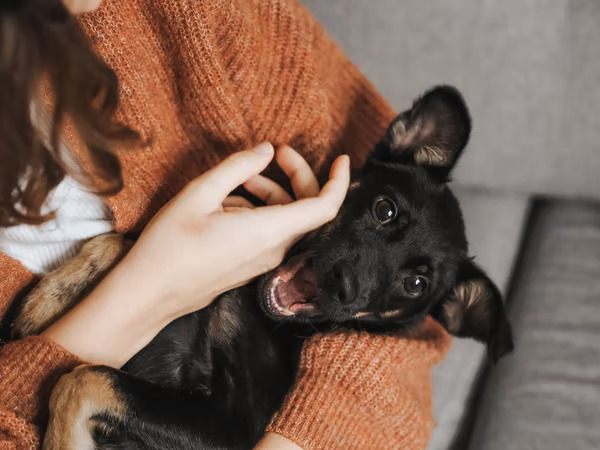 Dog Boarding in Roseville,CA
CuddlyTails app was created to help and support the pet owners to care for their pets back home. Now in Roseville California the app is available for all the pet owners to get the best pet service providers in town. Yes connect through our app, try dog boarding first as just for one night you can board your pet with a sitter nearby in their home as sometimes you really need a little break from all responsibilities be it professional or of your pet.
Pet Sitter in Roseville,CA
Dog sitting is really an essential part of the office for pet owners, so now for much better and efficient service try the CuddlyTails app to connect to the best sitters in town and that too near your home. They would be very responsible towards your pet and would keep you informed of all their activity in your absence. So you can easily leave your little one in their safe and caring hands.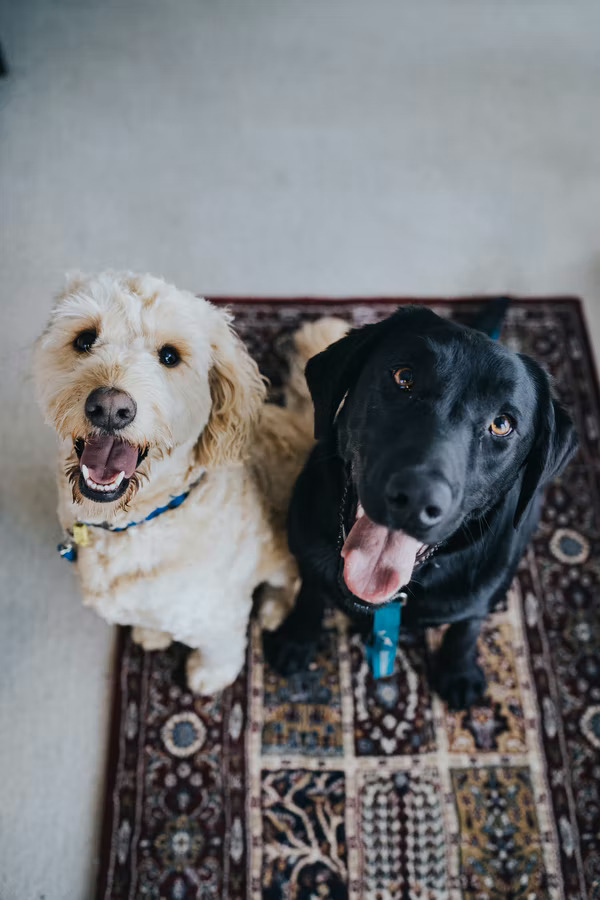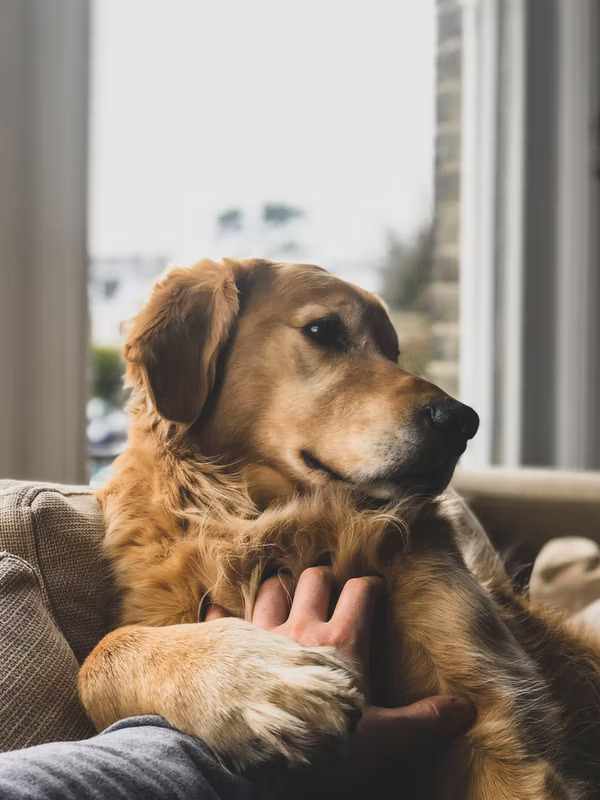 Dog Walkers in Roseville,CA
Does your dog feel lazy nowadays and does not want to go out? Then he will definitely be benefited by the dog walking service which you can avail through the CuddlyTails app as that will connect you to a walker nearby and they will take your dog to the nearby dog parks and make them active and healthy.
Doggy Daycare in Roseville,CA
Doggy Daycare in Roseville,CA- Through our app book a good carer for your dog so that the doggy day care service can be useful for the little one. These carers are very responsible and take all the responsibility of the pet's daily regime, making you free for your other household errands to be completed. The dog care is an essential part of the daily regime of the furry kids so now with our app you can do it with a compassionate and caring dog carer.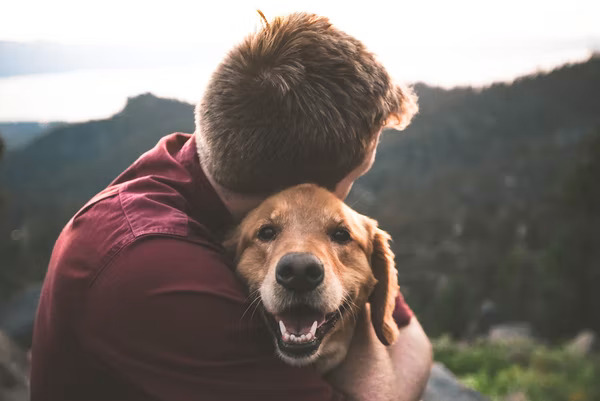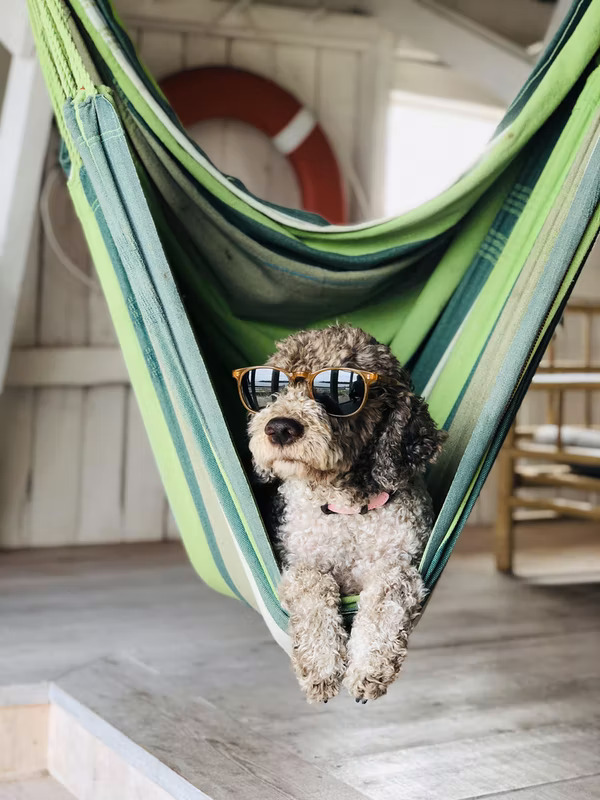 Pet Checkin in Roseville,CA
Yes through our app you can also easily book a dog day check-in for your little baby during the day time when you are in office. There are good carers present in the day check-in's who take individual care of the pets there so they would be in safe hands.