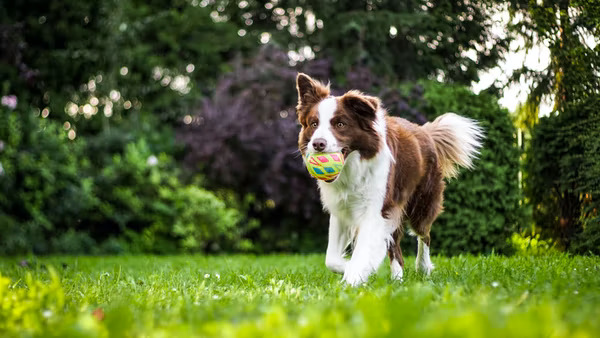 Dog Boarding in San Jose,CA
Give your pets extra care and love with the services provided by our online pet app, Cuddlytails, keeping pets happy and comfortable at home by connecting you with a provider in minutes. Starting with dog boarding, you can leave your pet with a sitter overnight. They will protect and care for them while you are away. So you can finally organize a quick evening to visit your out-of-town family. You can view other dog boarding profiles in San Jose. You can choose the one closest to you or the one you like. Another unique service we offer is Pet Day Check-In, where you can leave your small pet, be it a cat or a dog, for the day.
Dog Walkers in San Jose,CA
Cuddlytails provides dog parents with verified, fully vetted, reliable and trusted dog walkers within their vicinity in San Jose! These walkers would walk your dogs for however long you wish, and take them to places like Saratoga Creek Dog Park, Cathedral of Faith and many more!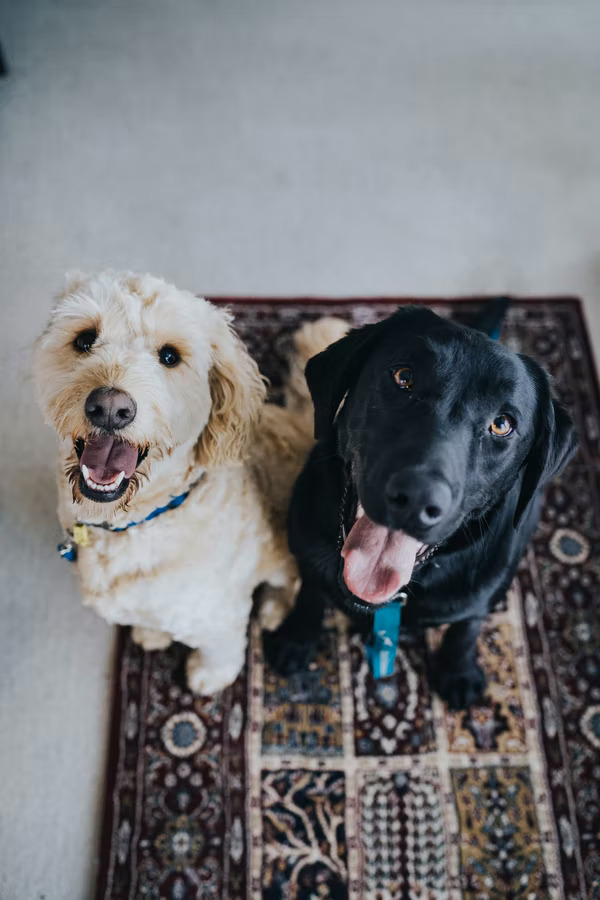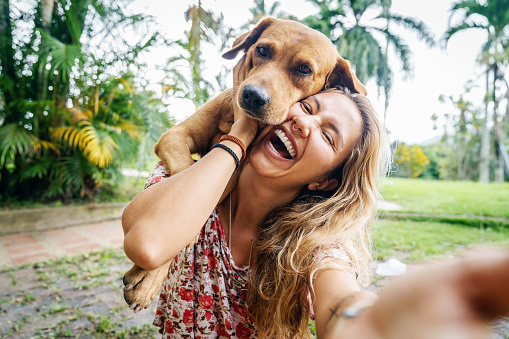 Dog Sitting San Jose, CA
Dog Sitting in San Jose, CA- Dog sitting will be a lot more fun now that you have a new and trusted sitter nearby. Simply book through the Cuddlytails app and get in touch with a sitter who will stay with your pet until you get home. They will keep you in touch with your kids through video chat, so you don't have to worry about their health. The San Jose area has some great vetted profiles on our app to sit with your pet. In your absence, they will be responsible for playing, feeding, and even trying to get them to sleep until you return. It is possible to find a pet sitter in your area. You simply leave your dog or cat at home while you plan.
Dog Daycare in San Jose,CA
Daycare is another facility provided by us, where we provide you with loving dog or cat lovers within your area in San Jose, California and they would happily come and take care of your dogs or cats for the day, ensure their day to day routine is the same and prioritise the safety of your pets!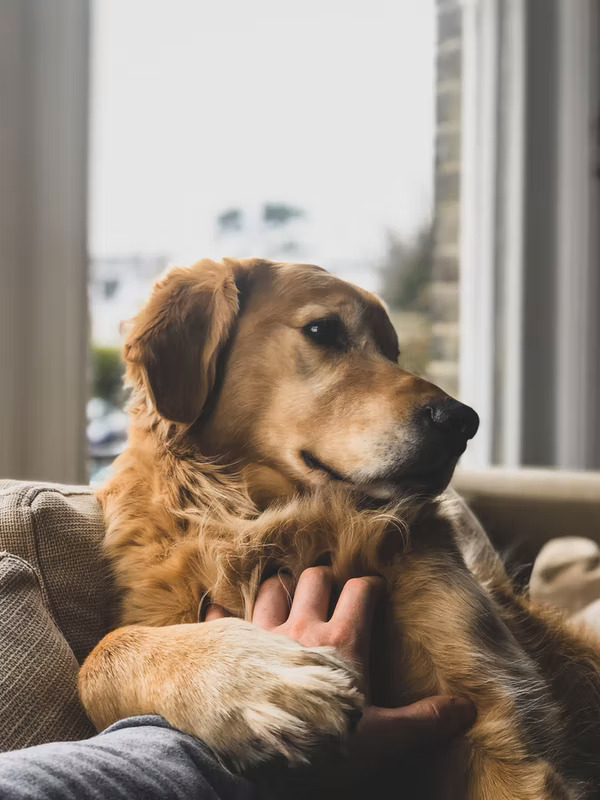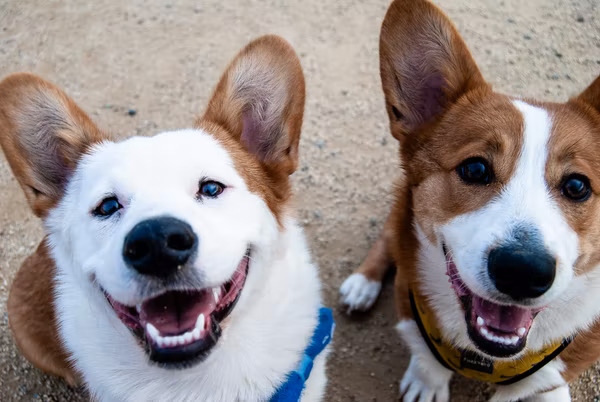 Pet Checkin in San Jose,CA
Cuddlytails also provides the facility of a day check in where pet parents can check their dogs in at a given time if they are busy, and can pick their pets up once they're done to take them home! Contact us to know more! We do things the Cali way as well!